Quiet Confidence
Neutral patterned rugs

are underfoot room-makers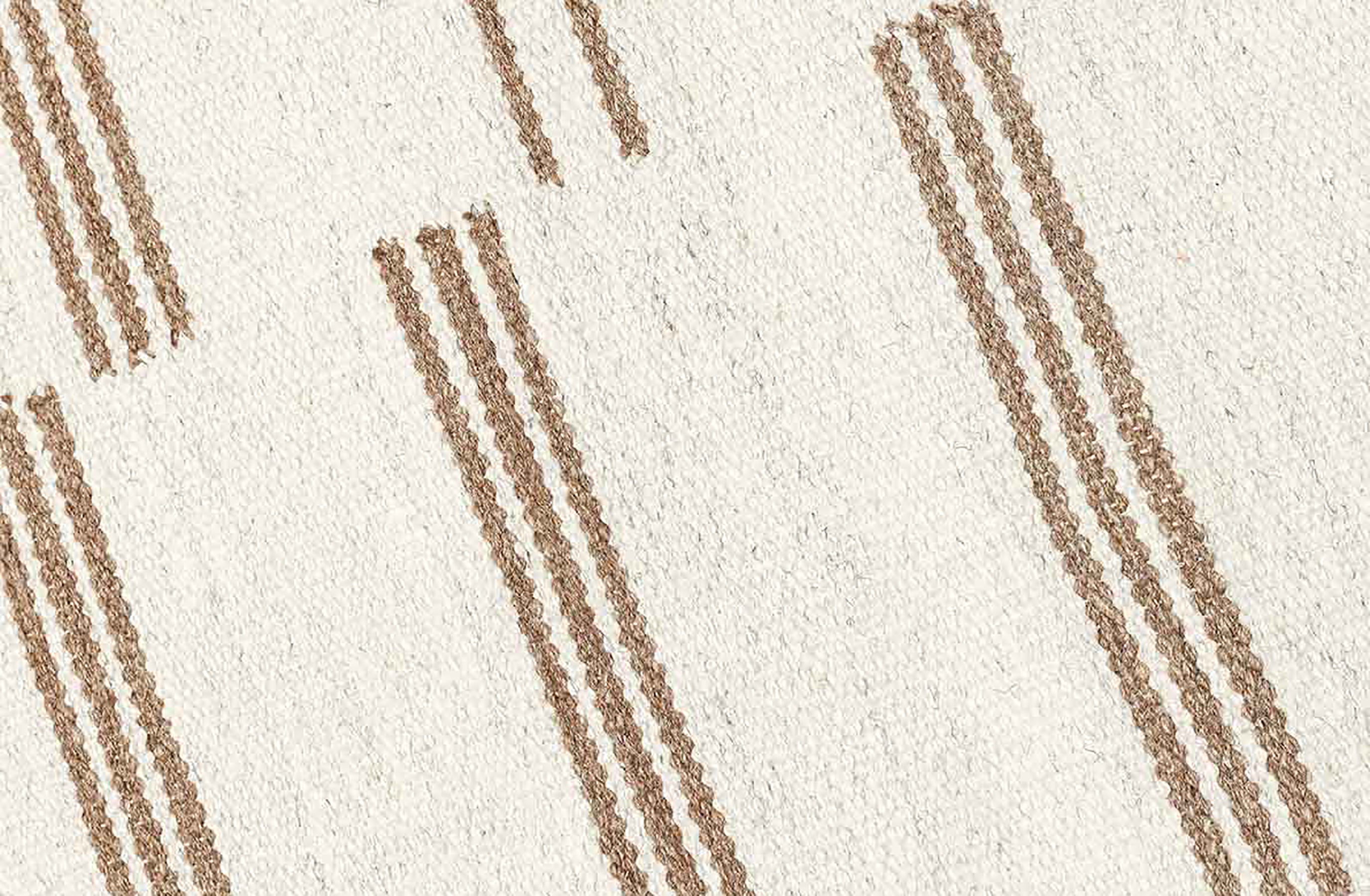 SOURCE: LULU & GEORGIA
I wear a lot of blue and white striped shirts. It's part of my uniform - clean, crisp, and classic…but not just white. Hopefully they give off a sort of Gene Kelly casual elegance (or at least that's my aspiration). A better than basic layer, they seem to get me through all seasons and lots of different looks in a cool and classic way. 

Neutral patterned rugs sort of do the same thing. They're the foundation of the wardrobe of a room, and can be dressed up or down - or changed seasonally - with your preference. They are also enough of a look that you don't need to do a whole lot else (like putting on a striped shirt with white jeans). So consider the classic confidence of a neutral patterned rug. Hopefully you'll love them so much they'll have you singing and dancing in your own space, too.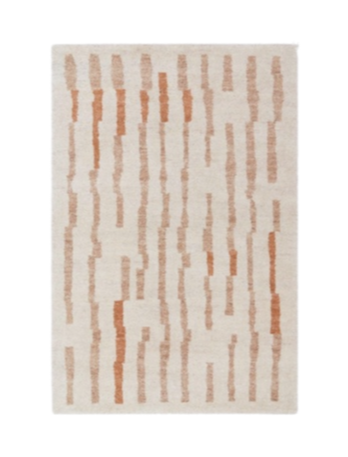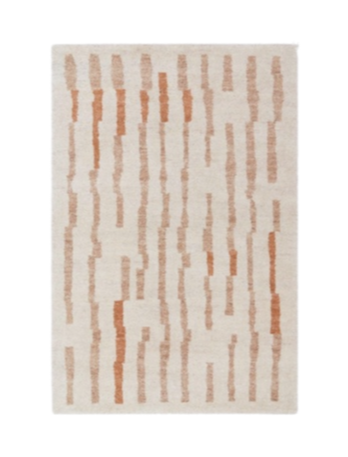 Nitara Area Rug
Clean, classic, and effortlessly cool, this hand-knotted area rug turns tradition on its head by offsetting a set of vertical lines to create a wave of earth tones.
$1,295
Naira Area Rug
A natural jute area rug, reimagined with geometric ecru pattern. With a blend of jute, wool, and cotton, this minimal rug adds a warm touch with subtle, organic textures.
$495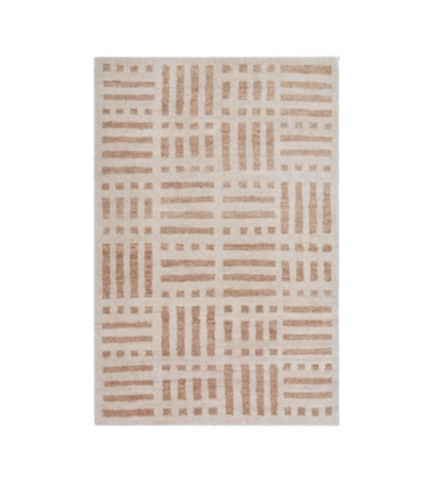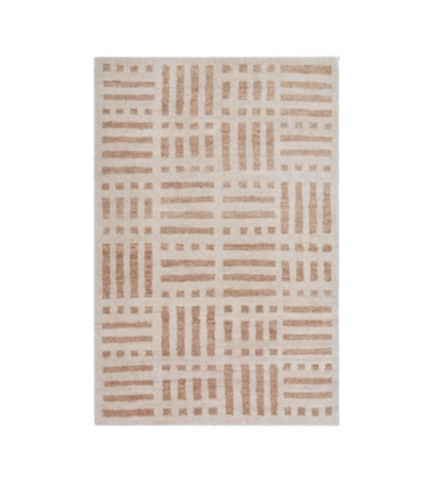 Mahika Area Rug
A warm blend of oat and ecru, this hand-knotted area rug elevates any room with a bold, classic pattern that's sure to make an impression.
$895
More Products You'll Love