You Gotta Terracotta
All things inspired by this

earthy

material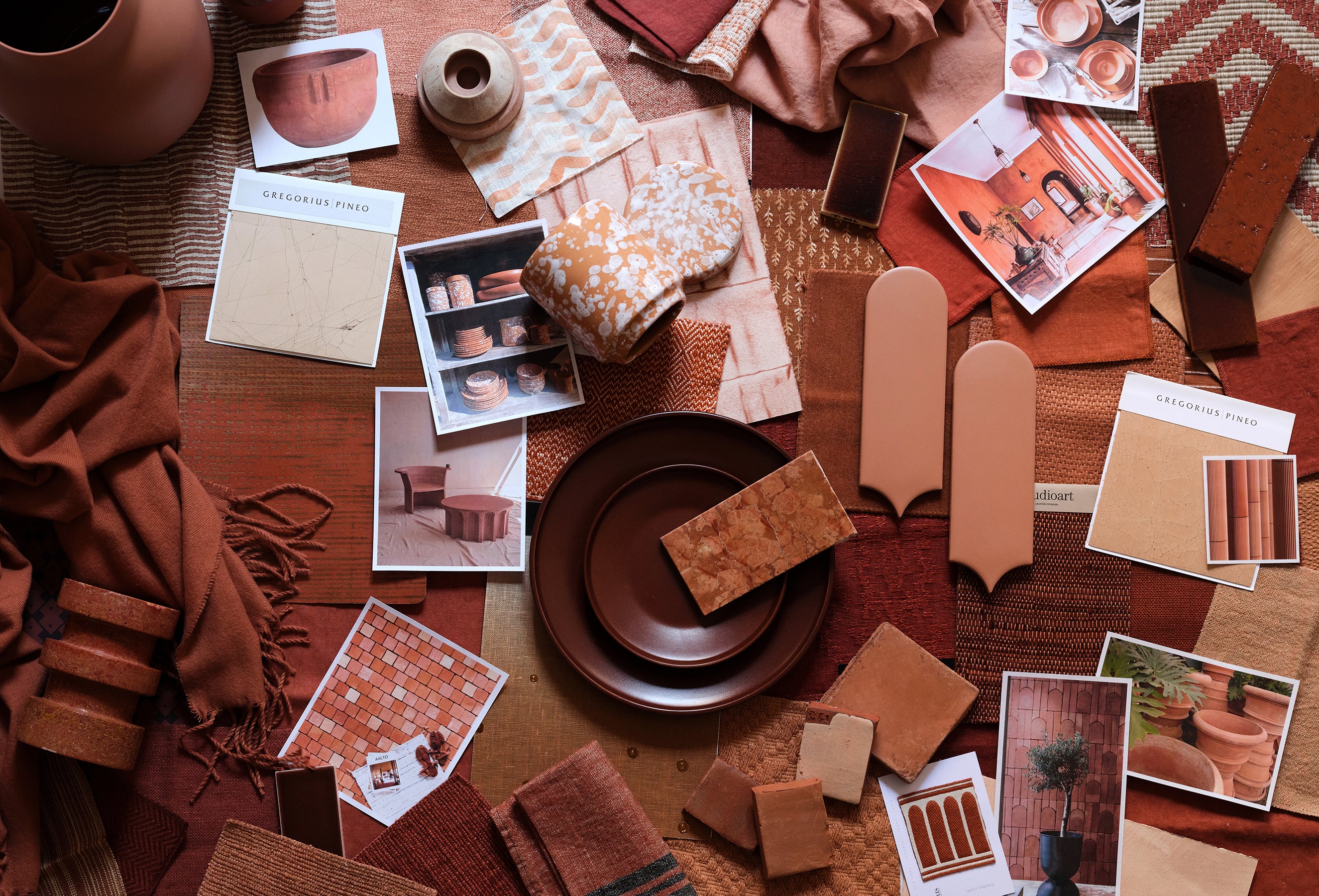 Spanish tile roofs…Provencal flower pots…California floors...

Terracotta (Italian for "baked clay,") is an ancient material that's just as relevant today. The material, a porous and textured clay, is harvested from the earth and is an eco-friendly material. While its color can vary, we're drawn to the time-warn warm neutral we're all familiar with. The humble material used in flower pots is upscaled for tabletop lamps, wall tiles and tabletop glazes. 

In our round up of all things terracotta, you'll find items made by - and inspired by - the material and hue.  Take our cue, and add some terracotta to your style to warm up your look!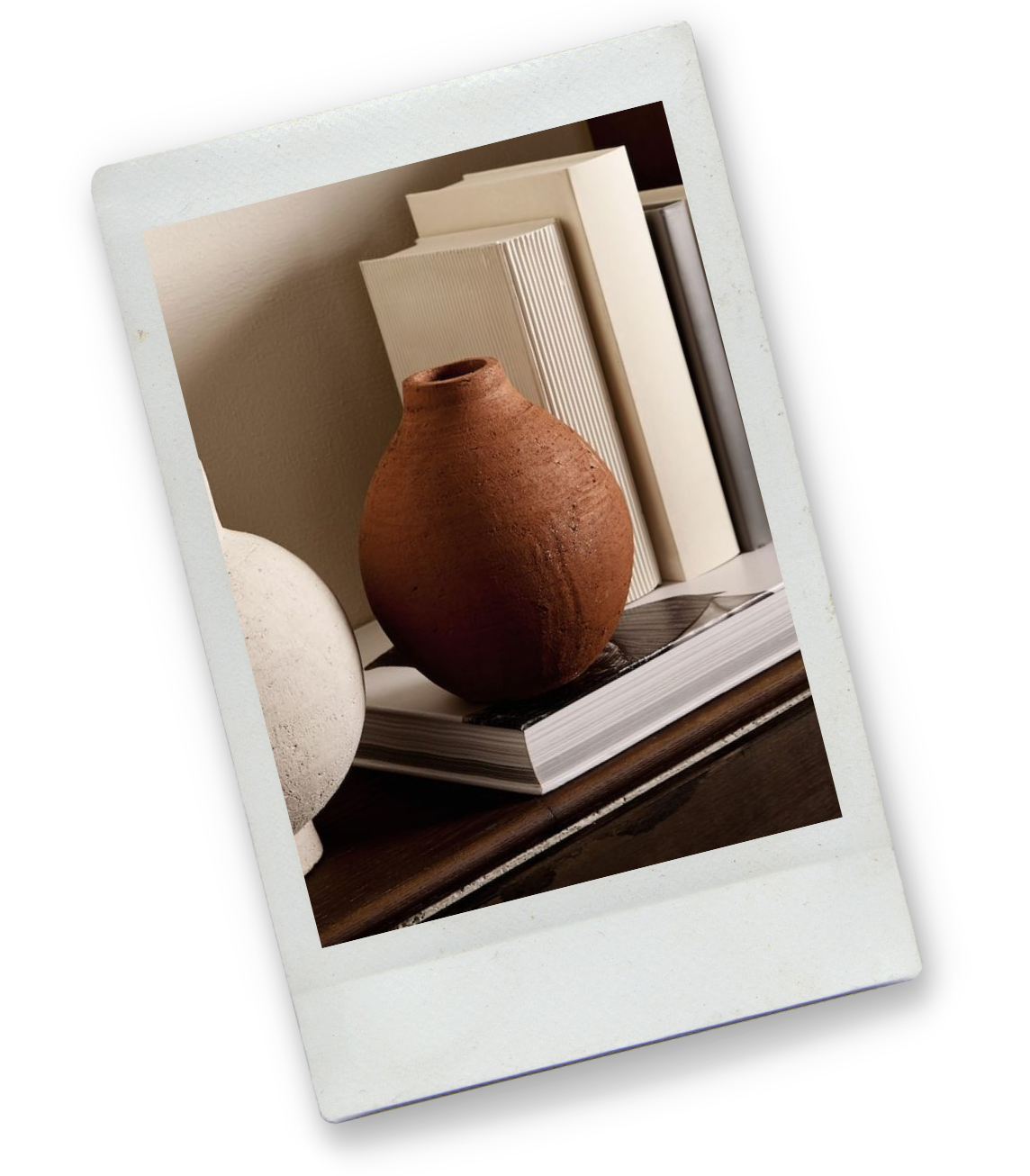 Gotta have some terracotta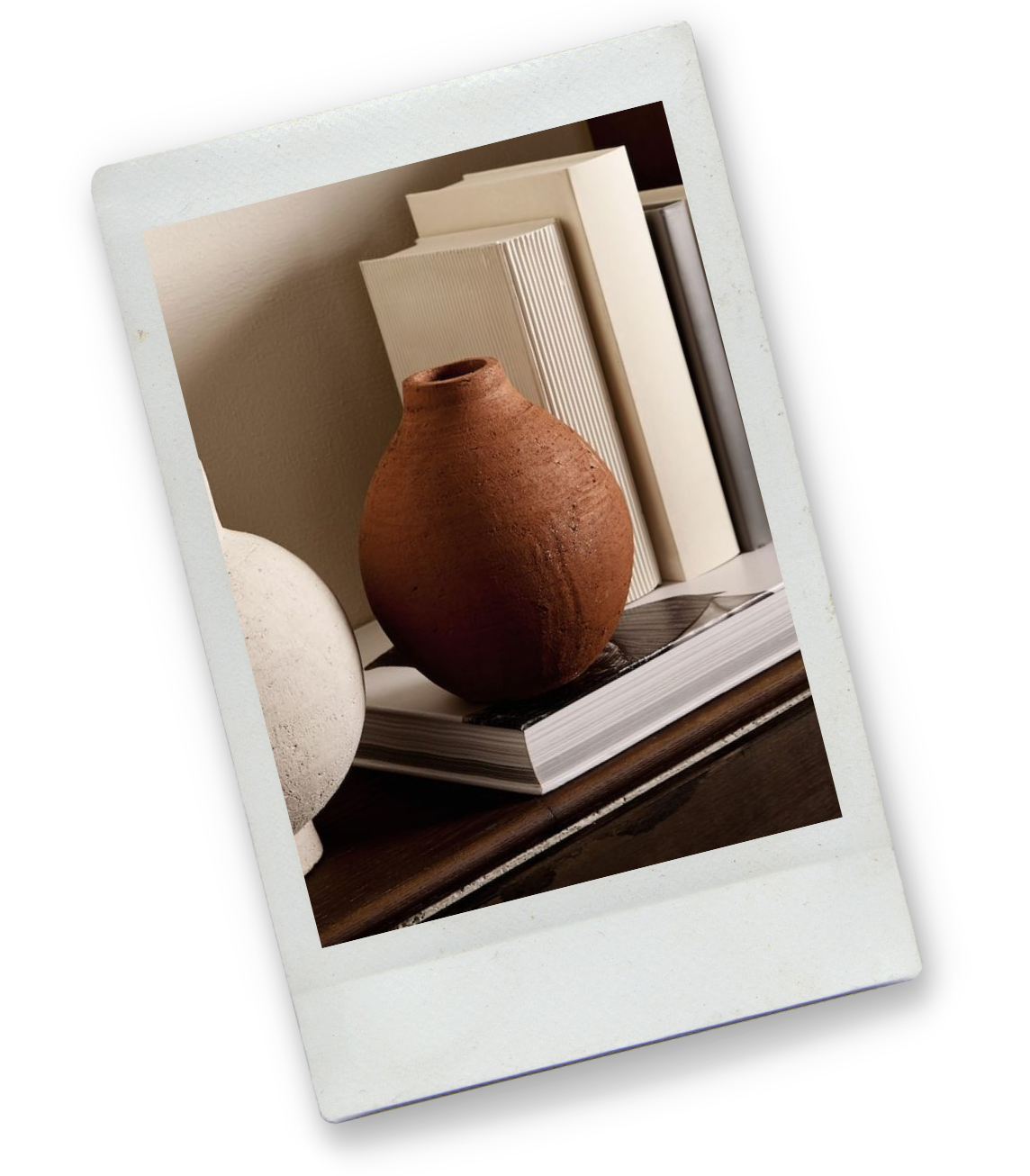 Gotta have some terracotta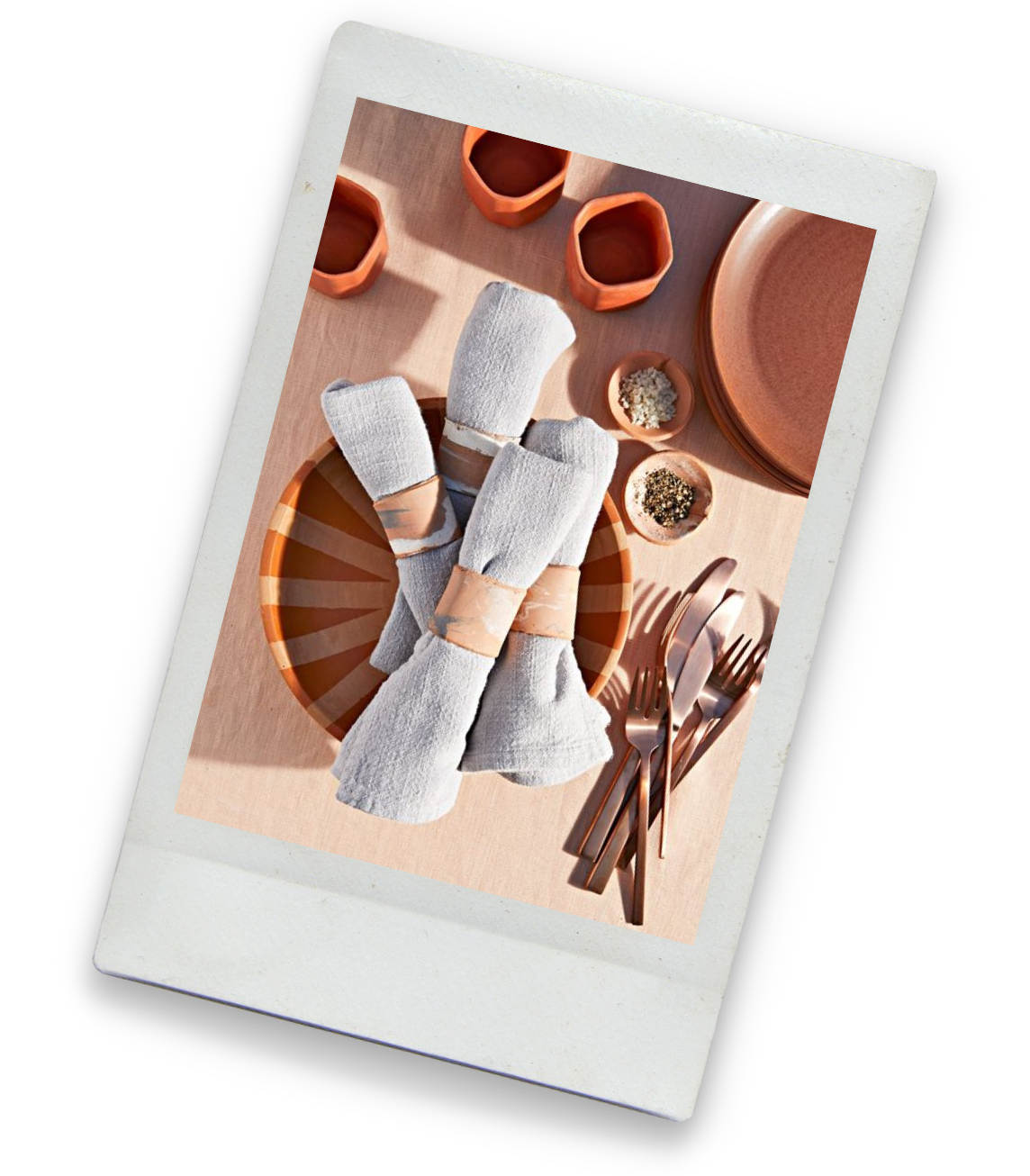 Earthy, Textured, Saturated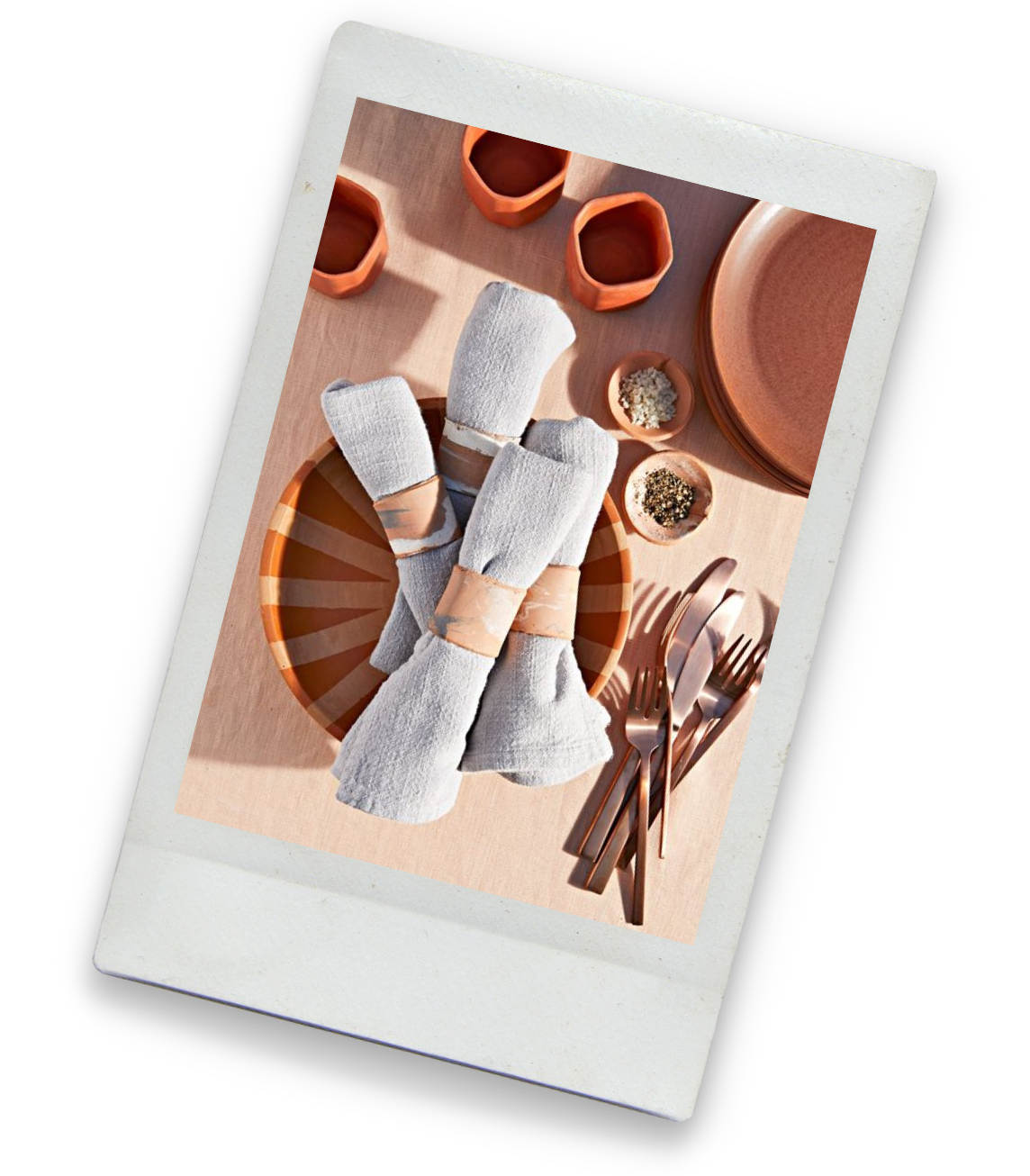 Earthy, Textured, Saturated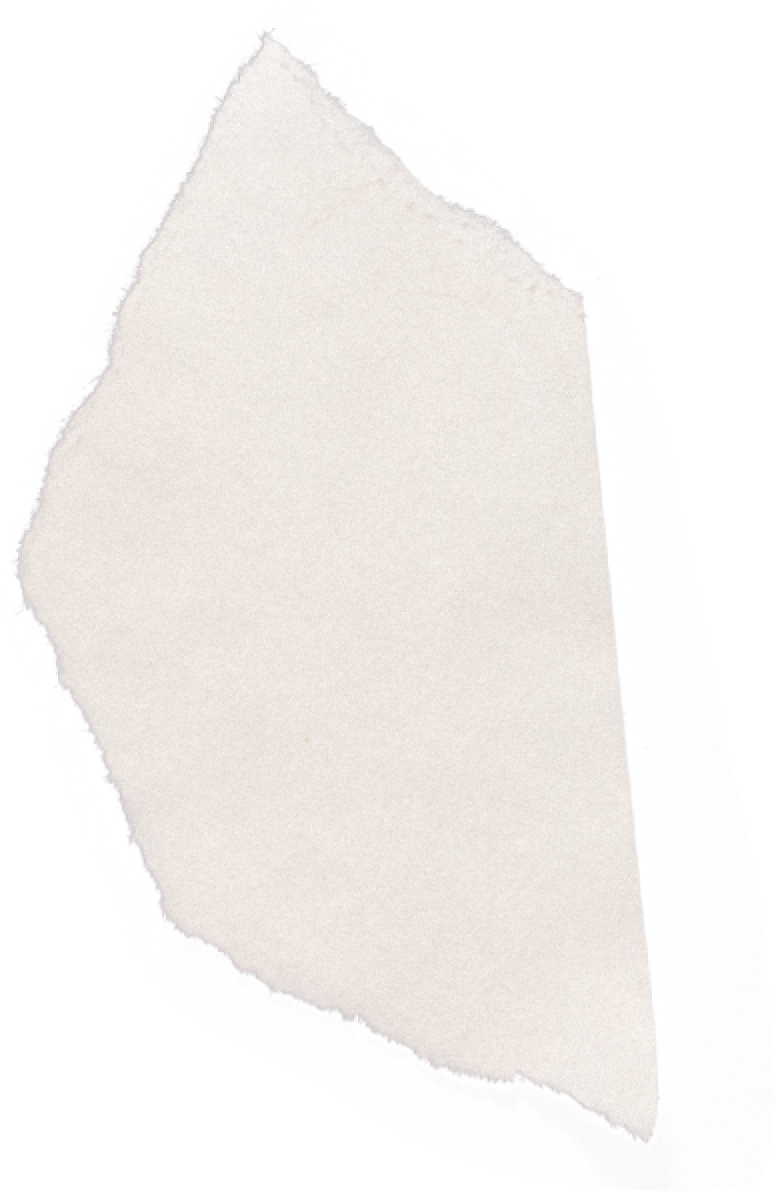 Gotta have some terracotta