Slipping into Someting More Suitable
Slipcovered tuxedo sofas

dress up your space with understated elegance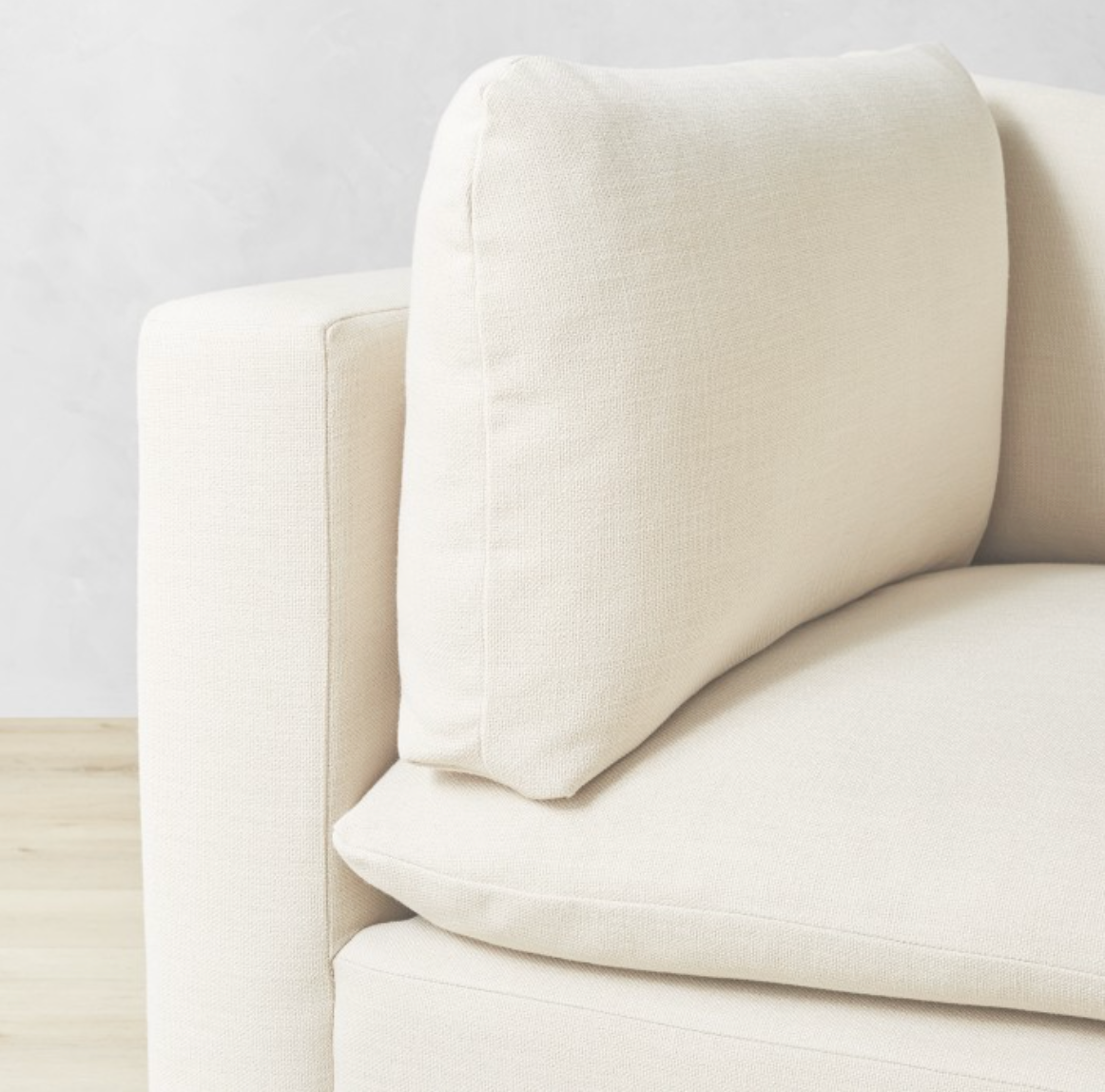 SOURCE: WILLIAMS SONOMA
Some pieces of furniture are classics, some are experimental. For this designer, my slipcovered tuxedo sofa is both. After studying a few of similar style, I had this sofa made with specific dimensions that I knew would be able to fit into my first tiny New York apartment. It's experimental because in the now 15 years that I've owned it, I've had it reupholstered 3 times, liposucked (read: reshaped) once, and slipcovers made for it each time, so I can change the look seasonally. 


The tuxedo sofa frame is a classic - it references when the arms and back are the same, continuous height as each other. It's buttoned up look originated in Tuxedo Park, NY - thus the name. This style can have feet and an airiness underneath, or be more solid to the floor (like mine). They can have multiple seat cushions, or a single bench cushion; I've tried both on this sofa through the years. 


As you can tell, the versatility of a tuxedo sofa means there are lots of variations on the theme. A classic style - with a classy name - means that any of the pieces in our round up would be an easy breezy, buttoned up addition to your room. 
Shop the Sofas
More Products You'll Love