Places, please.
Pedestal tables

set the stage for your perfect tablescape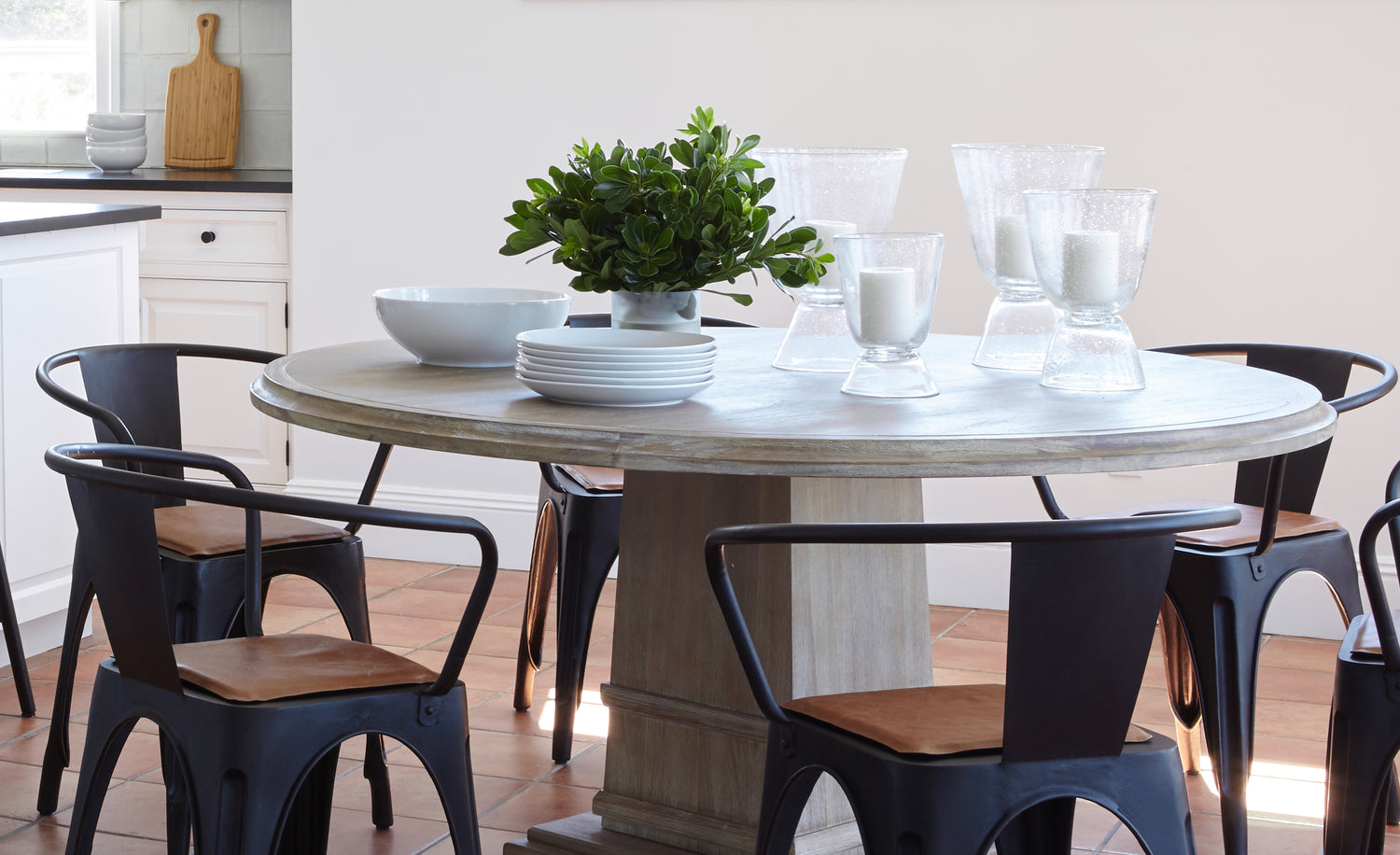 PHOTOGRAPHY: REID ROLLS FOR BHDM DESIGN
Pedestal tables are the stiletto of tables for me. I like their single post for a few reasons: Looks, for sure – they can range from sculptural to utility. But they're also practical – no outside legs means ultimate flexibility in how many and where people can be seated. That's a great solution for odd numbers of chairs, easy and even spacing, and making sure that no one gets the lonely, left out extra chair, facing no one.
 
Our roundup is a mix  from more Classique to more sculptural. These tables set a great foundation for whatever you have planned – and for however many you're expecting.
Shop the Tables
Pedestal Tables
We love
handcrafted tables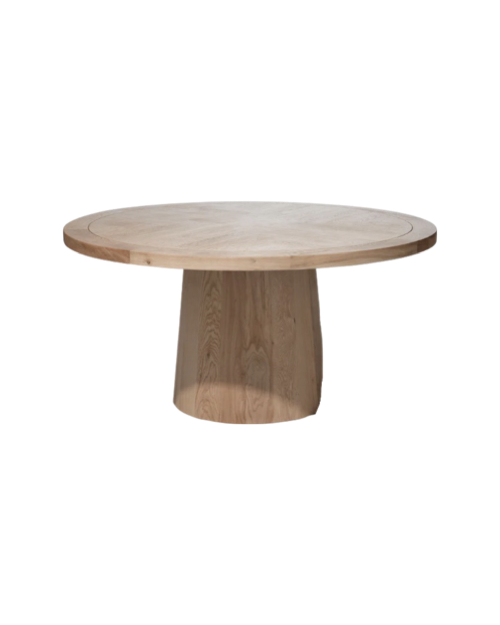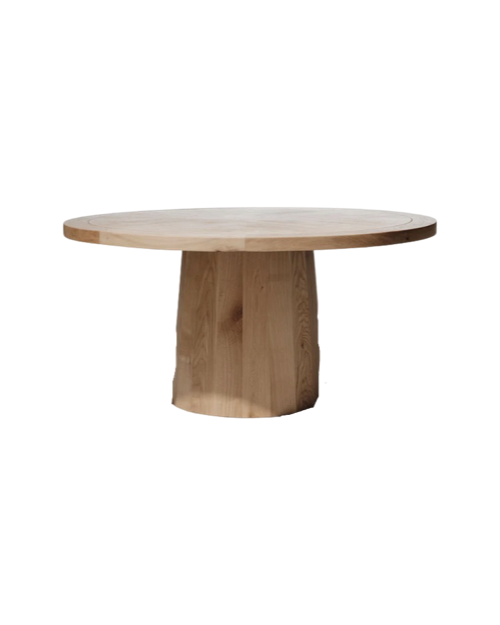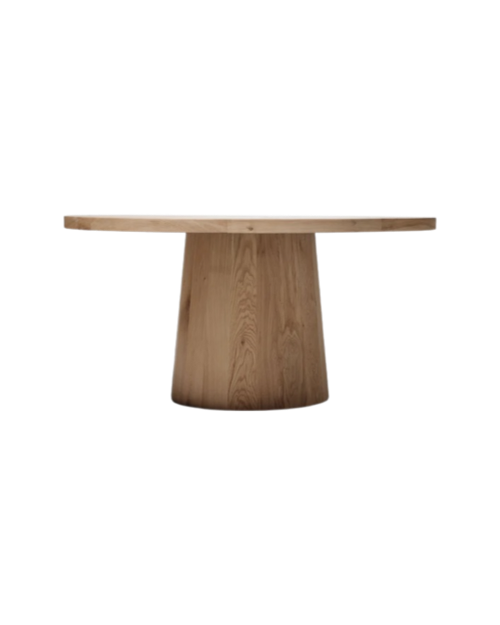 Kinoko Dining Table
Handcrafted to embrace the oak wood's natural marking, this round table features a stunning herringbone layout on its surface.
$3,950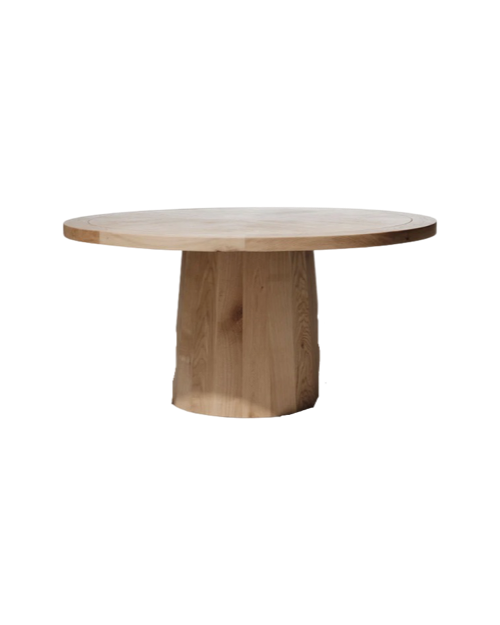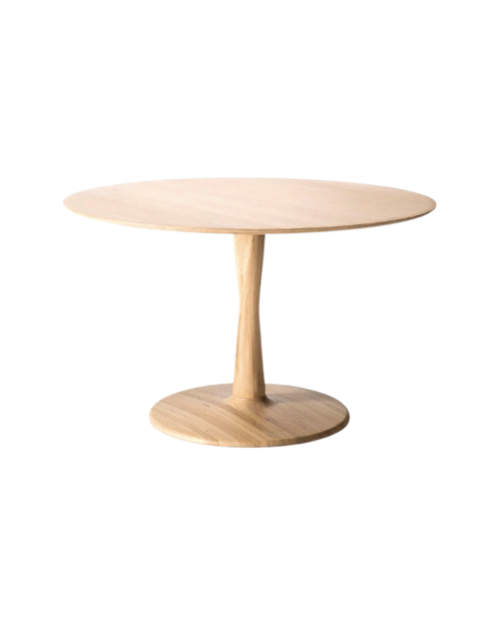 Torsion Dining Table
Solid European Oak meets delicate design in this table with dynamic twisted support pillar.
$1,509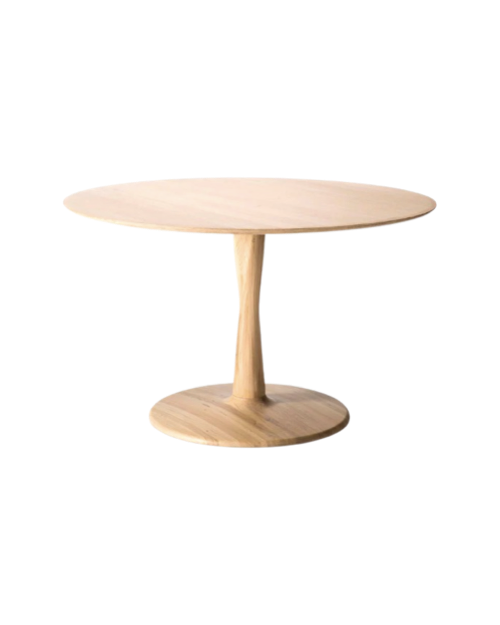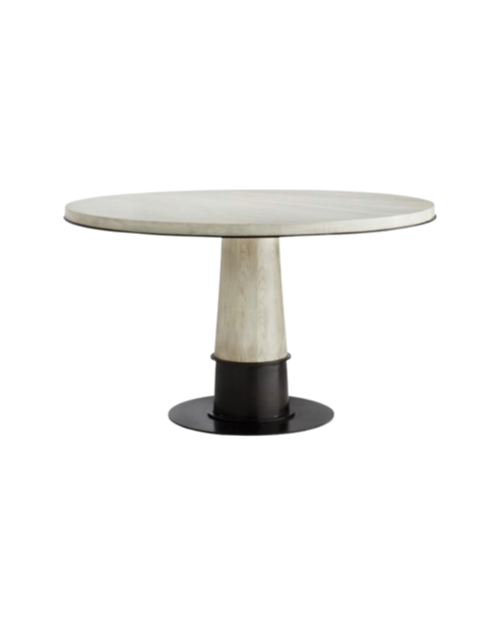 Kamile Dining Table
Mastering the the elements of mixed materials, a smoke gray stain adds a distressed feel to the solid oak, while the natural iron accents lend an i...
$5,305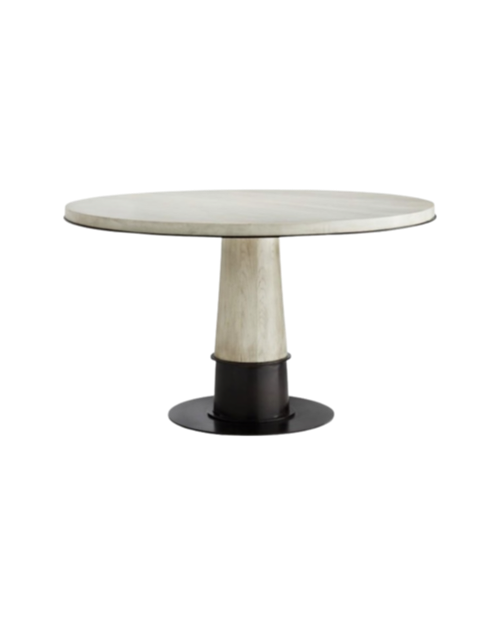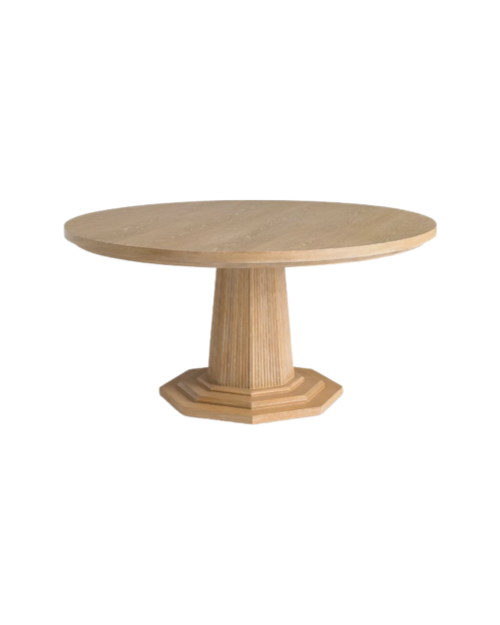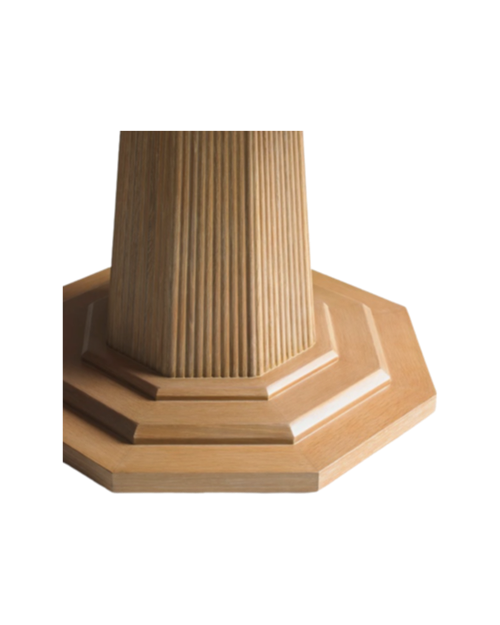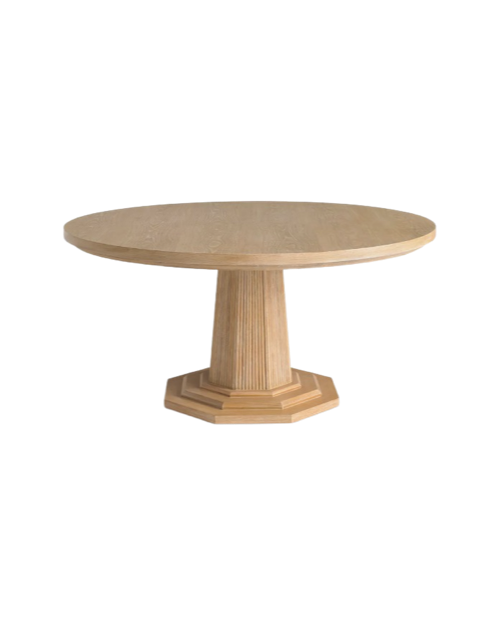 Haven Dining Tabe
This octagonal, pedestal table in cerused oak is supported by a stunning reeded pillar.
$6,300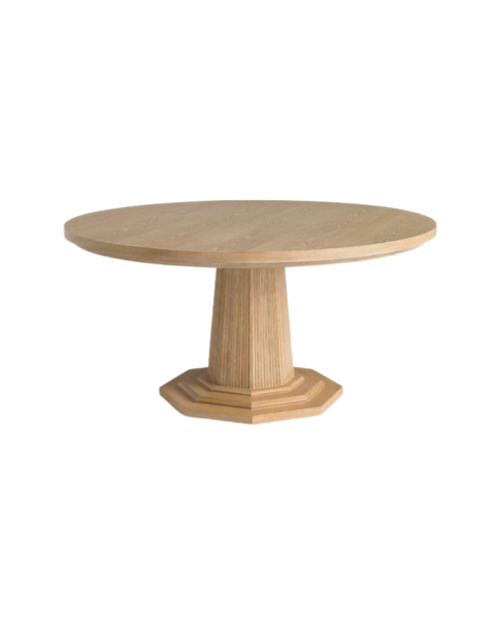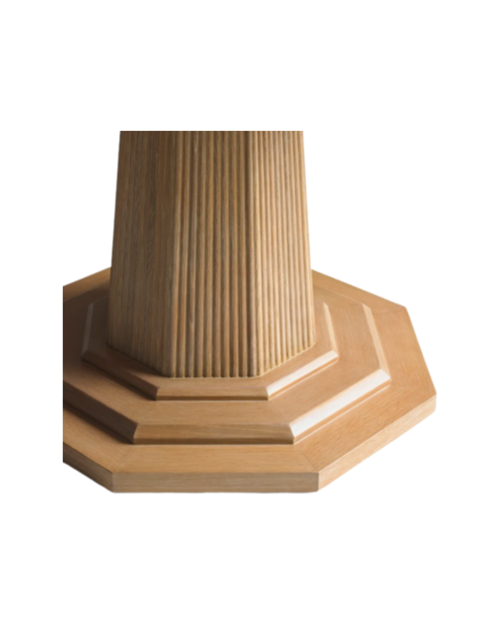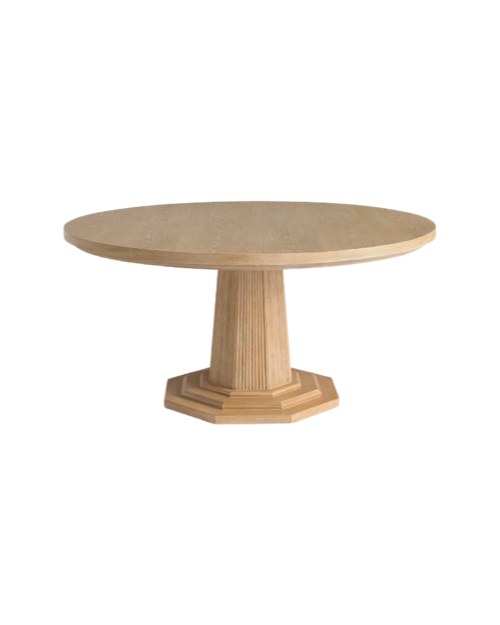 These tables were made for
dinner parties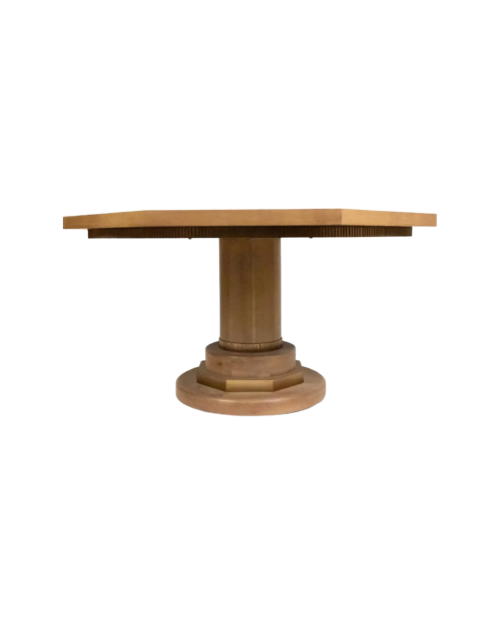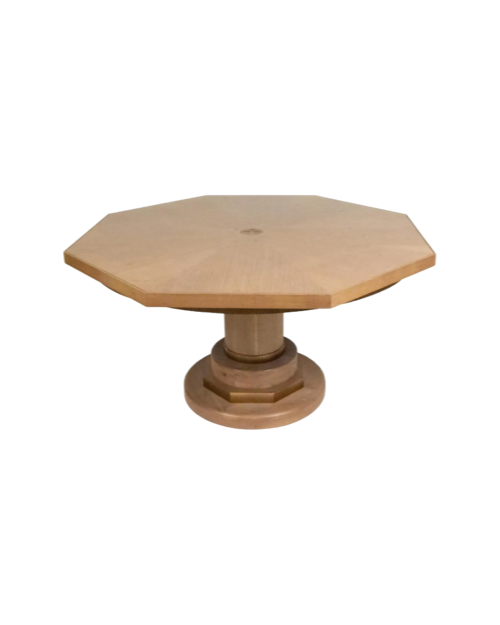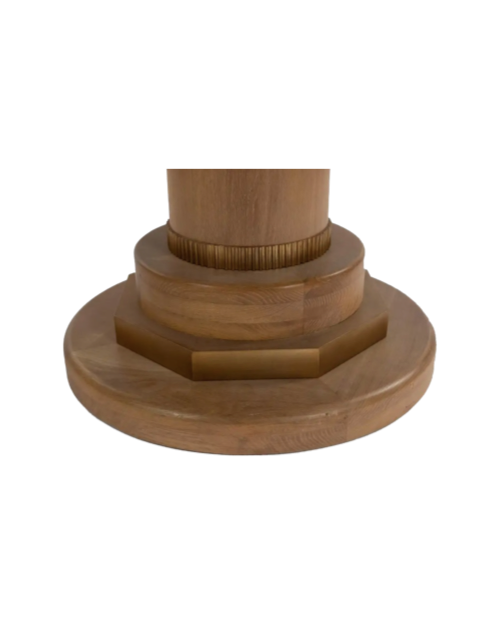 Mid-Century Cerused Oak Octagonal Table
Mid-century cerused oak pedestal table with round octagonal top, a fluted edge and dark wood & metallic insets
$9,187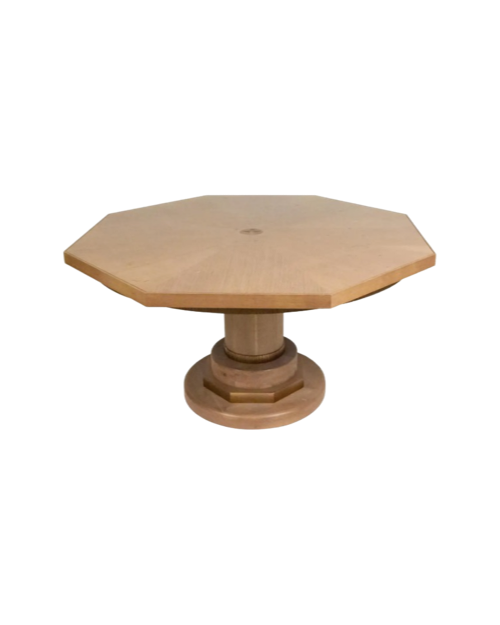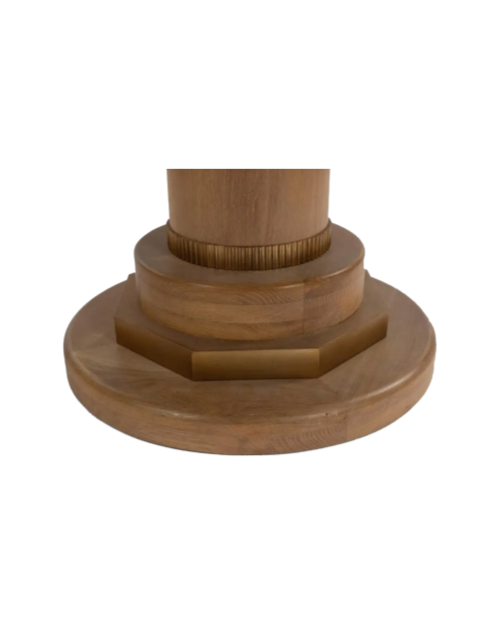 More Products You'll Love