Solid Gold
A

24 carat countdown

of our favorite gold finds of the year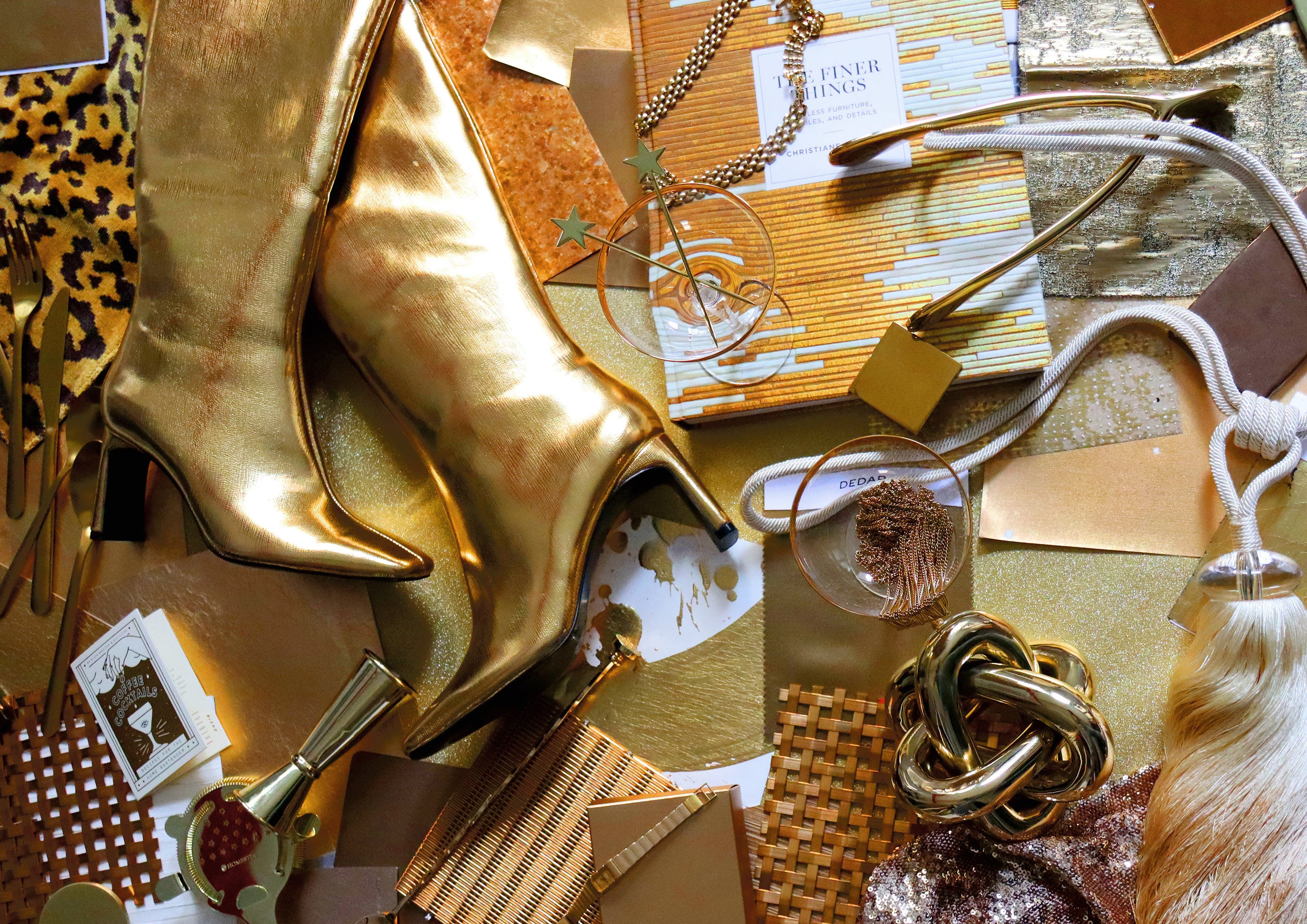 Gold disco balls are the vibe for New Years Eve this year. Let's face it - it's been a few grueling years, and while nothing is certain, I am certain that this dancing queen is ready to  grab his dancing shoes and have some fun. 

Gold seems to have that effect on me. Sure, it's regal, expensive (looking…) and can be gouache in the wrong way, but I'm here to show that gold is also a classic, adding a warm layer to your interior or personal style. In the past 2 renovations of our homes, I've opted for brass faucets, hardware, fixtures and picture lights - there's just something about the metal that feels historic and rich in my more traditional settings. 

There's also the disco reference I've been, well, referencing. Gold is fun, flirty, and a little over the top, which sounds great to me. Consider some of our gilded dresses, accessories, and even some Wonder Woman-esque boots to amp up your night on the town.

As we approach the end of the year, it's time to blow off some steam and celebrate. From funkytown to the last dance, we've got you covered with all that glitters to ring in the New Year.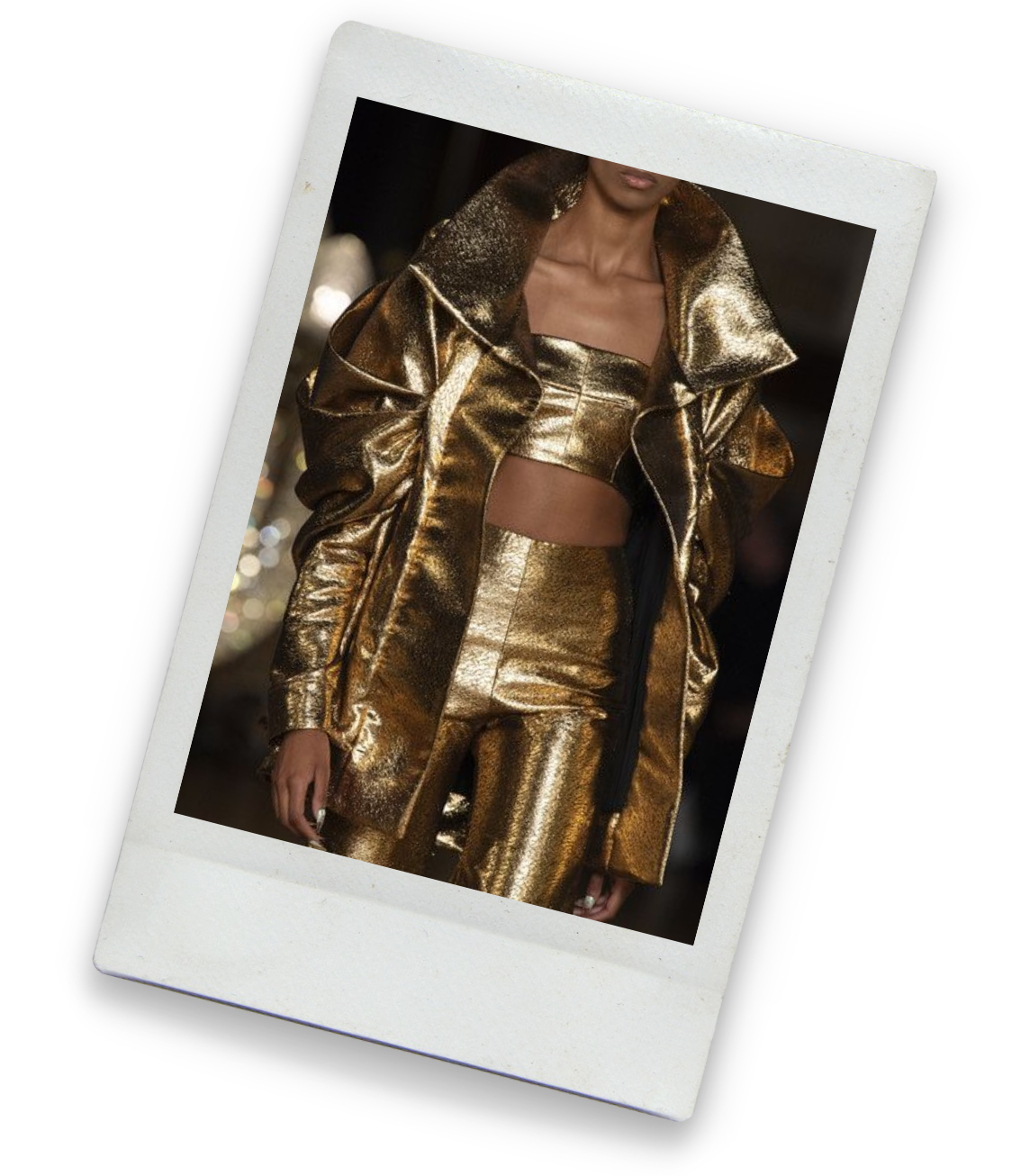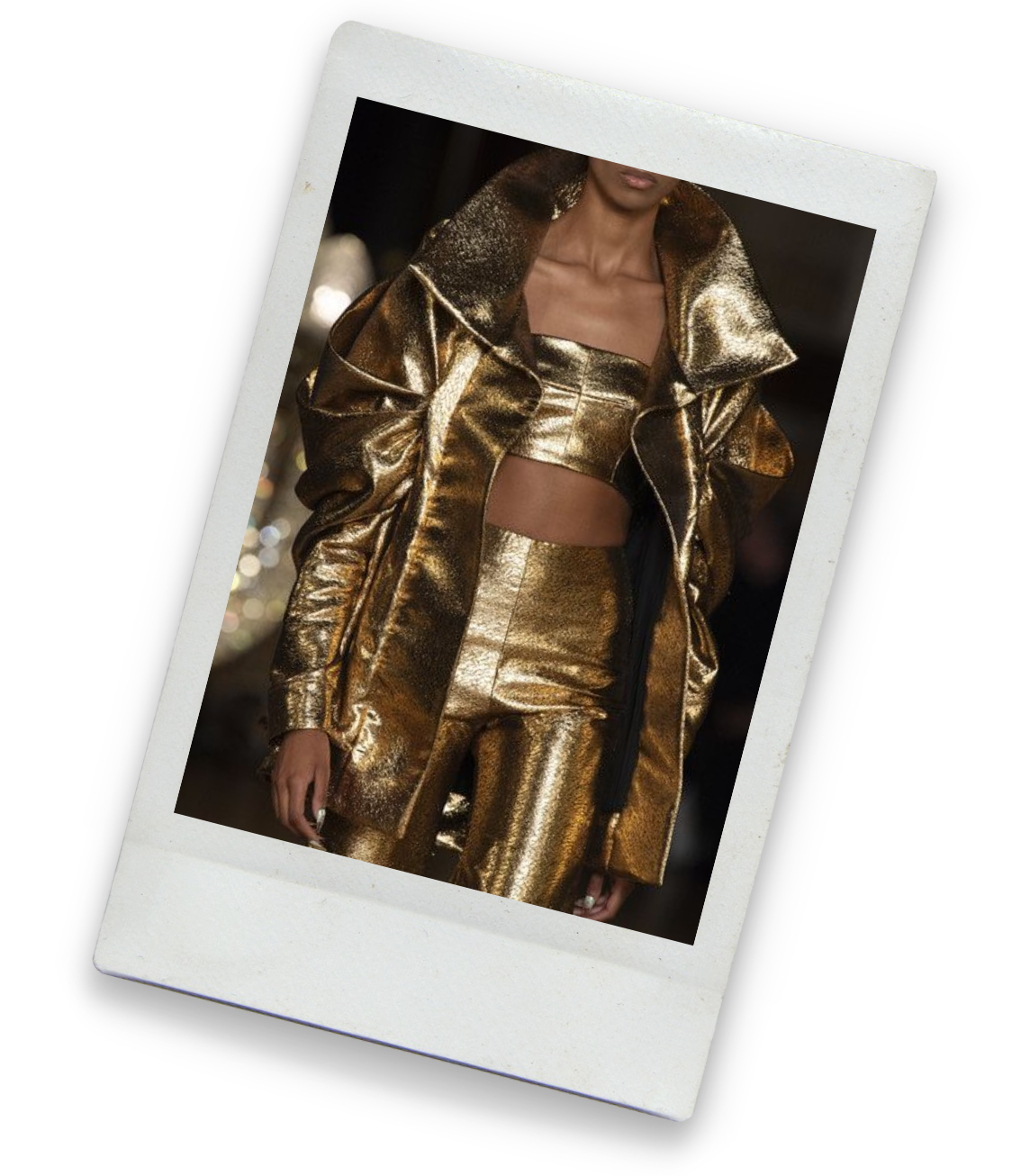 Fun, Flirty & A Little Over the Top