BYOB (Bring your own Book…)
Curl up for afternoon reading in these

seaside lounge chairs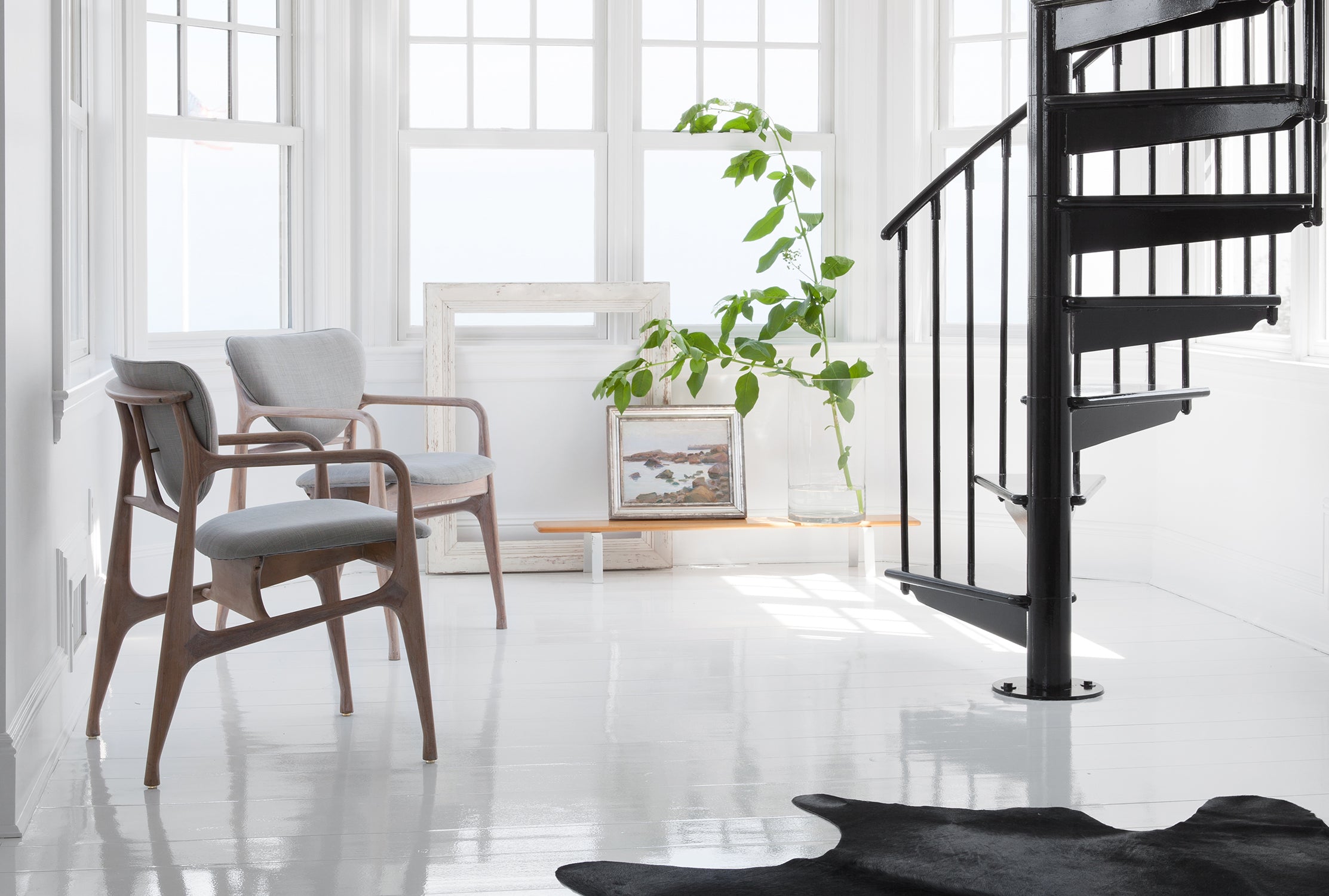 PHOTOGRAPHY: REID ROLLS FOR BHDM DESIGN
Beach reading is my favorite genre – light, silly, a simple distraction that sometimes leads to an afternoon nap. Such literary weight requires a soft landing, and these chairs are the perfect companion to a sunny afternoon of skimming. 
My roundup of beachy lounge chairs - inspired by these vintage finds in an Orient, NY home – are timeless with a mid-century accent. Sinewy and sleek, they show well in a minimal space, emboldening it with curvilinear lines. I can also imagine them in more layered spaces, with blues and whites, in a more collected, nautical narrative. Beyond the beach, they pair well in the city with more clean-lined sofas and any type of cocktail table. From the beach and beyond, Scandinavian-inspired chairs truly speak volumes in any space.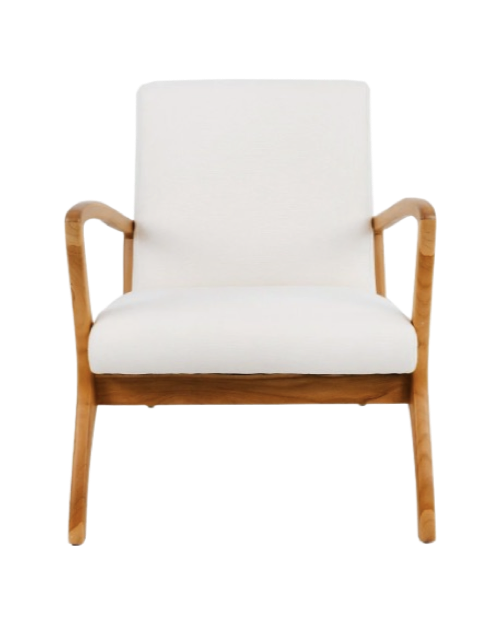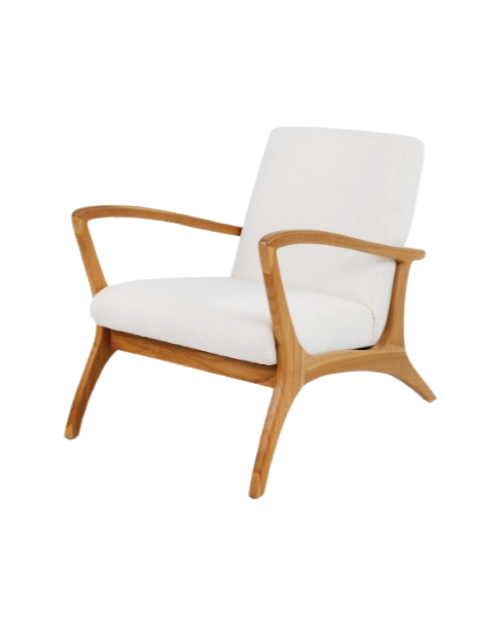 Soren Ventura Lounge Chair
With its solid teak construction and tailored upholstery, the Soren Lounge Chair has equal parts vintage appeal and modern comfort.
$1,599
More Products You'll Love