ROUND UP
What's the Matte-er?
Nothing wrong here, with our round up of beautifully pre-framed art.
In my experience, a good frame can make a ho-hum piece of art look more fab. In fact, the framing is sort of an art unto itself - the matte and matte dimension, frame profile and color, and how decisions on spacing all feed into the final look of a piece of art. It can be a lot to think about - so we've decided to take the guesswork out for you. We've rounded up some of our favorite pre-framed artwork, ready for your walls.
Pre-Framed Art
Black and White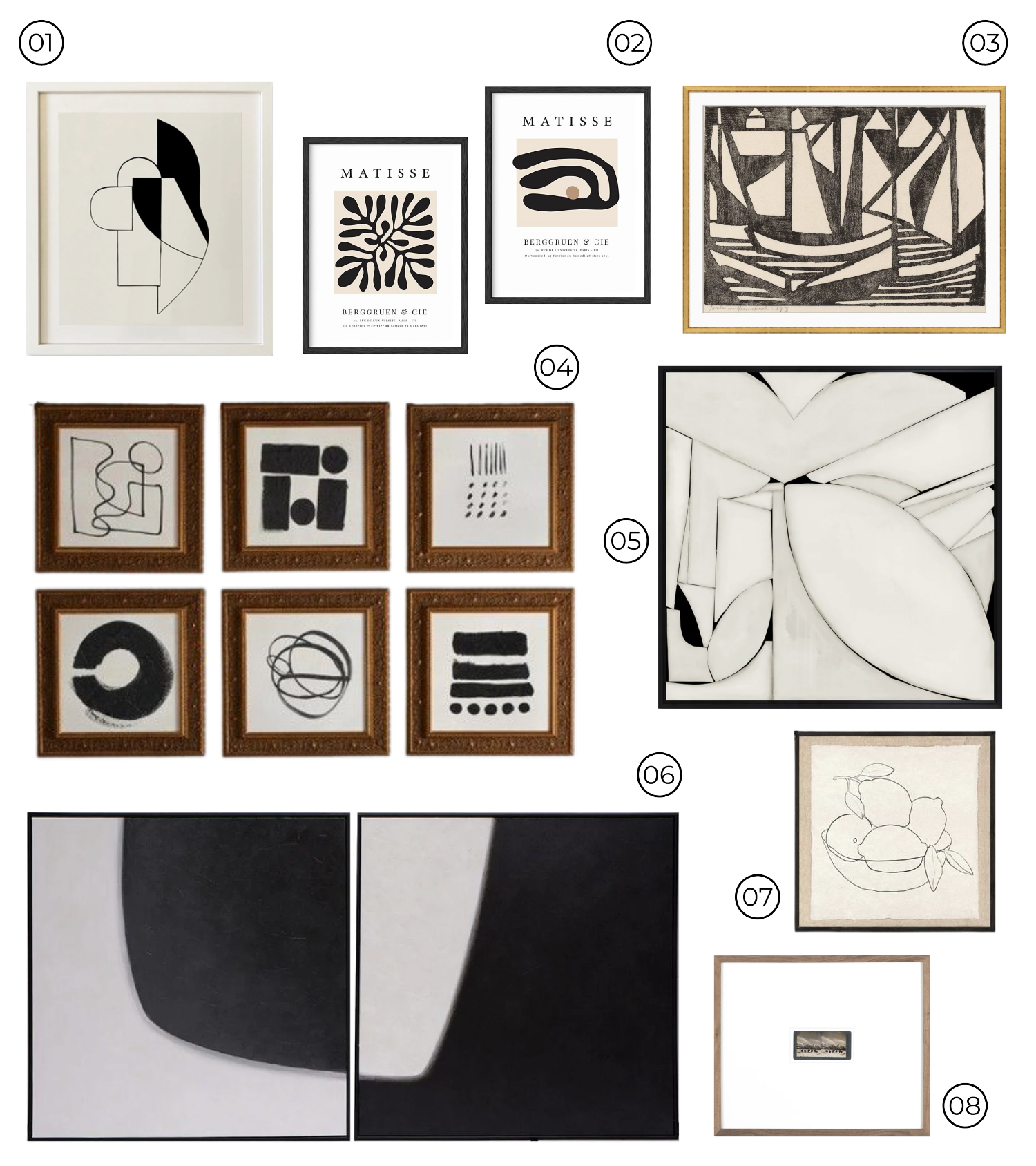 Pre-Framed Art
White + Neutrals