Piecing Together A Glamorous Look
Deco-inspired mirrors will

reflect beautifully

on your space.
I've used mirrors to make rooms feel larger, or to emulate a window in some spaces. Pieced - or paned - mirrors have helped with that, playing the role of an off-the-shelf stand-in to more custom and expensive options. To help you do the same (or just to help decorate a bare wall), we've curated some of our favorite decorative mirrors for your review. Some are rectangular and more deco in their approach, some more uniquely shaped, perfect for an entry or over a piece of furniture. No matter which you go with, your new mirror will reflect your good taste.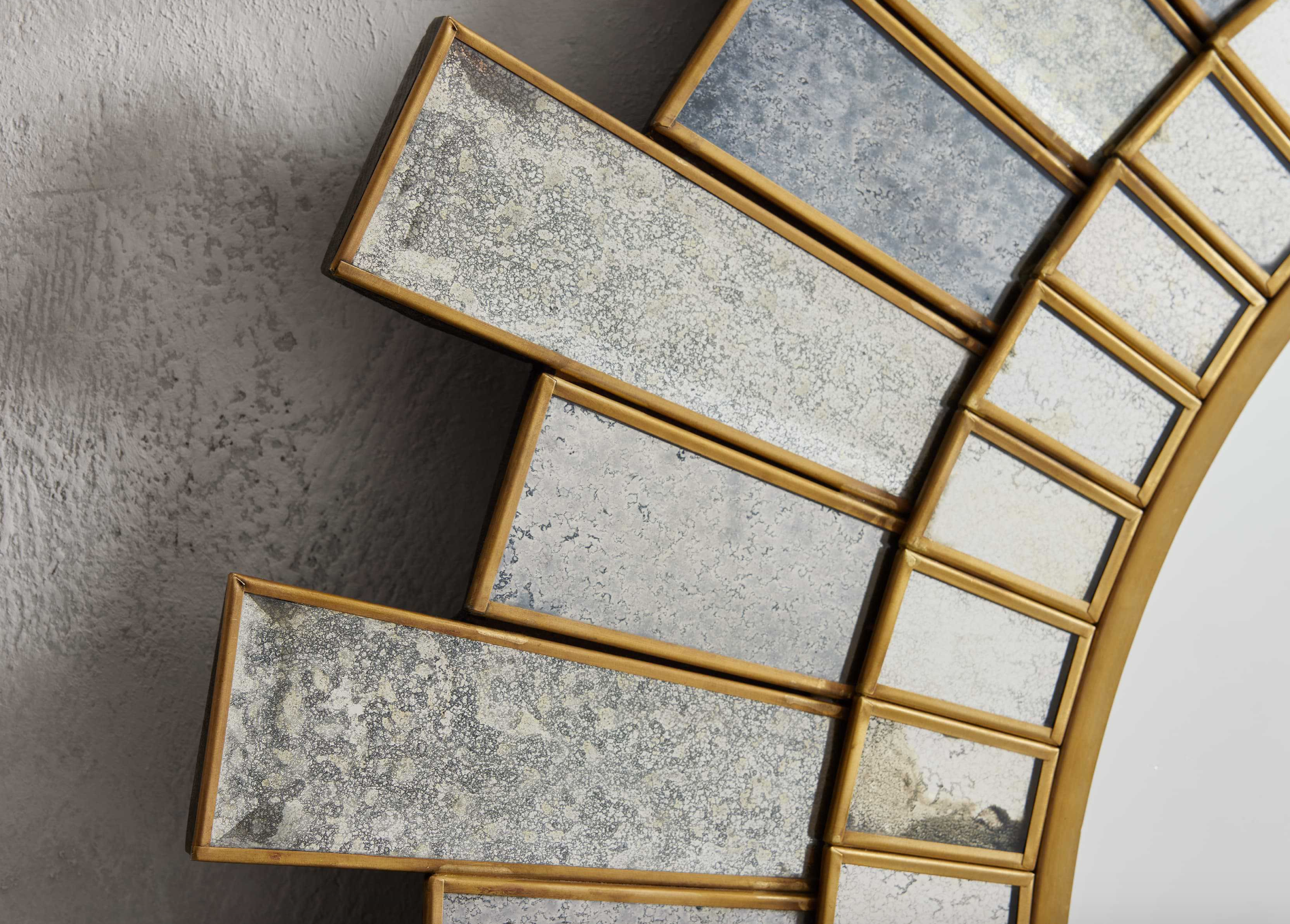 SOURCE: ARHAUS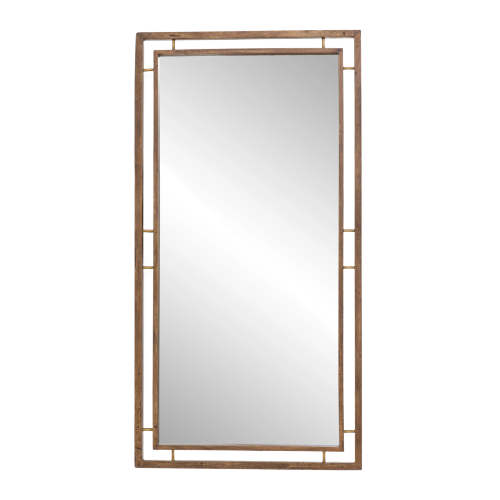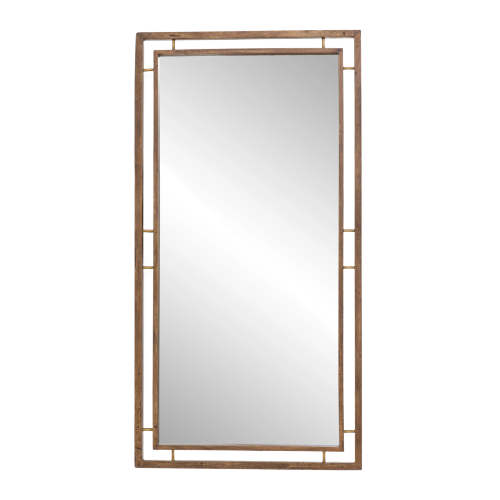 Belmundo Antique Brass Floor Mirror
$899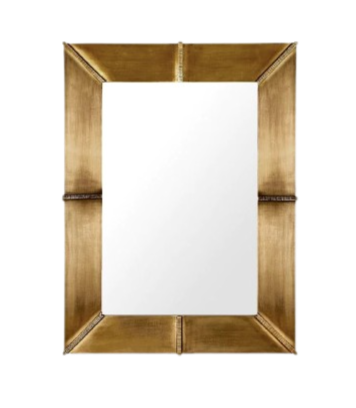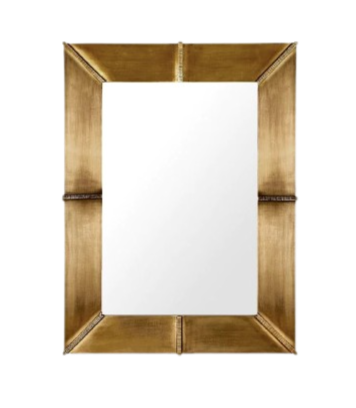 Brea Antique Brass Mirror
$1,138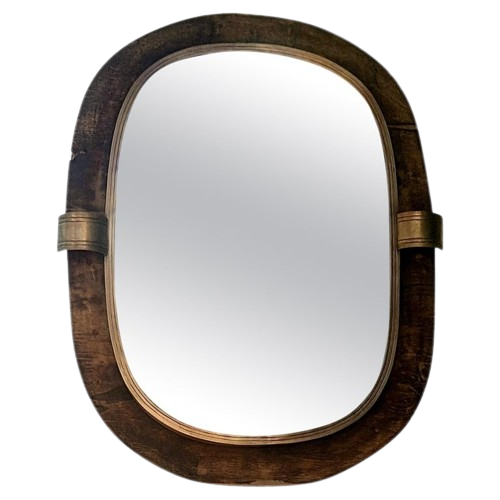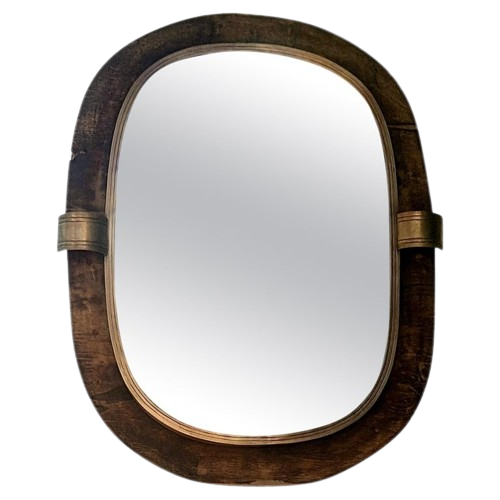 Art Deco French Brass and Wood Wall Mirror
$2,450
More Products You'll Love