GIFT GUIDE
Mother's Day
Bottom line: your Mom needs the day off.
Moms: you're the best.
The older I get, the more in awe I am of my Mom, and realize how lucky I am to be raised by such a wonderful woman. I don't know how Clare Mazzarini packed as much into a day as she did (and still does…), up before the sun, breakfast on the table, lunches packed and laundry in before we were even up for school. She always worked (as a nurse) and still never missed a recital or game, and would somehow appear at late night yearbook deadline with pizza for all. She is still the lead singer on a long car ride, and the first to suggest we get into a project. Mom: you've always made life fun. 
What all the above should tell you is that while they often make it look easy, being a mom is hard work. They not only deserve their own day (more than one, in fact…)but they deserve the day OFF! Our Archive Mother's Day Gift Guide has items to help you hint to a bigger gift for her - the ability to take some time for herself. 
Whether it's fitness, luxuriating, a picnic lunch, or a solid getaway, pick something to say thanks, and back it up with something you plan. A lunch out, a spa treatment, a class she wouldn't book herself…something that gives her time, just for her. 
Mom's really are the best - say thanks in style this year. And to my own - love you Mom! Thanks for everything.
For the New Mom: A Good Night's Sleep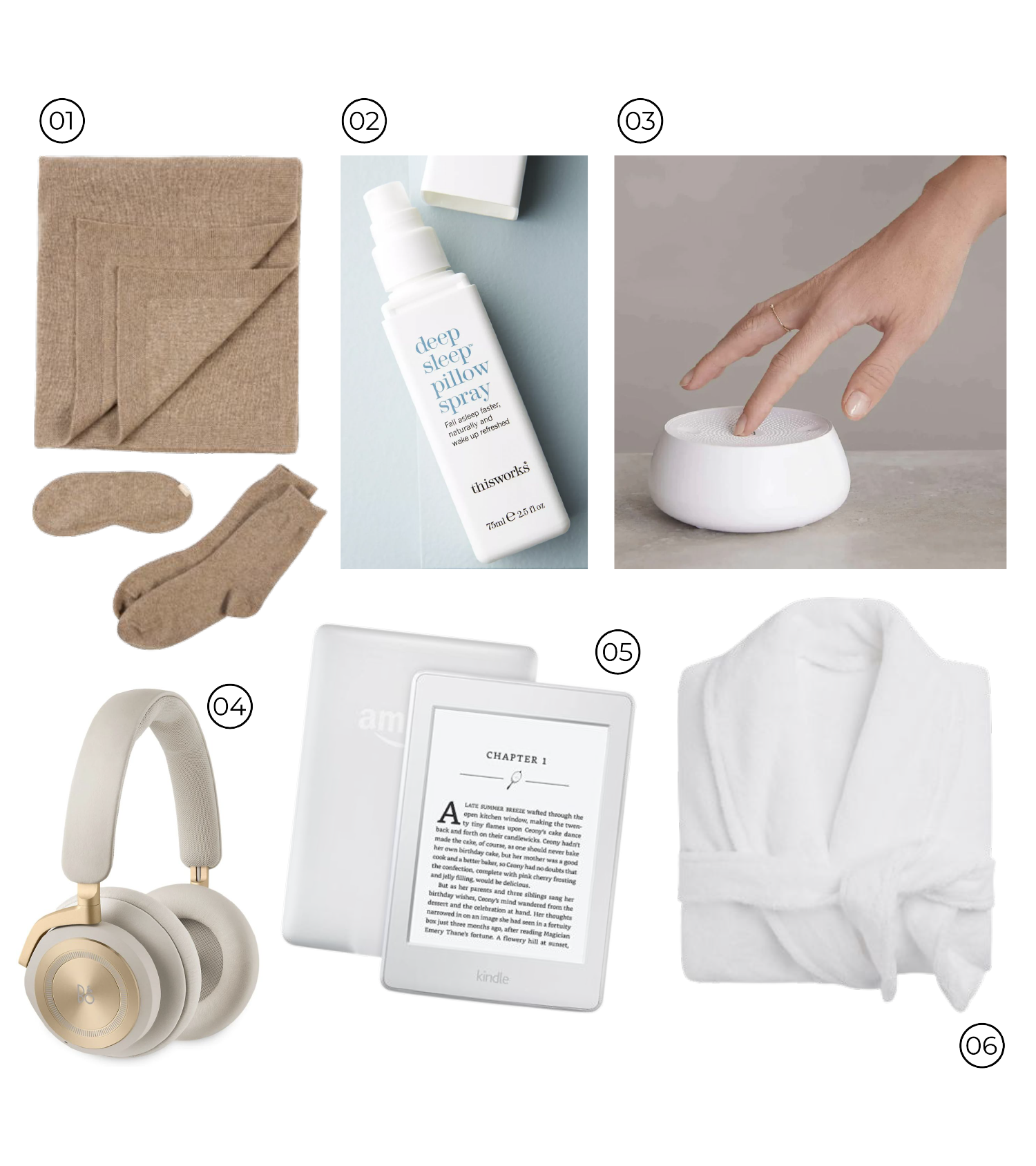 For the Mom Who: Needs Some Pampering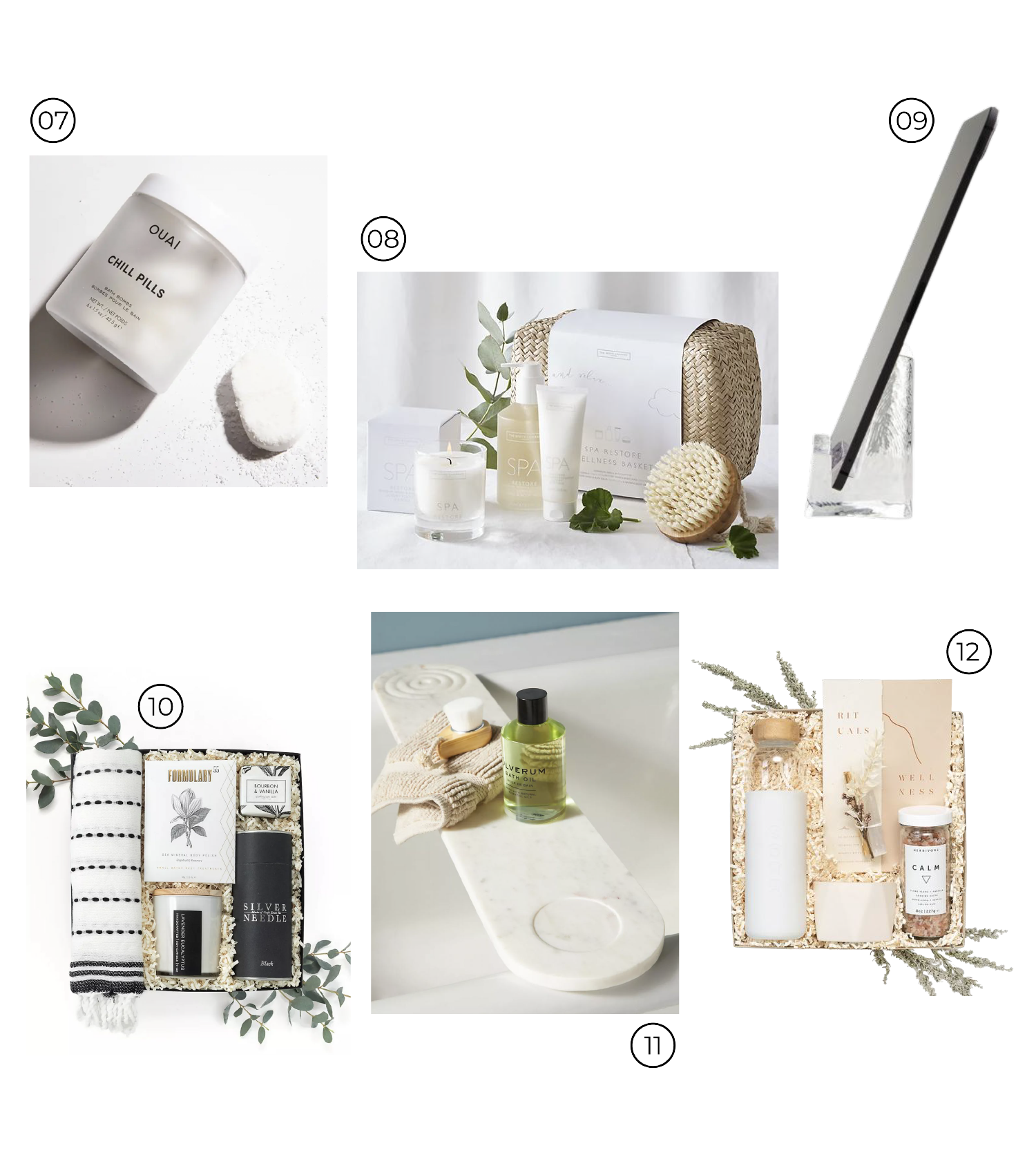 For the Mom whose love language is Quality Time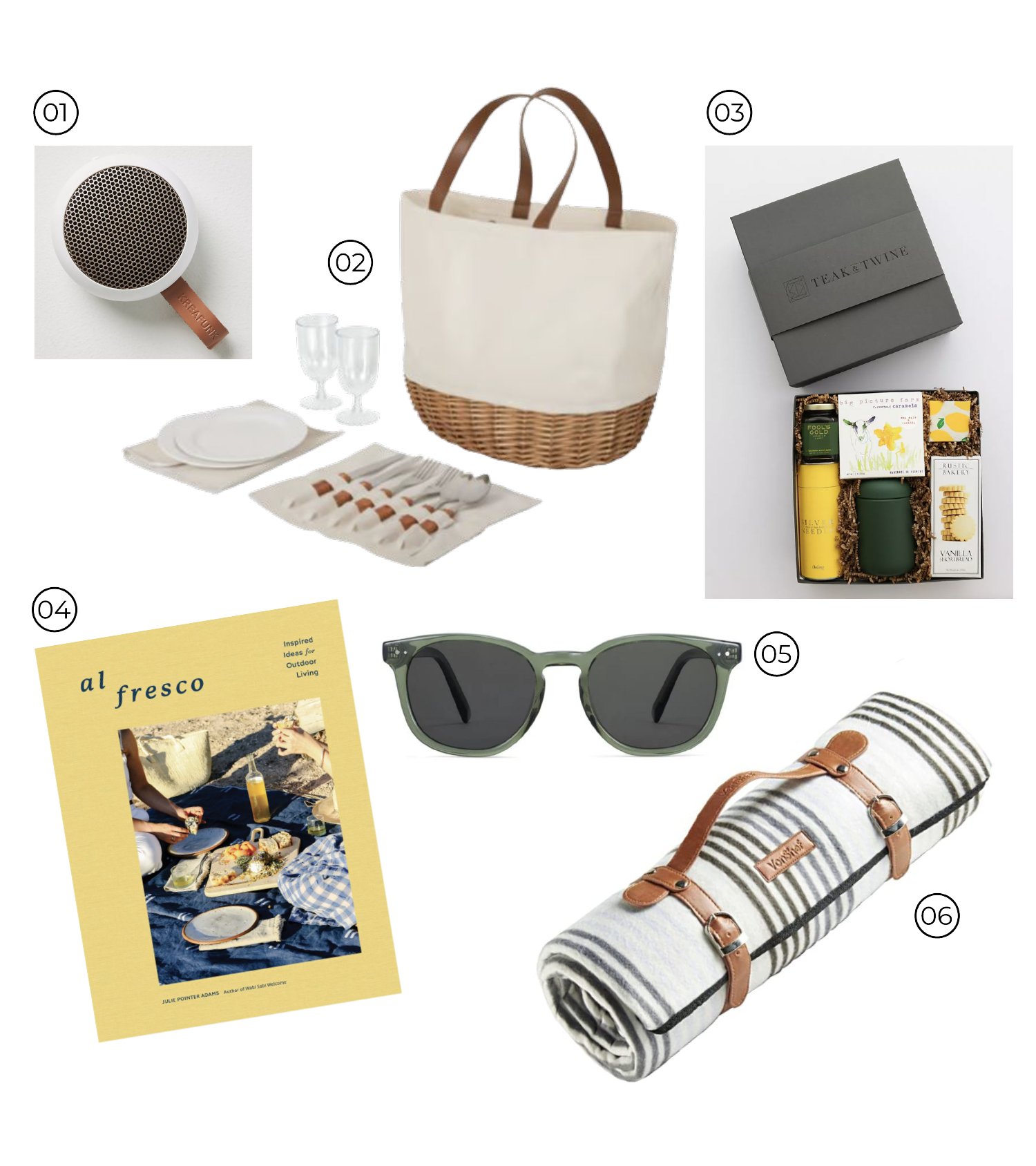 For the Mom who likes to Stay Active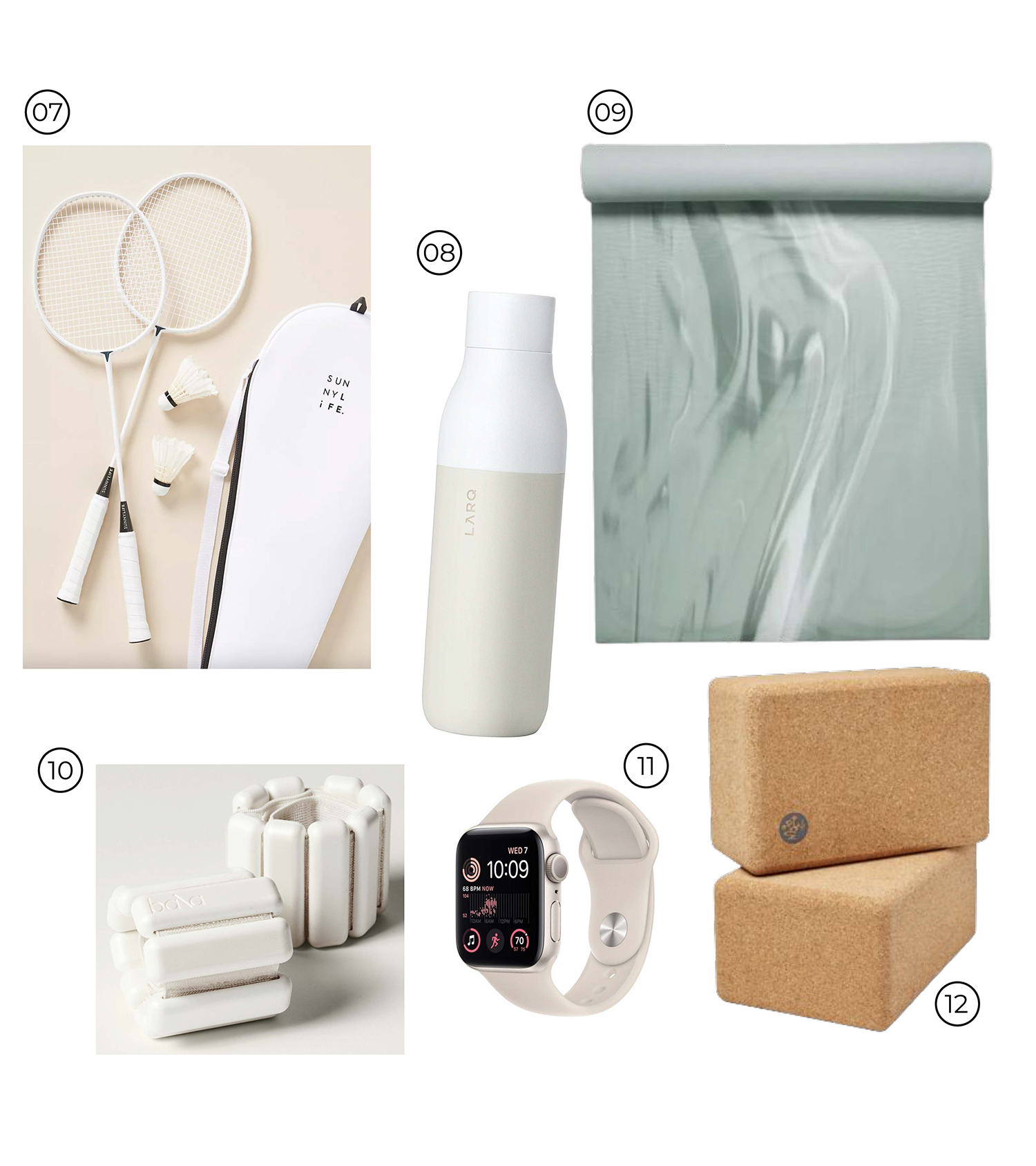 For the Sentimental Mom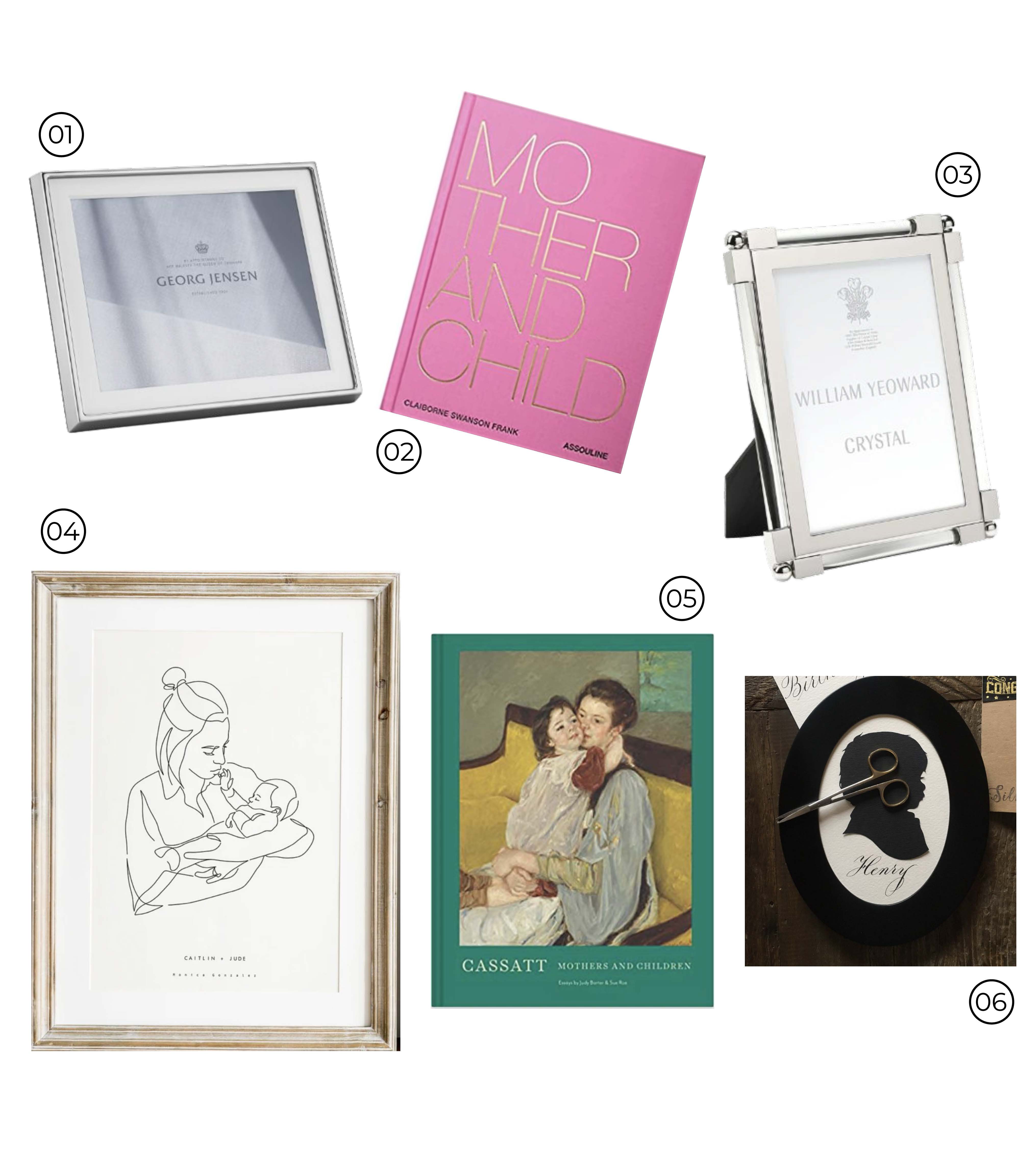 For the Mom who Needs a Getaway