COLLECTION
Dan's favorite items for gifting (and getting.)
Chic

favorites

for any season of

gifting.
I have been told I'm hard to shop for - I believe this to be true. Designers are challenging - we're picky about, well, everything. I confess I've also historically found it hard to gift people the "right" thing. In an attempt to solve both problems, I've crafted gift guides - my take on some favorite items to give (and to get.)

These gifts are great for any occasion, and span the spectrum of price points. Black and white is always alright with me, so I've rounded up some dressier goodies for your shopping list. Sometimes the occasion calls for a warm, cozy thank you or hello - my list of hygge inspired finds are evergreen enough to be great in all seasons. And when you really don't know what to give, I've got you covered with my absolute favorites, for home and more.

Gifting the good life just got simpler, with these designer-approved finds.  Bookmark this page, and click on through for stylish finds for all occasions.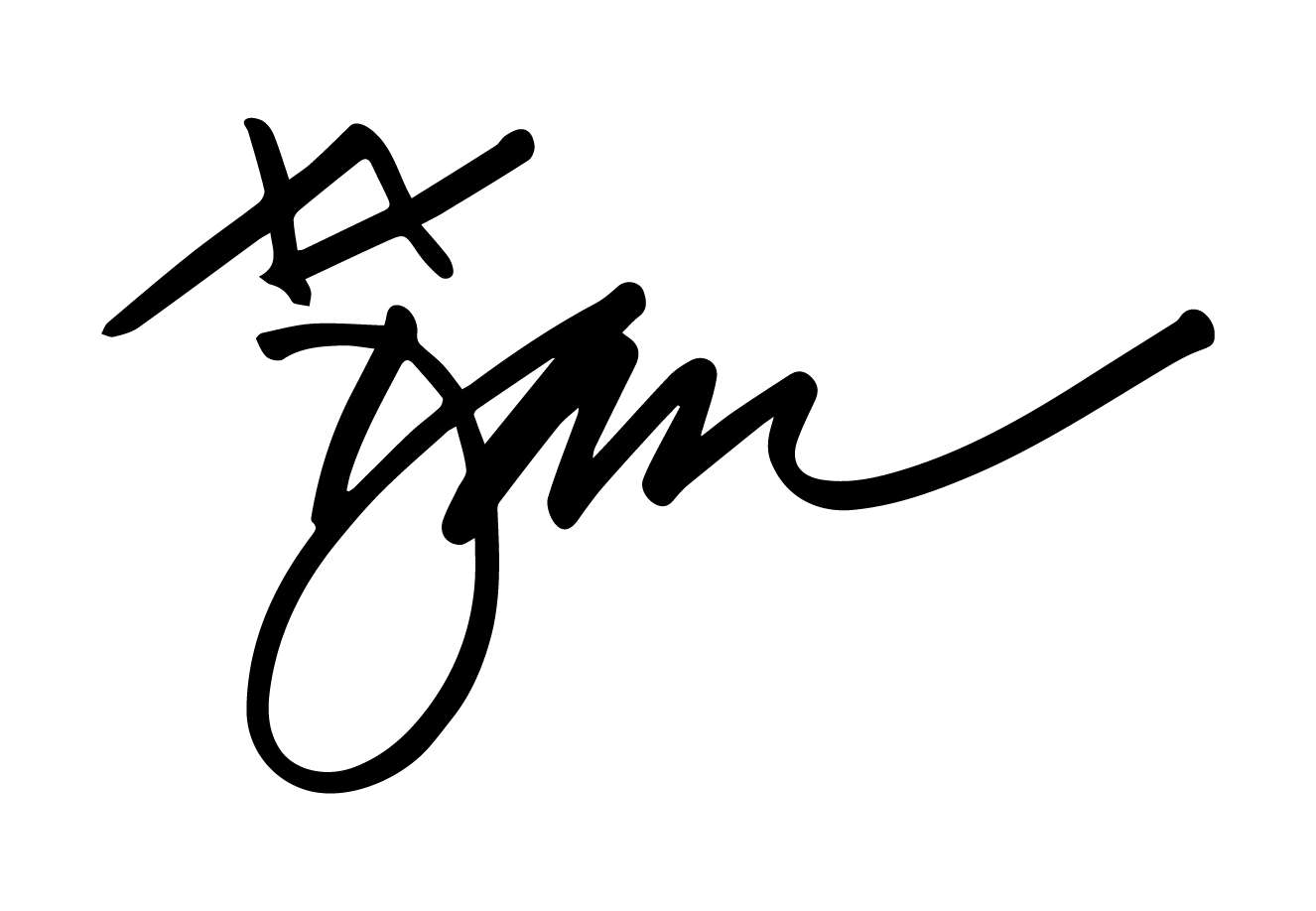 Polished Presentation
Black and white favorites to gift, or to get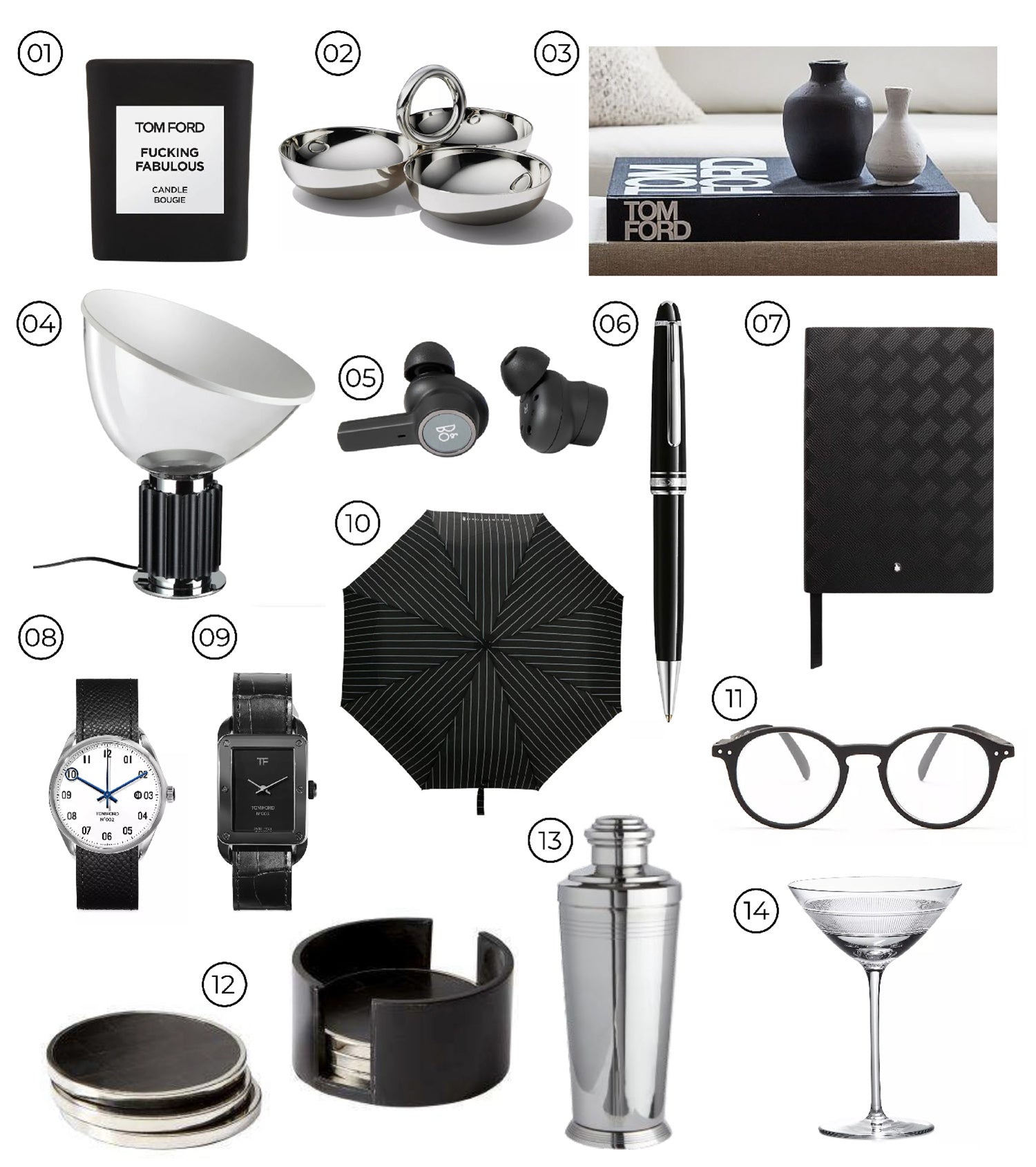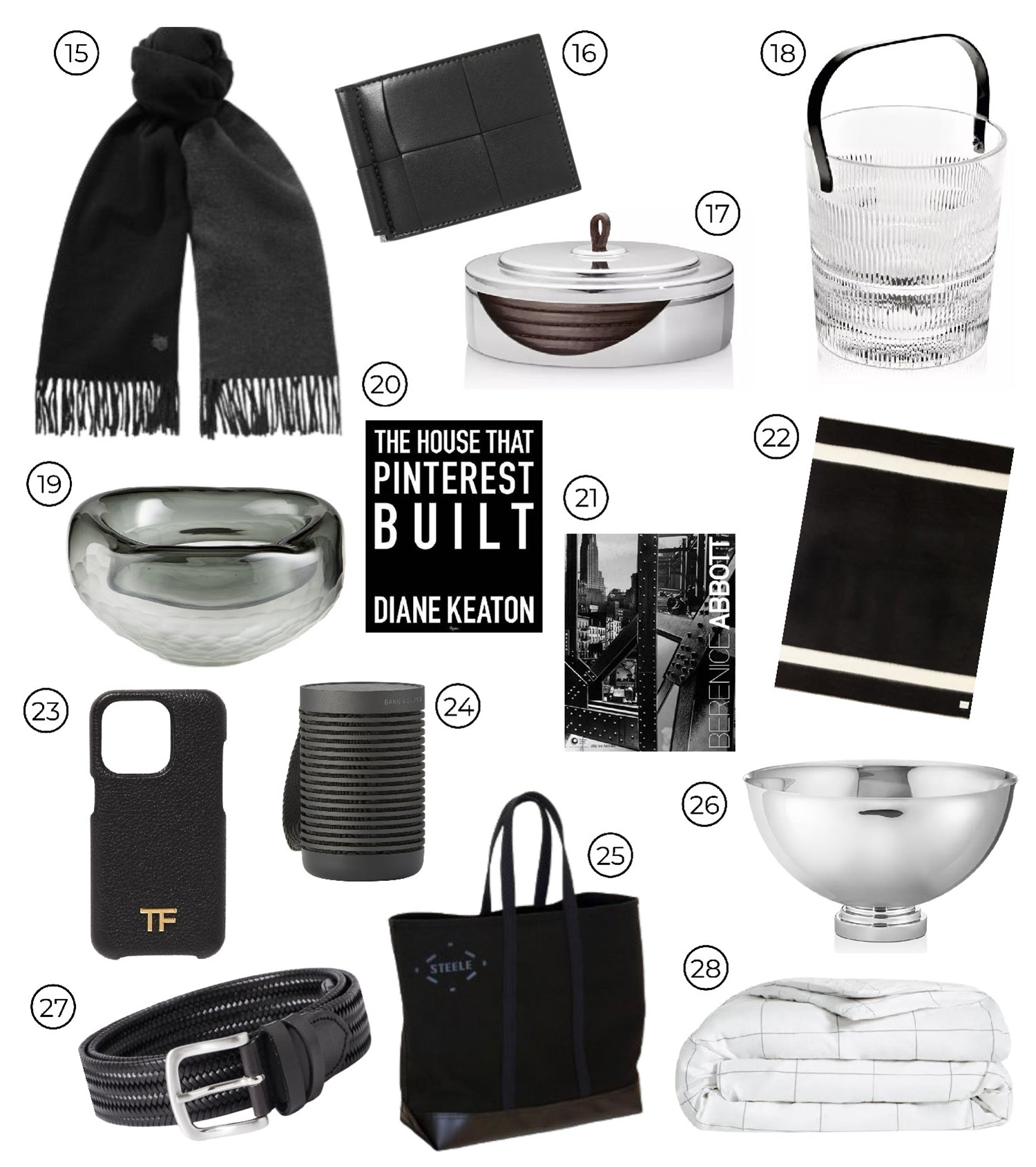 Cozy Up
Stylish pieces to warm up your look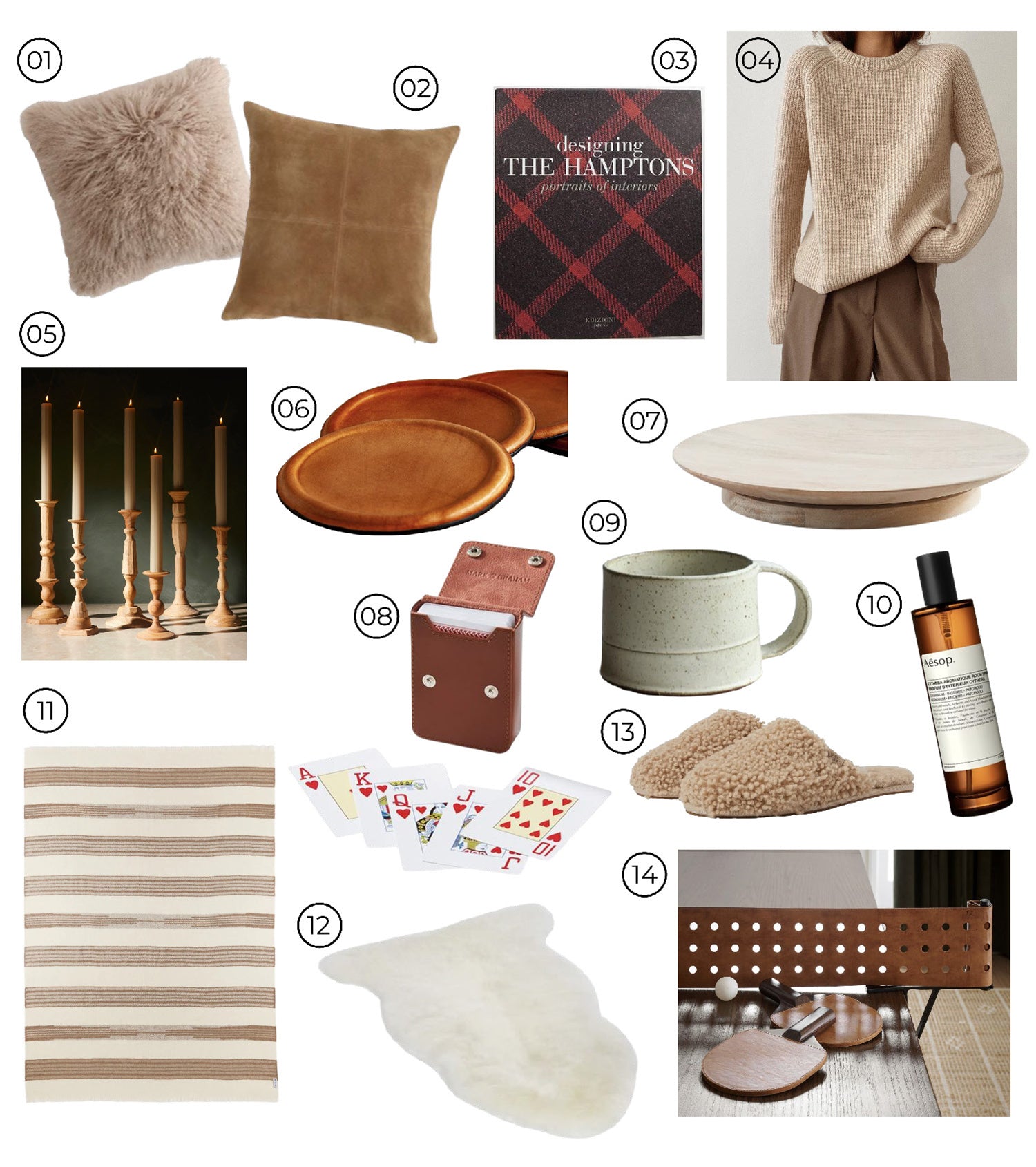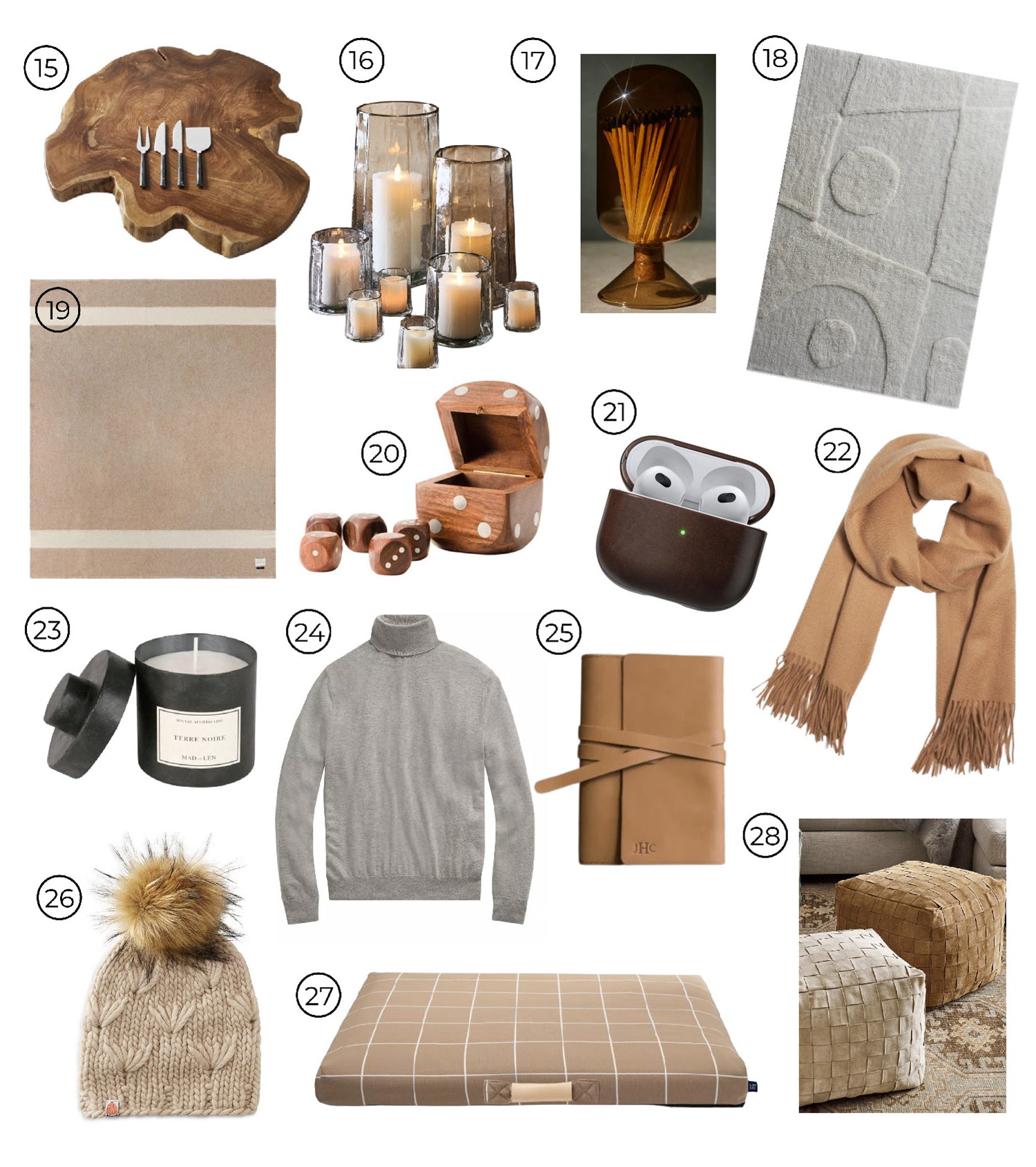 Dan's Favorite Things
These tried-and-true items are perfect for any occasion