ROUND UP
Toasting the Host with the Most
Our guide to the perfect gifts to show gratitude
Tis the season for weekend invites, so do the right thing to be the best guest possible. Bringing a host something to say 'thank you' is a great way to set the tone for a fun few days, and we've got you covered with thoughtful ideas that won't break the bank.

From cocktails, to personalized items, games to simple but chic fragrances, our collection includes items that will have your host saying "well, isn't that thoughtful?!" – just the reaction you want. Being a guest has its responsibilities:
1 – Be entertaining - Ask questions, and be conversational and gracious, especially with other guests, too.
2 – Be helpful – from cooking and cleaning, to offering to run errands with your host. The gesture goes a long way
Bringing a little "thank you" to kick off the weekend is the perfect gesture to make sure you're thought of as the best guest ever. Now kick back, relax, unpack and enjoy, and have a great weekend ahead, and expect to get invited back: you've earned it.
Best Host Gifts
Tap into the senses
Tasty Treats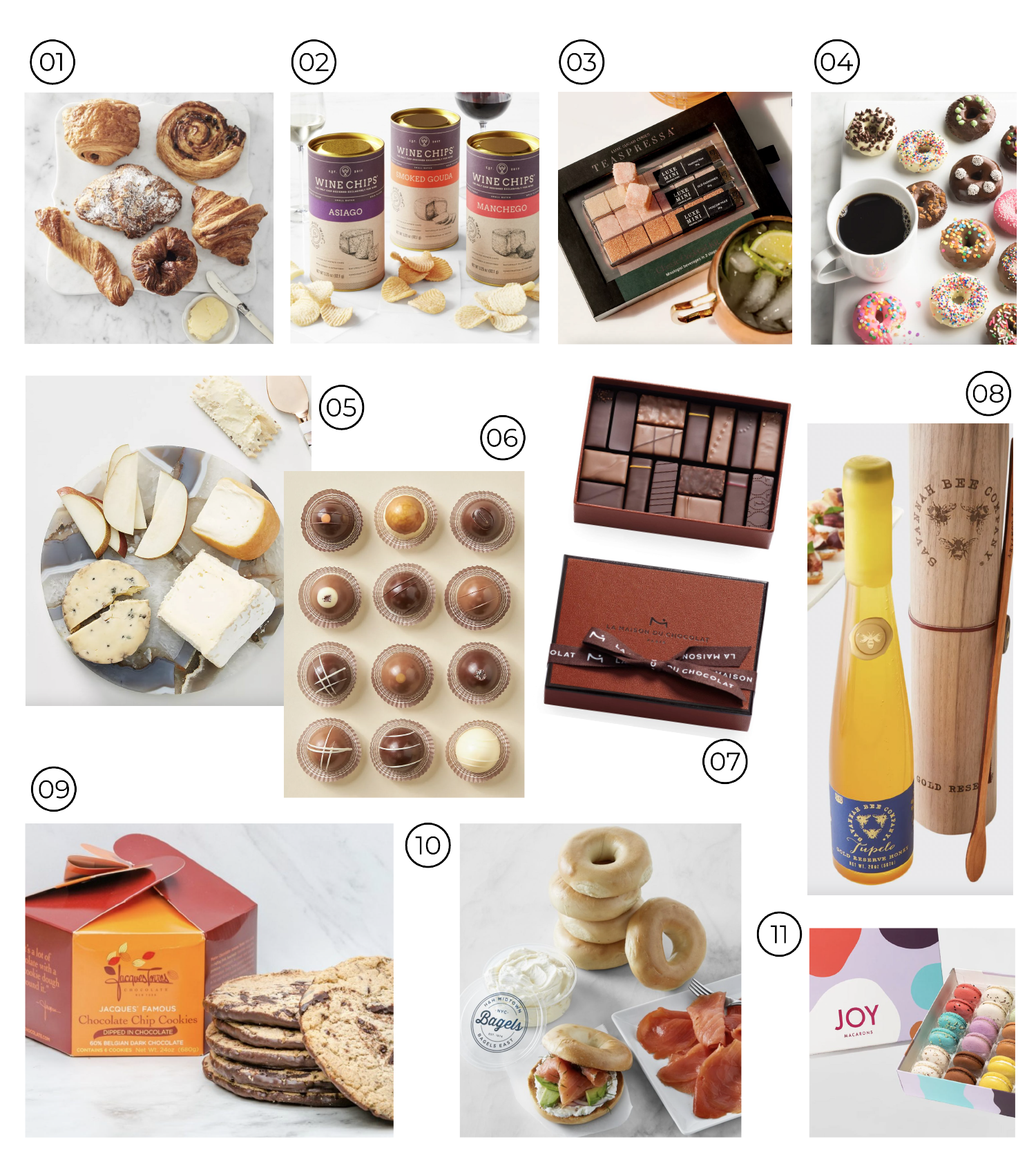 Scents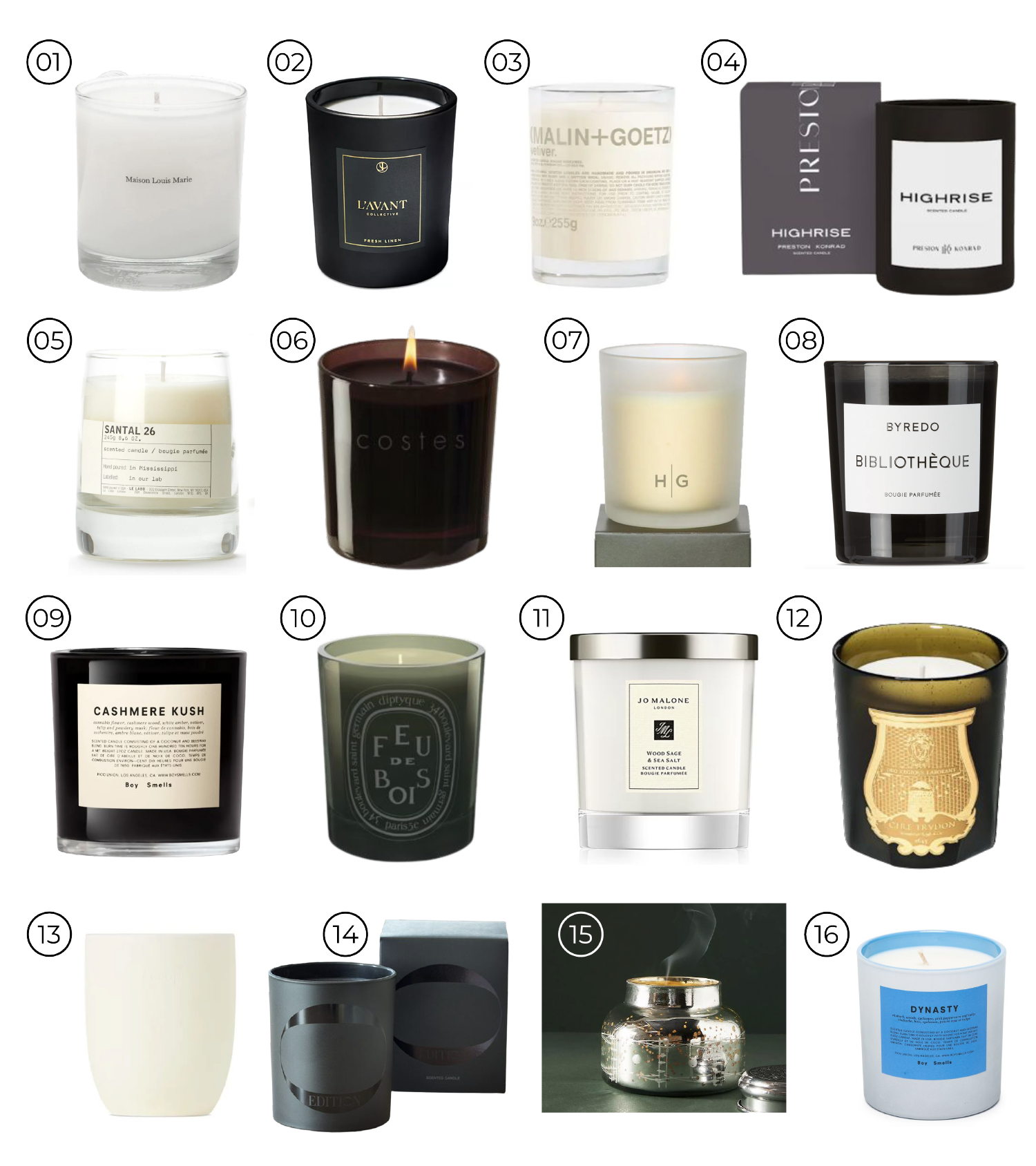 Best Host Gifts
MAKE IT PERSONAL OR PLAYFUL
Personalized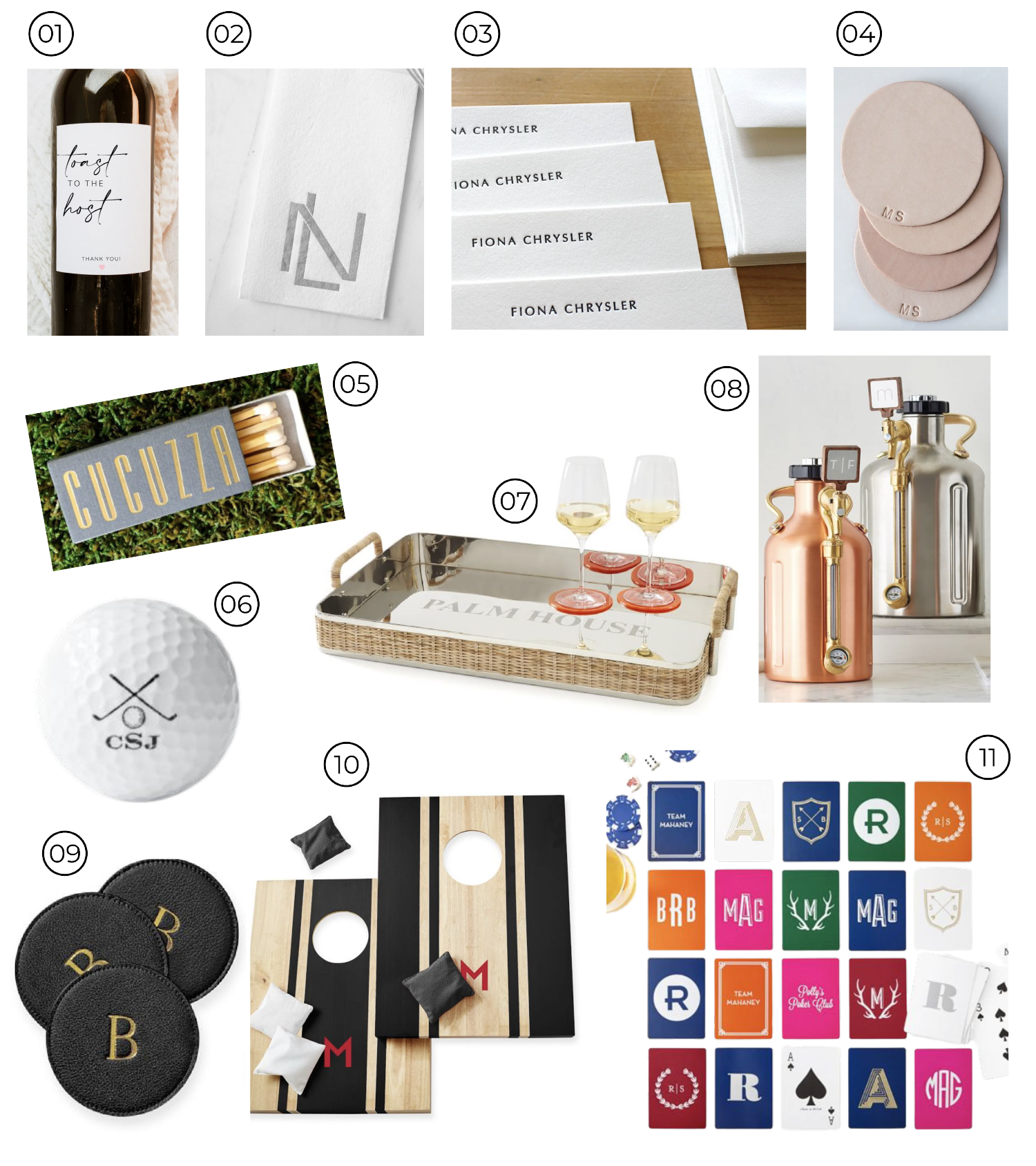 Fun + Games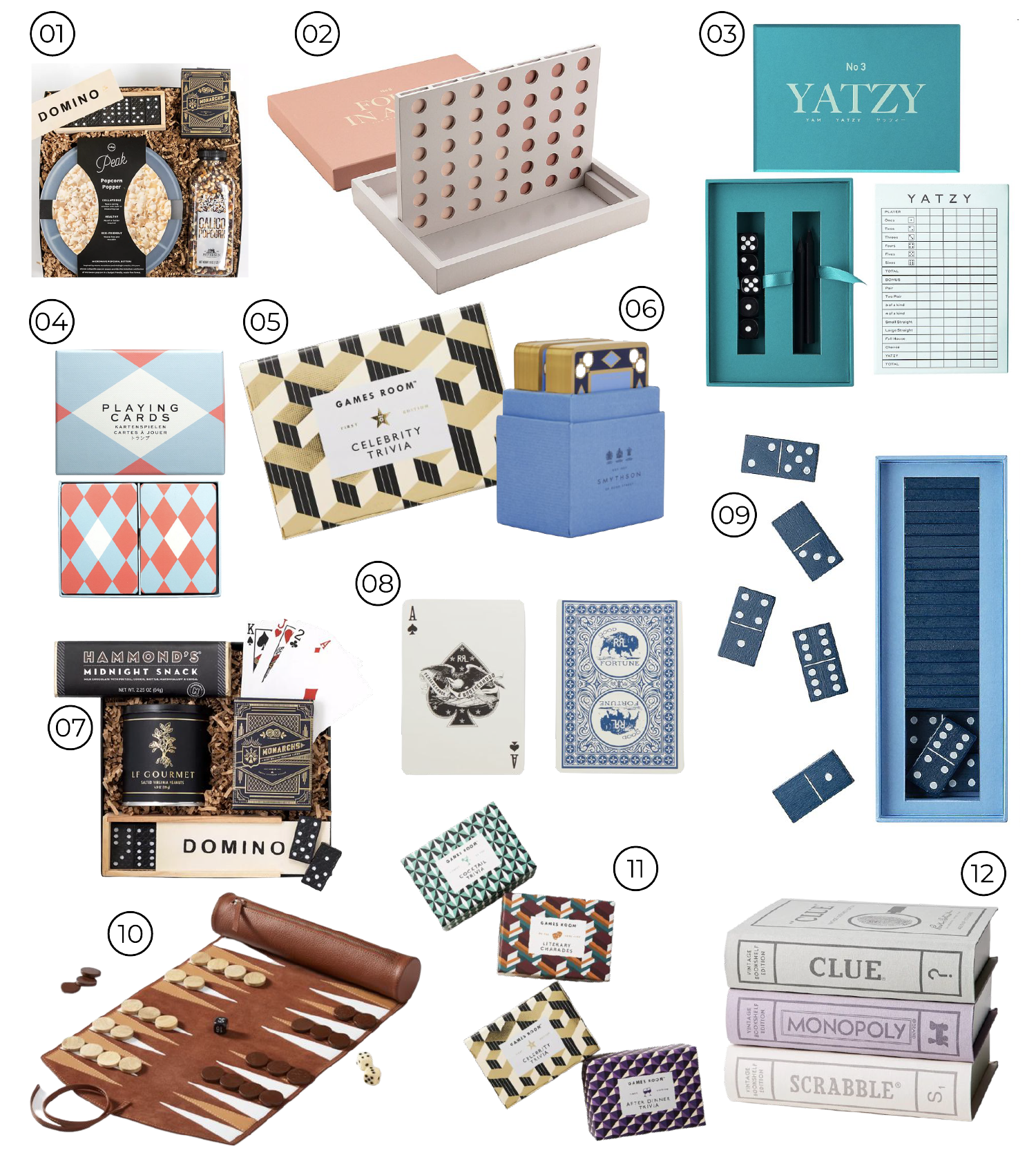 More Collections You'll Love
More Collections You'll Love