COLLECTION
Dining Al Fresco
Our round up of outdoor dining essentials, to set your table for summer
Dining al fresco is such a treat – maybe it's living in a seasonal climate, but there's something about it that always feels special. From morning coffee on a porch, to a leisurely lunch or lobster bake – dining outdoors seems to help us slow down, take in the setting, and just "be" with the people we're with, in a different way than an indoor event.

Outdoor entertaining does have it's share of challenges – notably, the shlep of tabletop items from inside to out. One always runs the risk of dropping or damaging one's everyday tabletop, especially bad when there is a pool around. Well, the Archive team is here to help – we've busily rounded up the perfect – and durable – tabletop for all your outdoor needs. AND, we've tied these looks to our round ups of outdoor furniture (because I KNOW you want the whole look…

It's time for grilling, fresh ingredients, and all that the sunny season provides – we're here to help "set" you up for success, by setting the table. The cooking is up to you.
California Dreaming
CASUAL SOPHISTICATION, WITH AN EASY-BREEZY ORGANIC ESSENCE
Set the Scene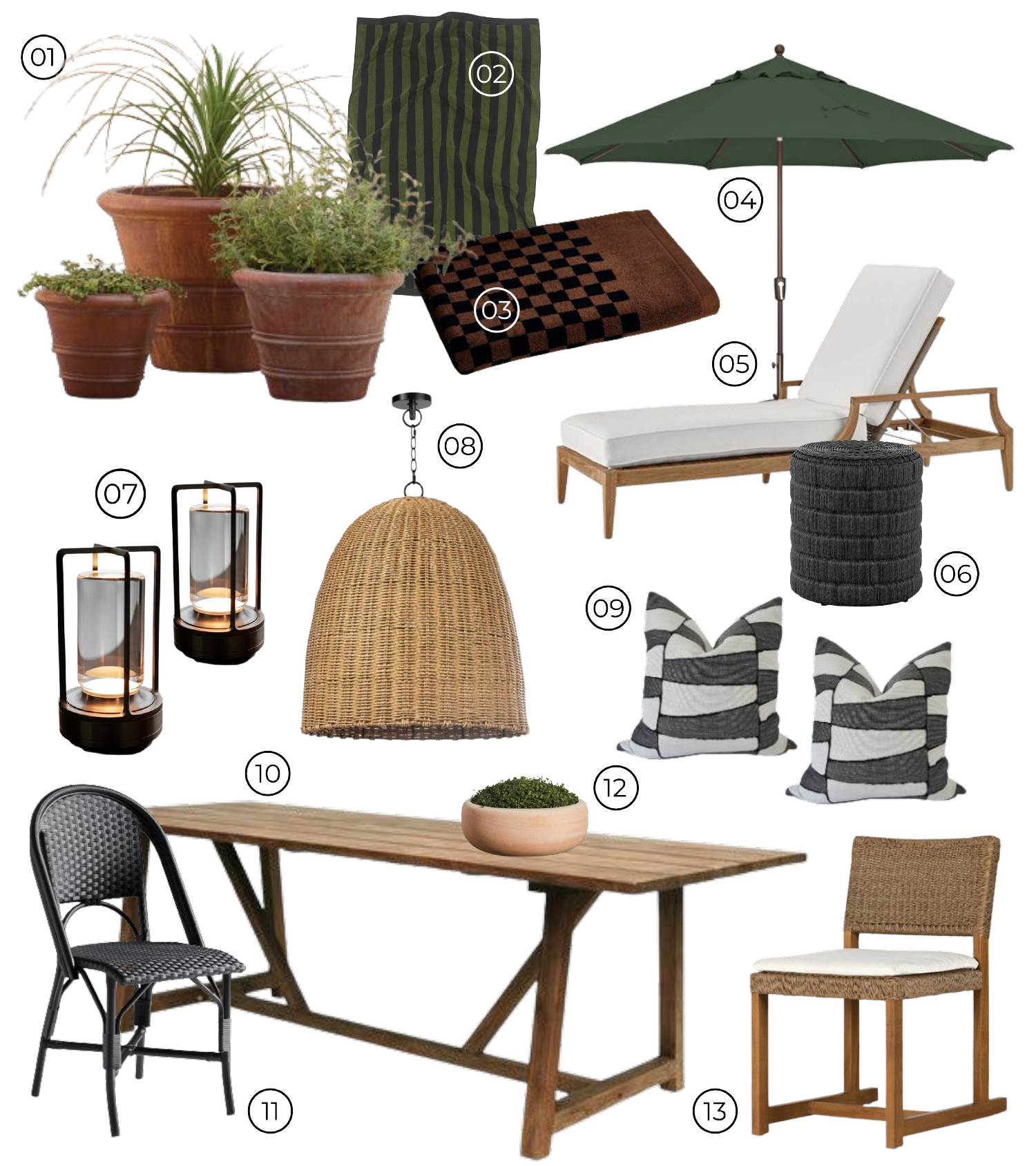 Set the Table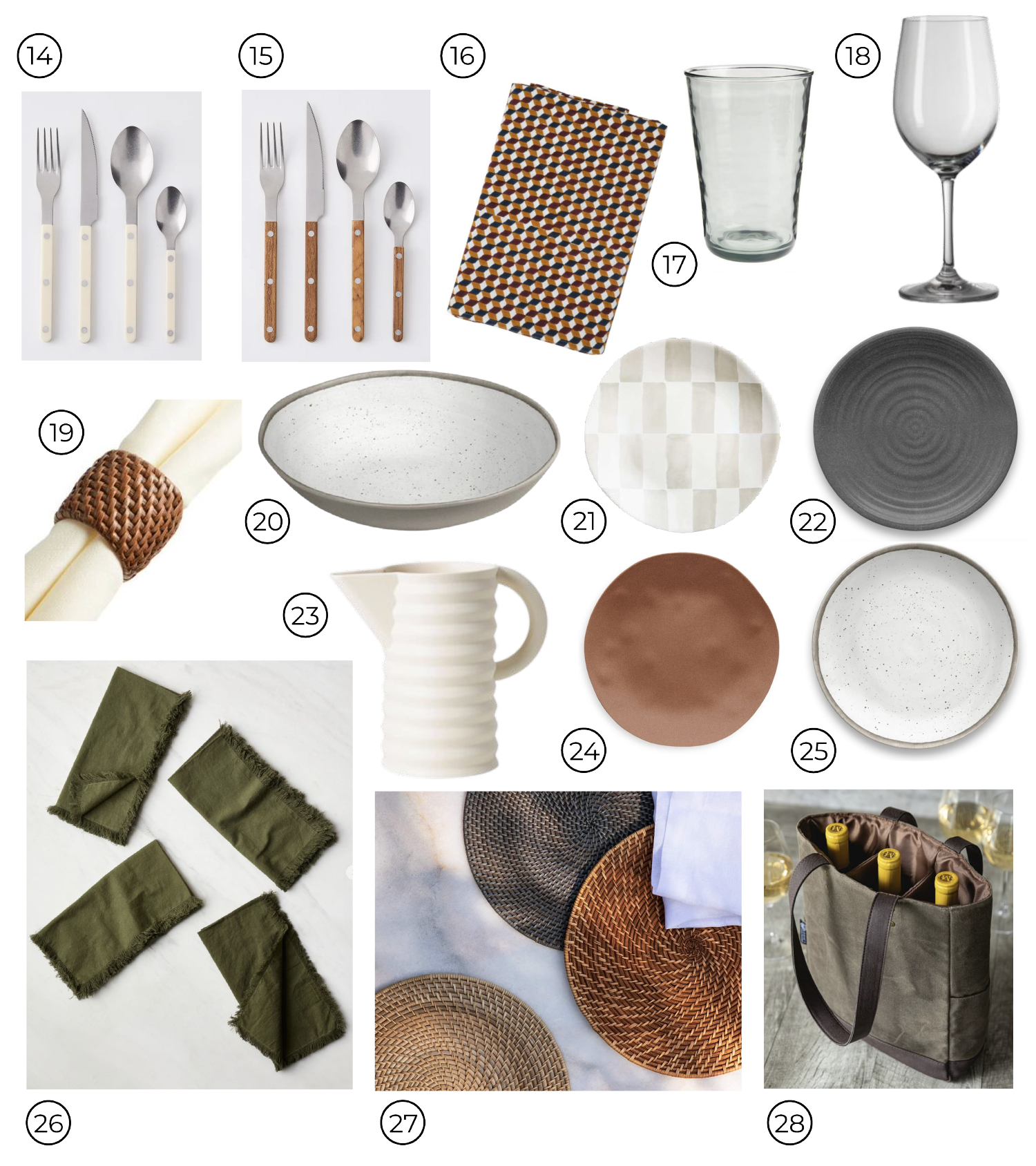 Hamptons Poolside
CLEAN, CRISP AND FRESH - TENNIS, ANYONE? AND REMEMBER: COCKTAILS ARE AT 5PM SHARP
Set the Scene
Set the Table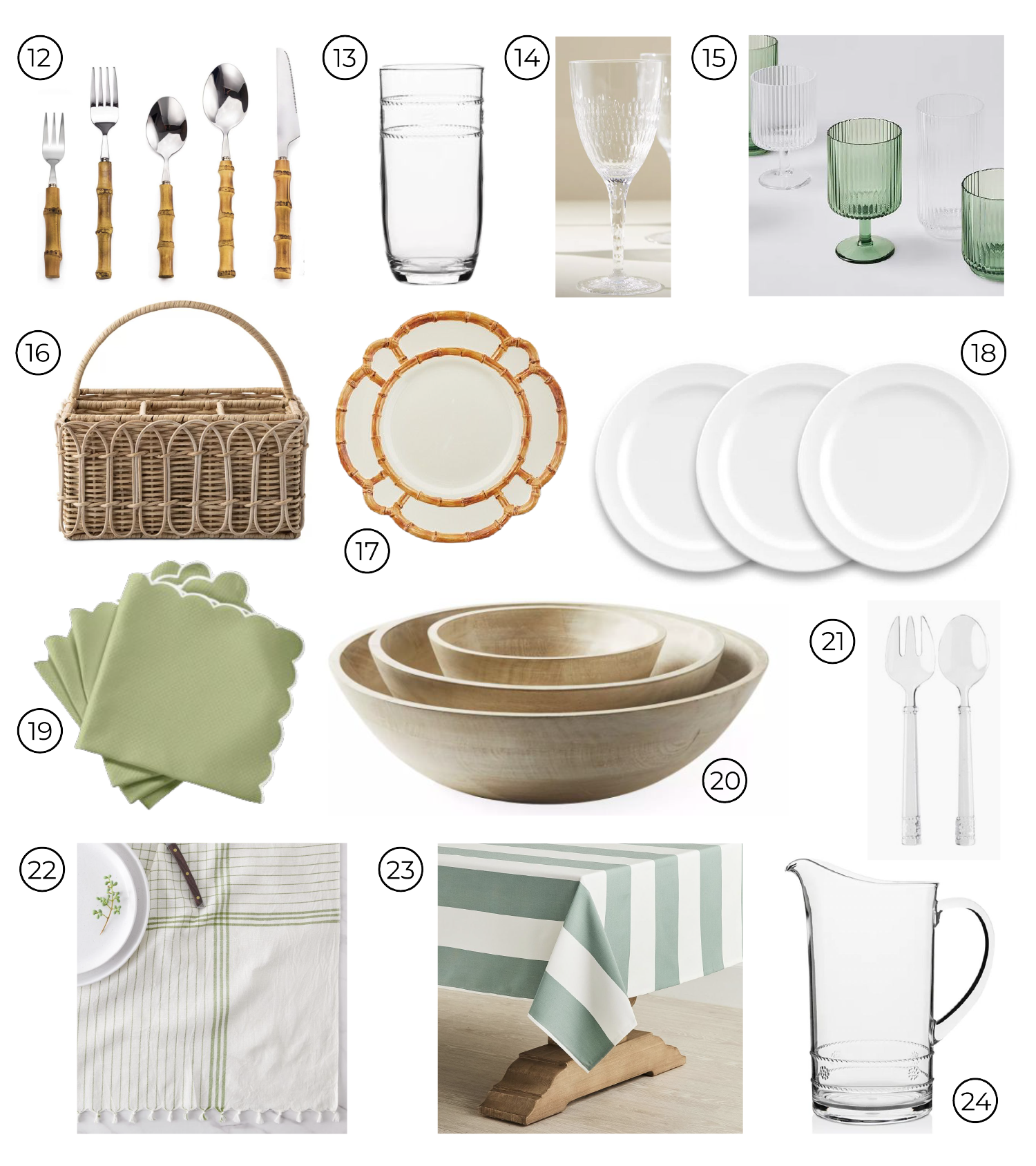 City Slicker
SIMPLE AND ARCHITECTURAL: IT'S ALL BLACK AND WHITE
Set the Scene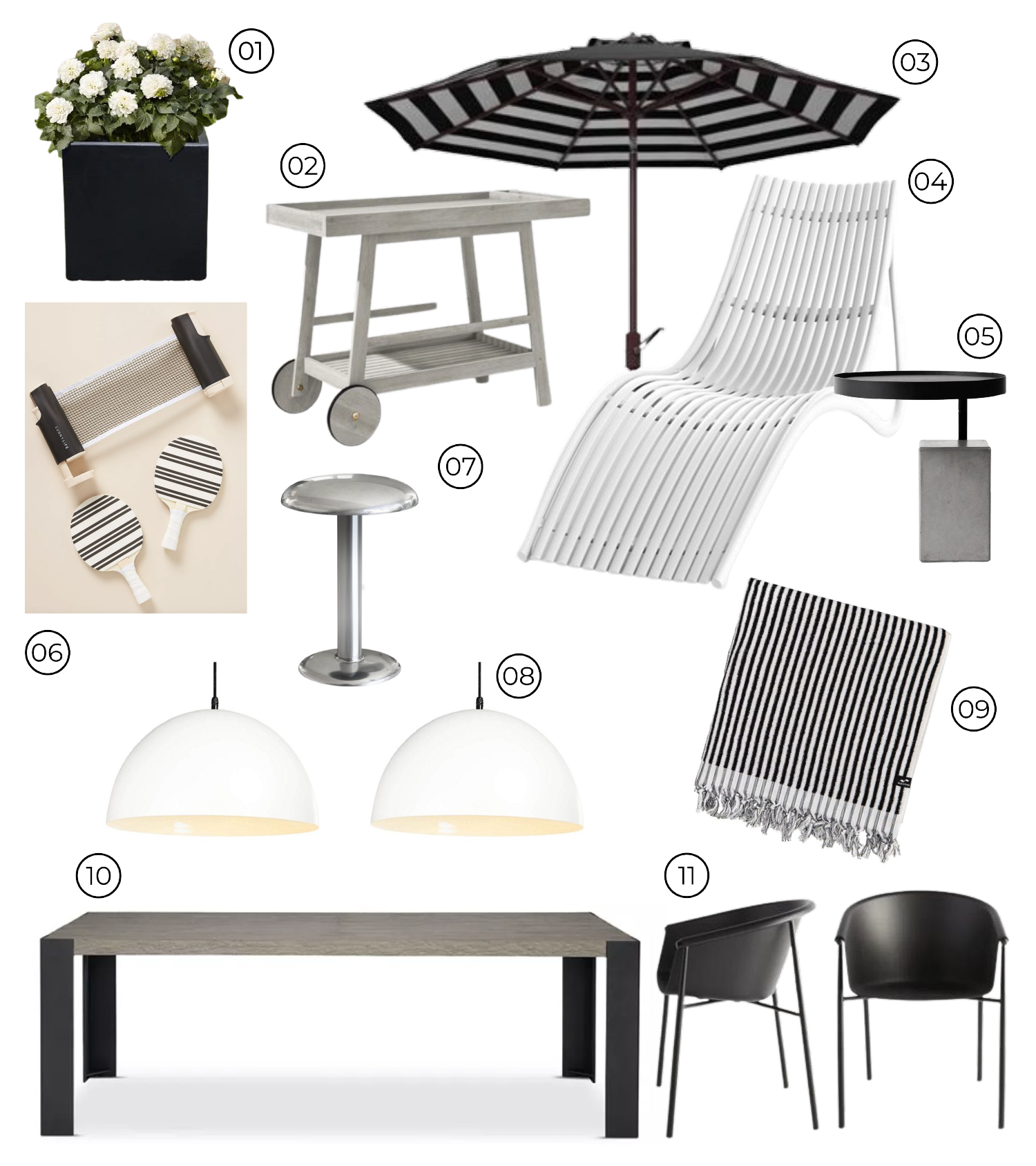 Set the Table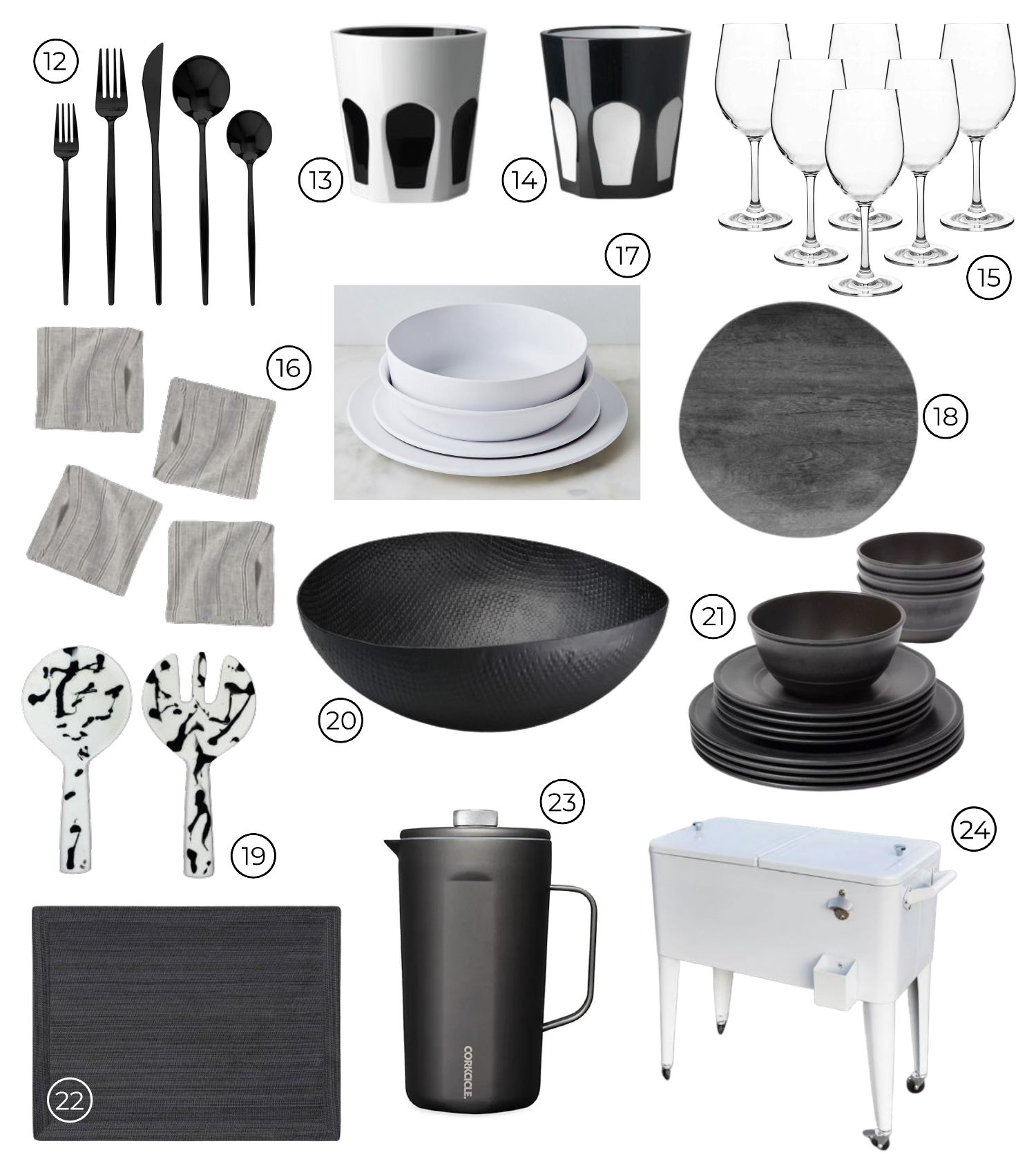 Walking On Sunshine
COLORFUL AND FUN - AS EFFERVESCENT AS AN APEROL SPRITZ
Set the Scene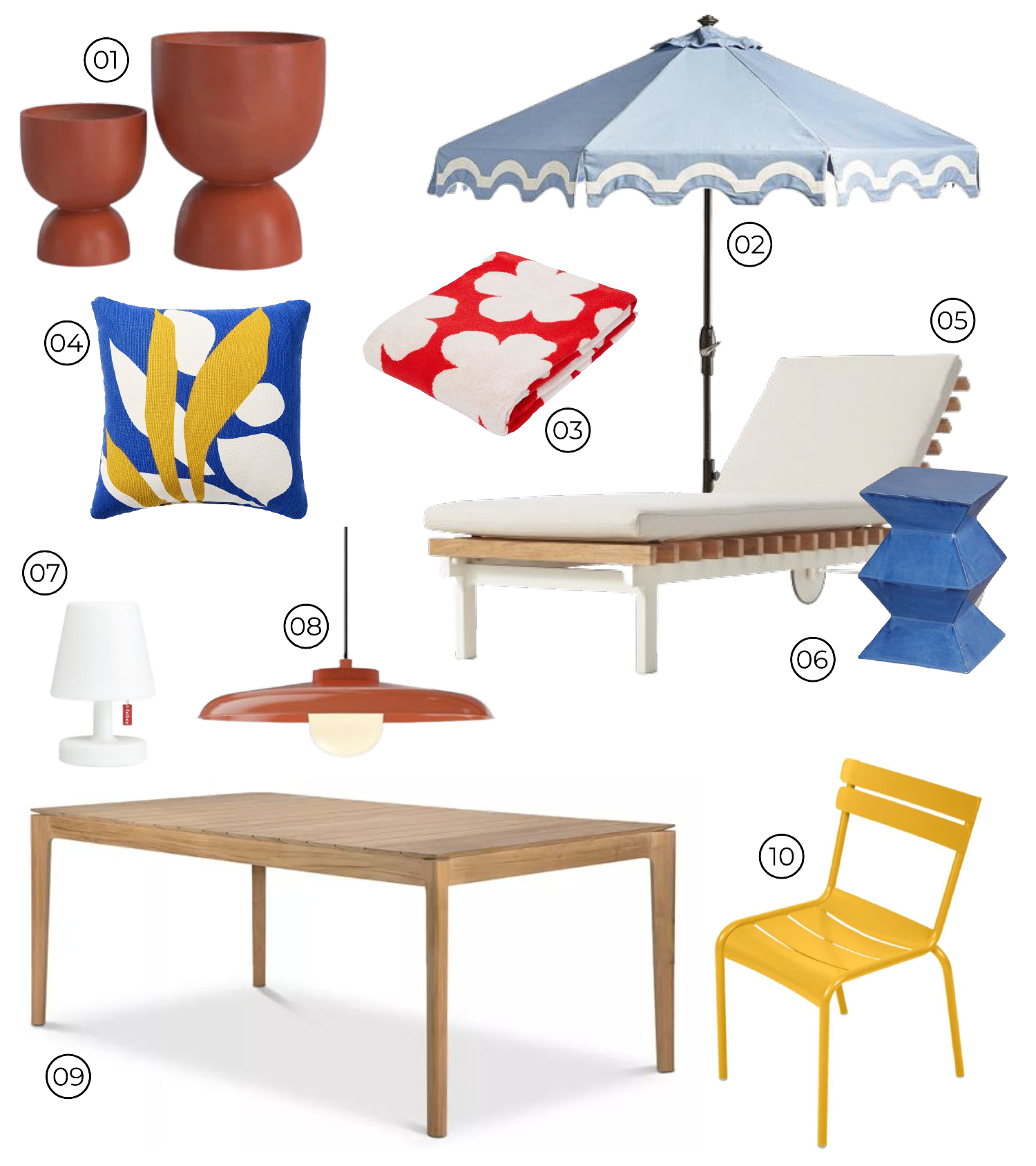 Set the Table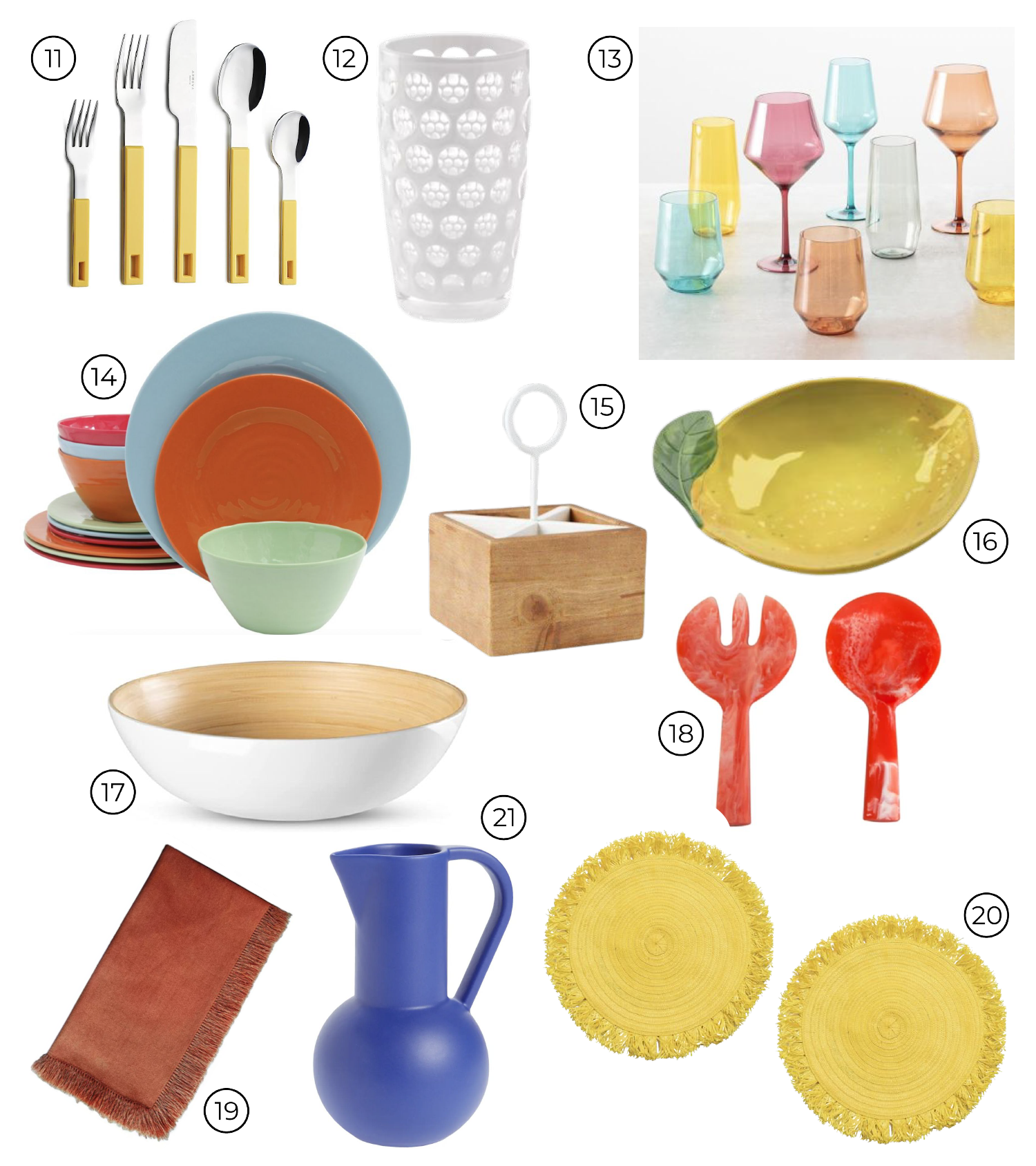 Regatta Americana
CLASSIC NAUTICAL AMERICANA: A LOOK THAT'S REALLY EARNED ITS STRIPES
Set the Scene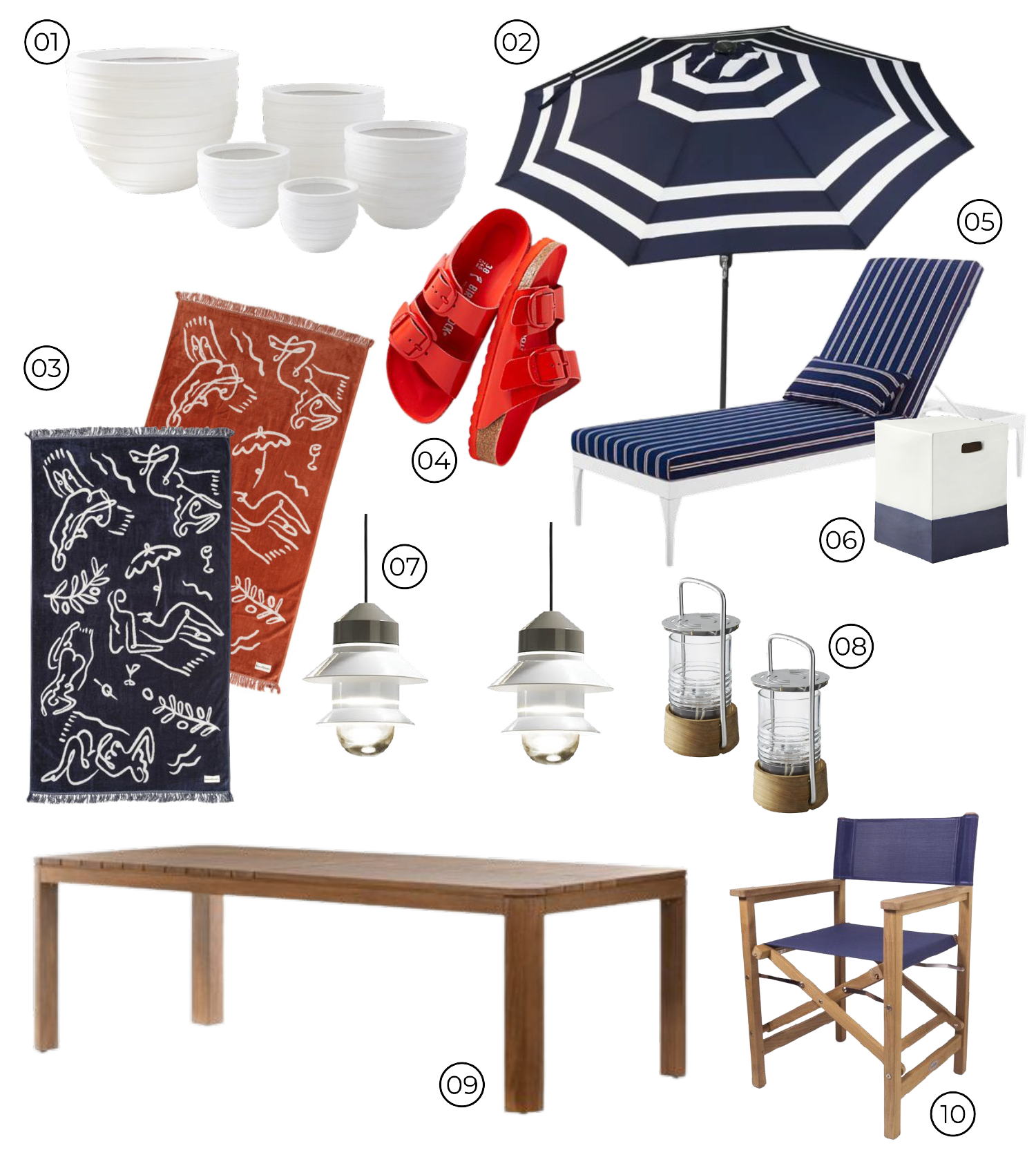 Set the Table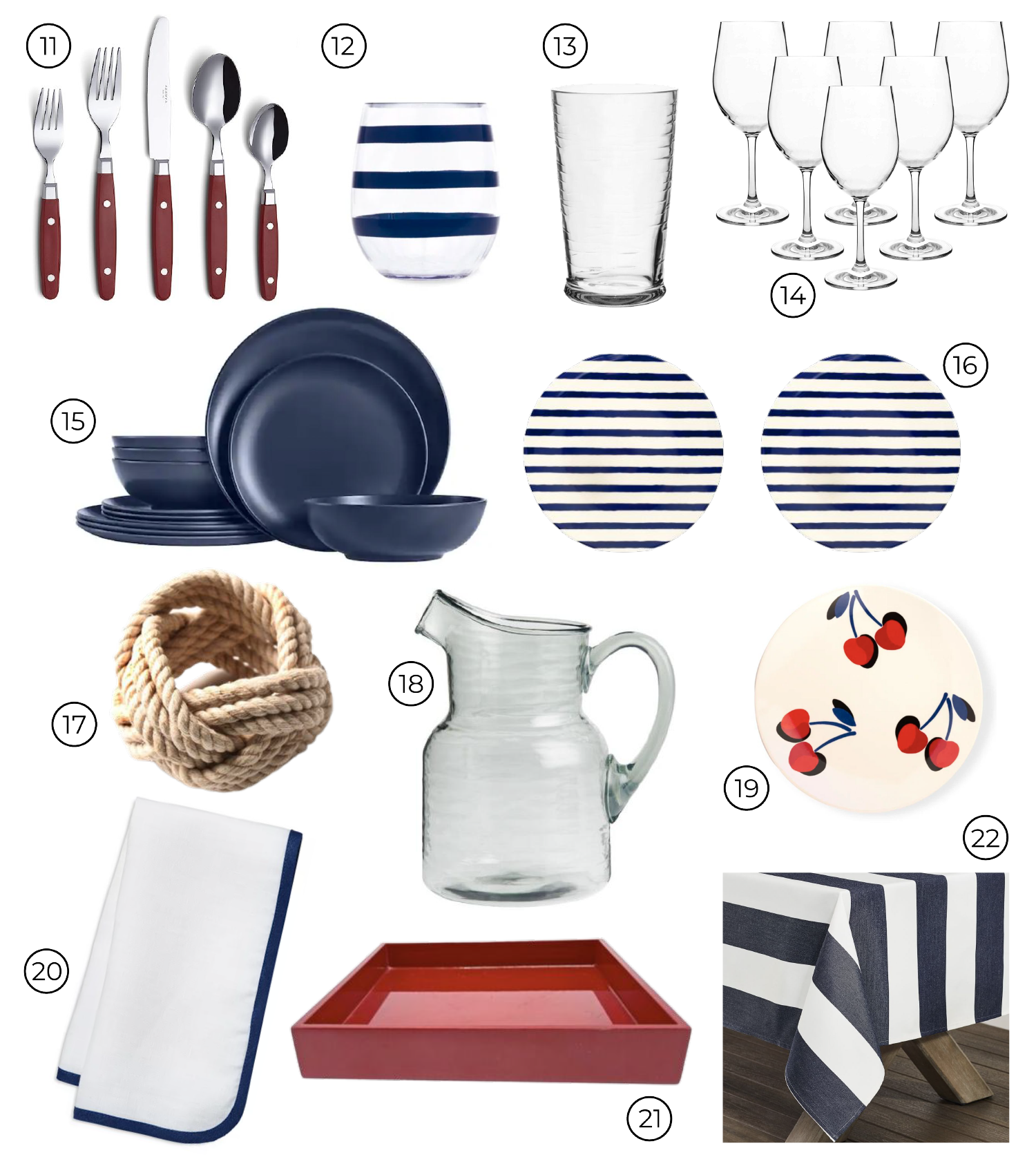 Mountainside Lounge
UNDER THE STARS IN YOUR OWN BACKYARD: THE BEST VIEW IN THE HOUSE IS NOW OUTSIDE
Set the Scene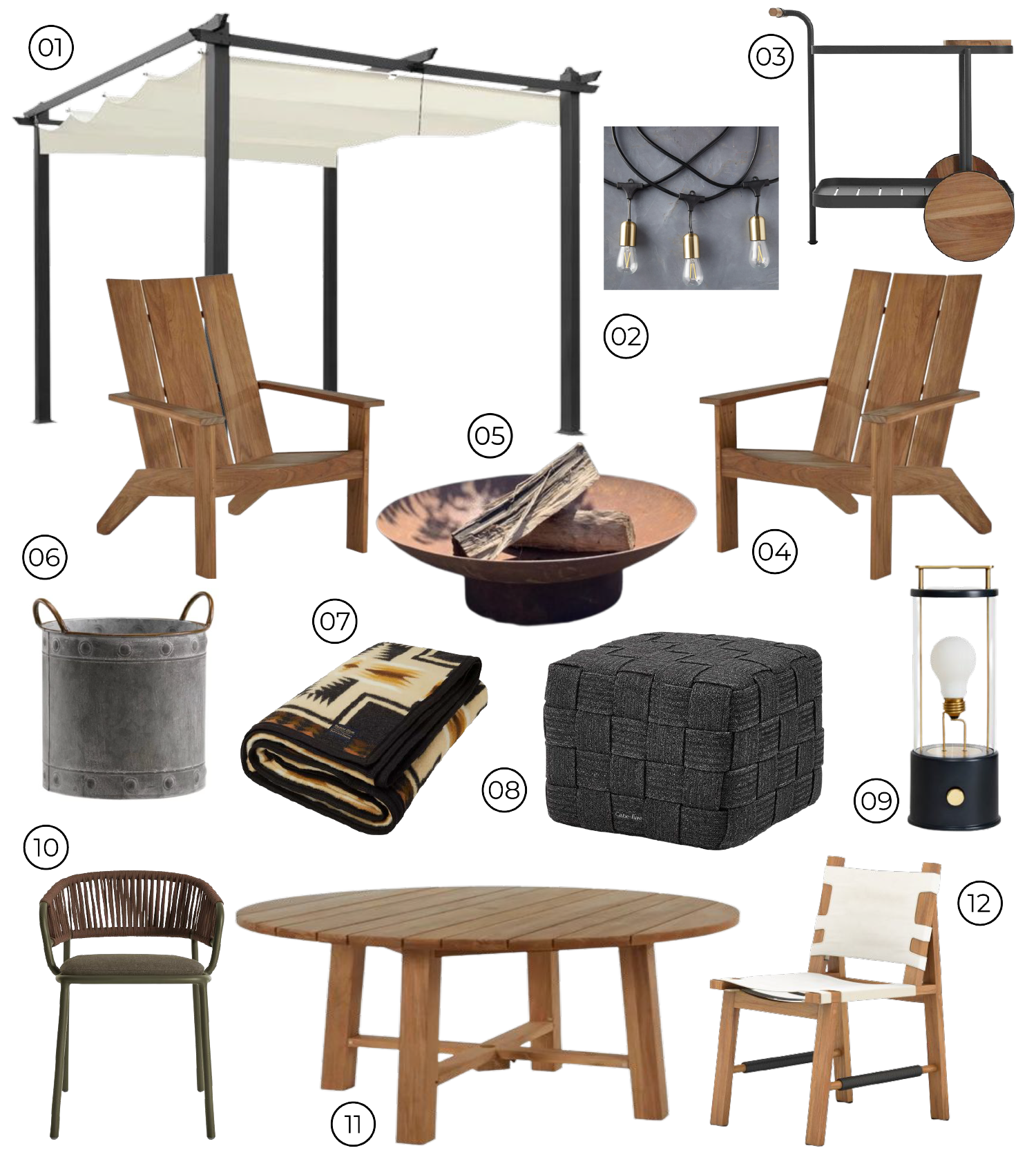 Set the Table