COLLECTION : Designer spotlight
A Glamorous Gala
The Met Gala, inspired by Karl Lagerfeld
The fashion industry has been a part of my New York story since arriving here 20 years ago. My first job had me designing stores for Michael Kors, just as he was on his meteoric rise to superstardom. As such, I was invited to attend his runway show at "the tents" in Bryant Park. I went, stood in the nose-bleeds, and as the lights dimmed and the music thumped, I remember thinking, "man, this is the most glamorous thing I've ever done." (It's still pretty close to the top of the list - and yes, Michael is just as nice, funny and charming as he appeared on Project Runway.

20 years later, I still feel the buzzy energy of fashion through the city 3 times a year - winter and summer fashion week, and the first Monday in May, when the stars literally align for the Met Gala. The traffic is deep, the lights are bright, and the red carpet looks are in a word iconic.

This year, the Costume Institute of the Metropolitan Museum is paying homage to the late Karl Lagerfeld with the exhibit ""Karl Lagerfeld: A Line of Beauty," With the dress-code being "in honor of Karl," (as reported by Vogue,) the iconic look of both his designs and personal style is sure to inspire the red carpet. Its also inspired the  Archive team to create our own tribute, with a round up of Karl items for your home, and beyond.

Glam up your look this first Monday in May - now, strike a pose. 
The Karl Collection
Black & White and très, très chic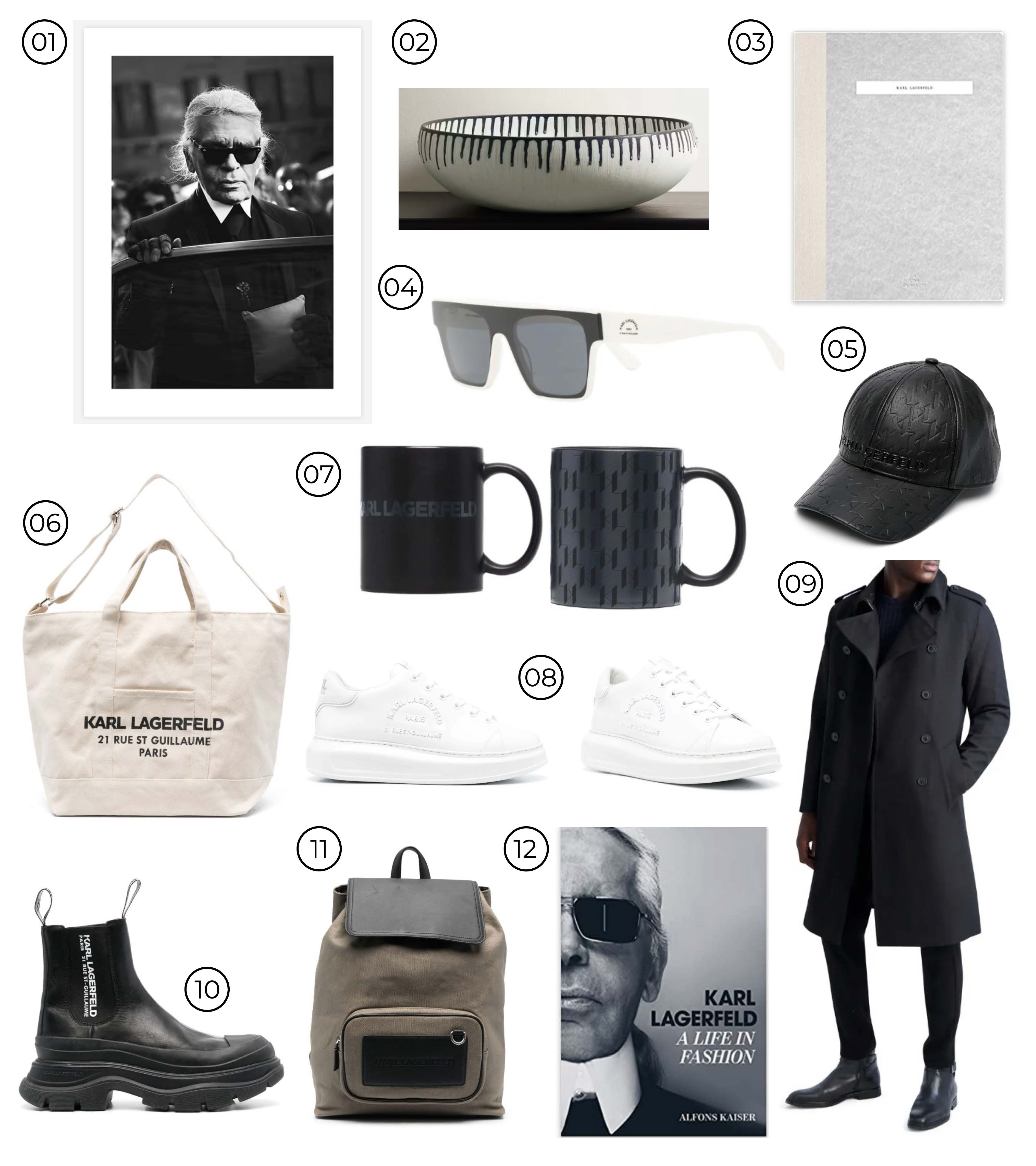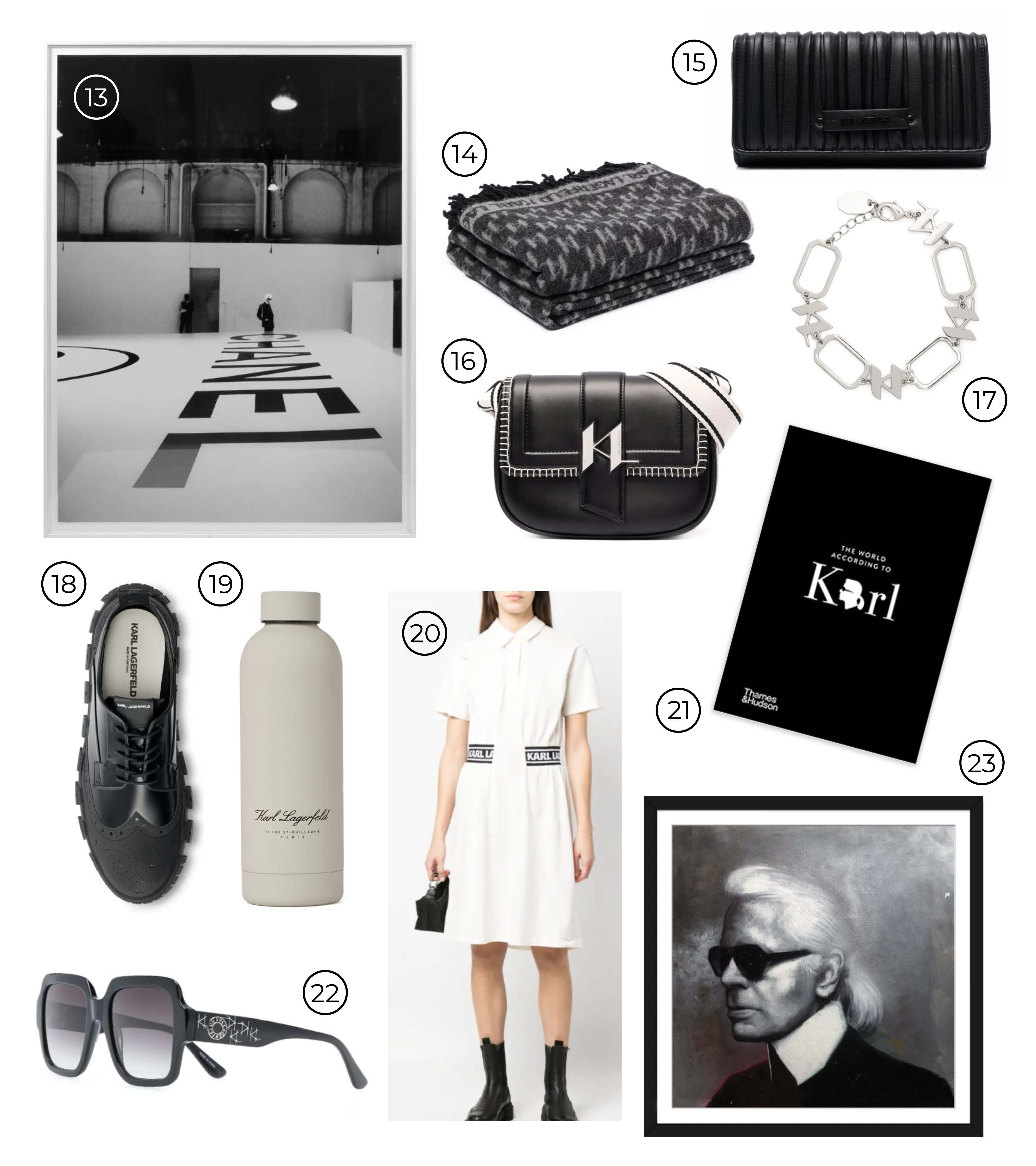 The Karl Collection
Black & White and très, très chic