SPECIAL FEATURE: SPRING FORWARD
Sound The Alarm!
We're cuckoo over these cool clocks and timeless timepieces
Clocks come in so many different looks, but are they out of date? With everyone checking the time on their phones and computers, who has time (or need) to shop for a good clock? Well, the Archive team is here to turn back time on that thinking - clocks, in fact, are timeLESS, and a great way to add useful decoration to your walls and rooms. 

For our round up of clocks, we're breaking our selections down into categories. Grandfather and other floor-standing clocks hold pride of place in a space; wall clocks in both industrial and organic looks bring a sense of history and texture. Tabletop clocks act as jewelry for a bedside, and we're even clocking in kicky timepieces for cool kids rooms. 

So sound the alarm - clocks are back baby, and it's about time to start shopping!
Black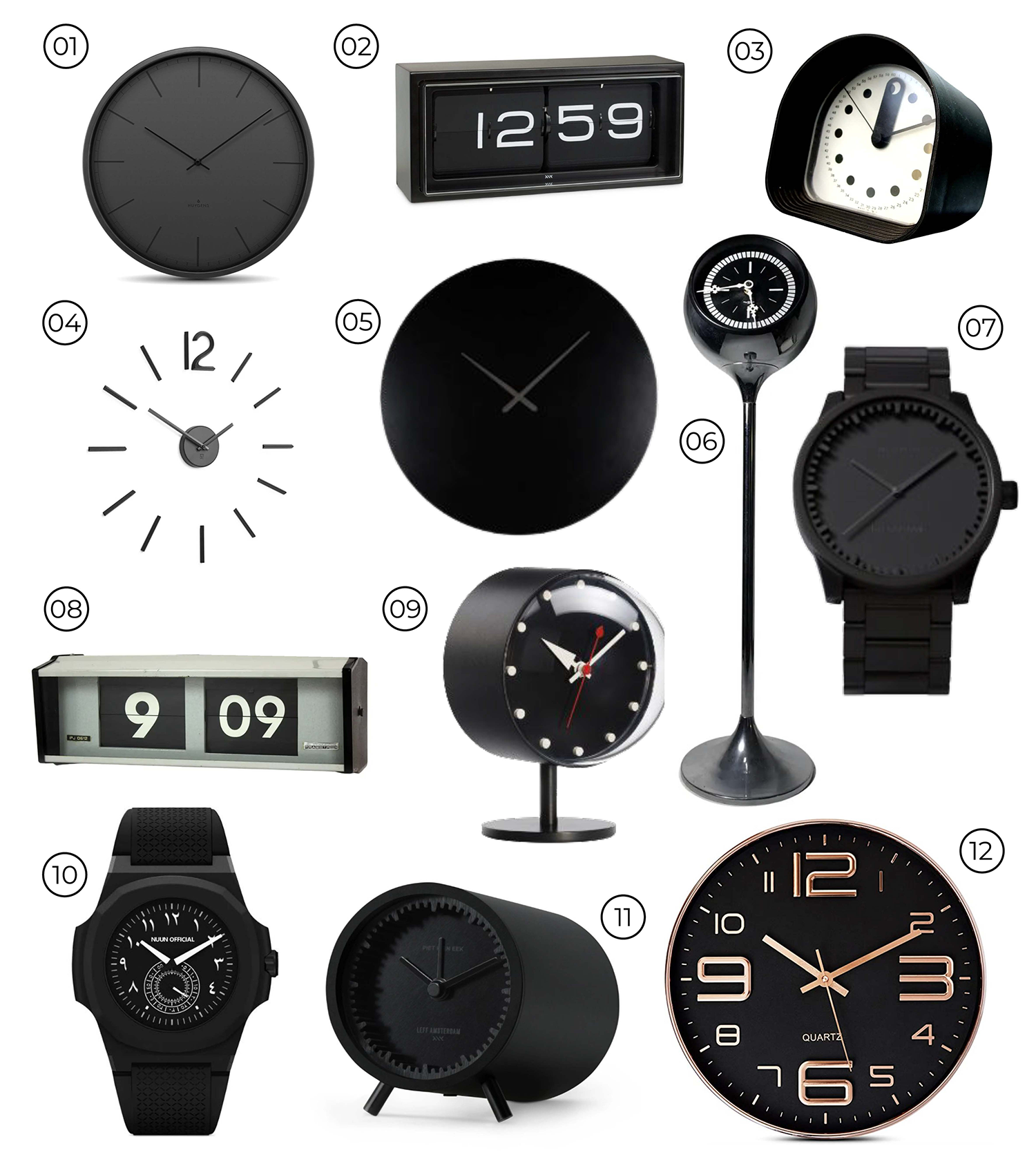 White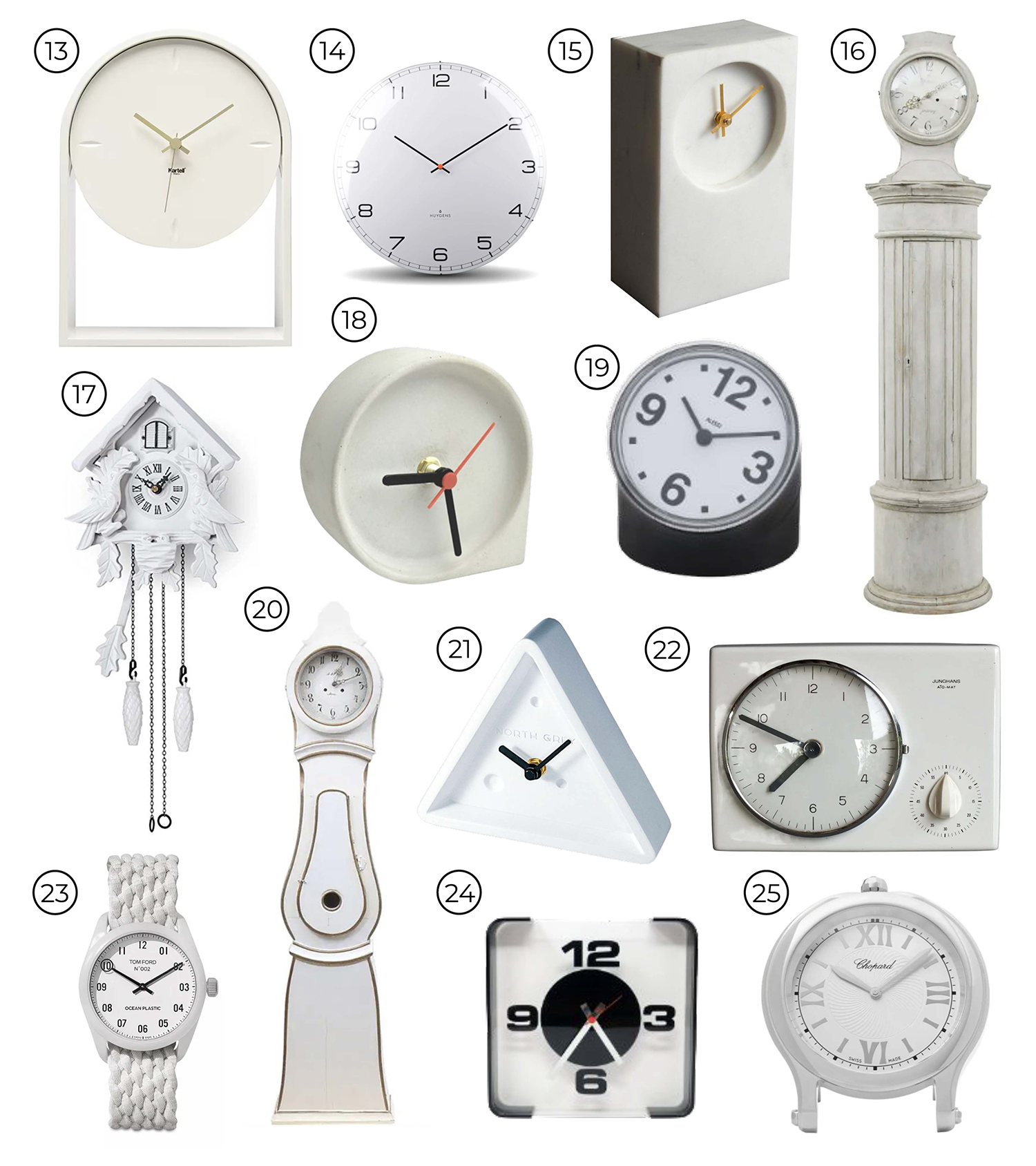 Gold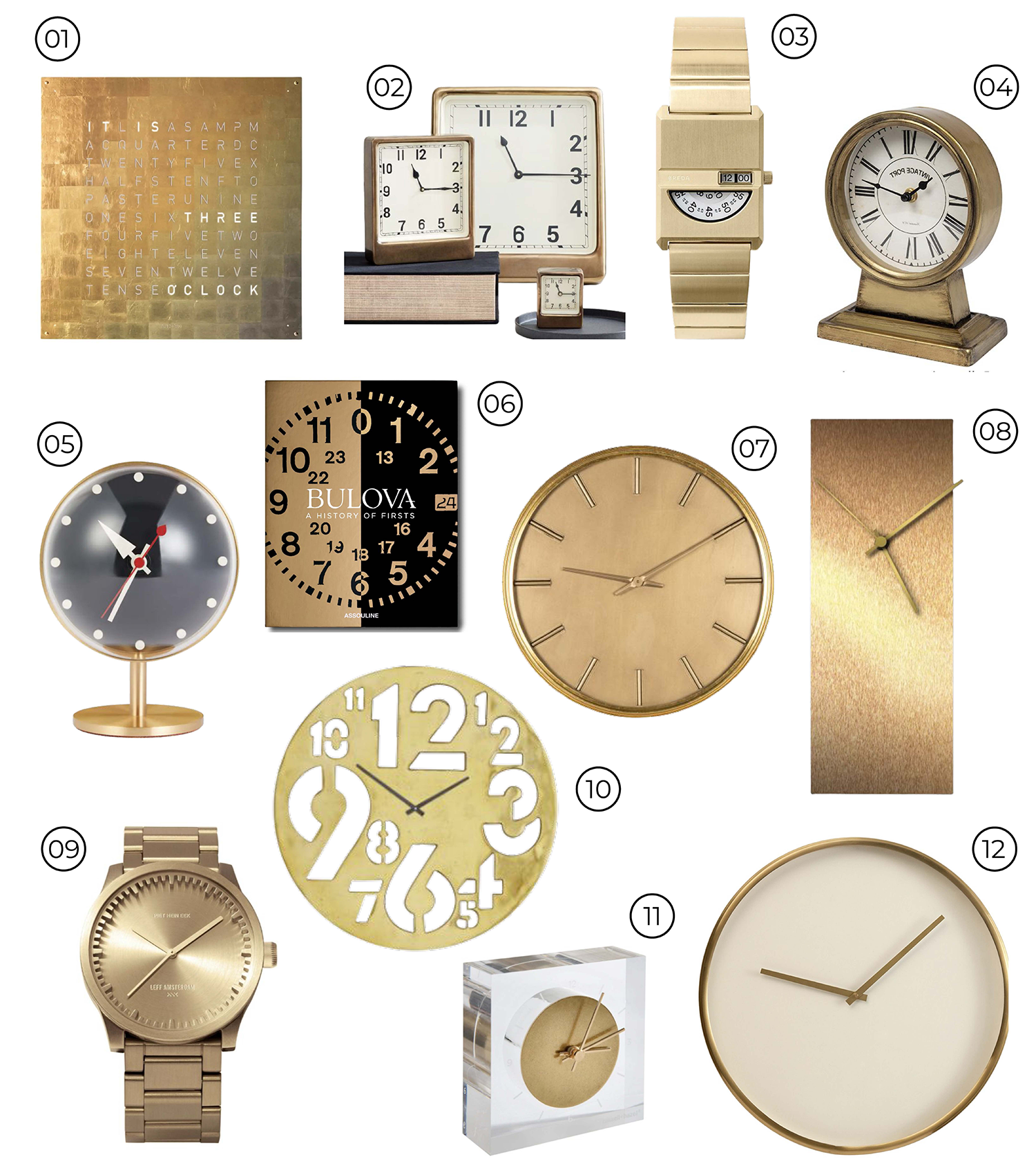 Wood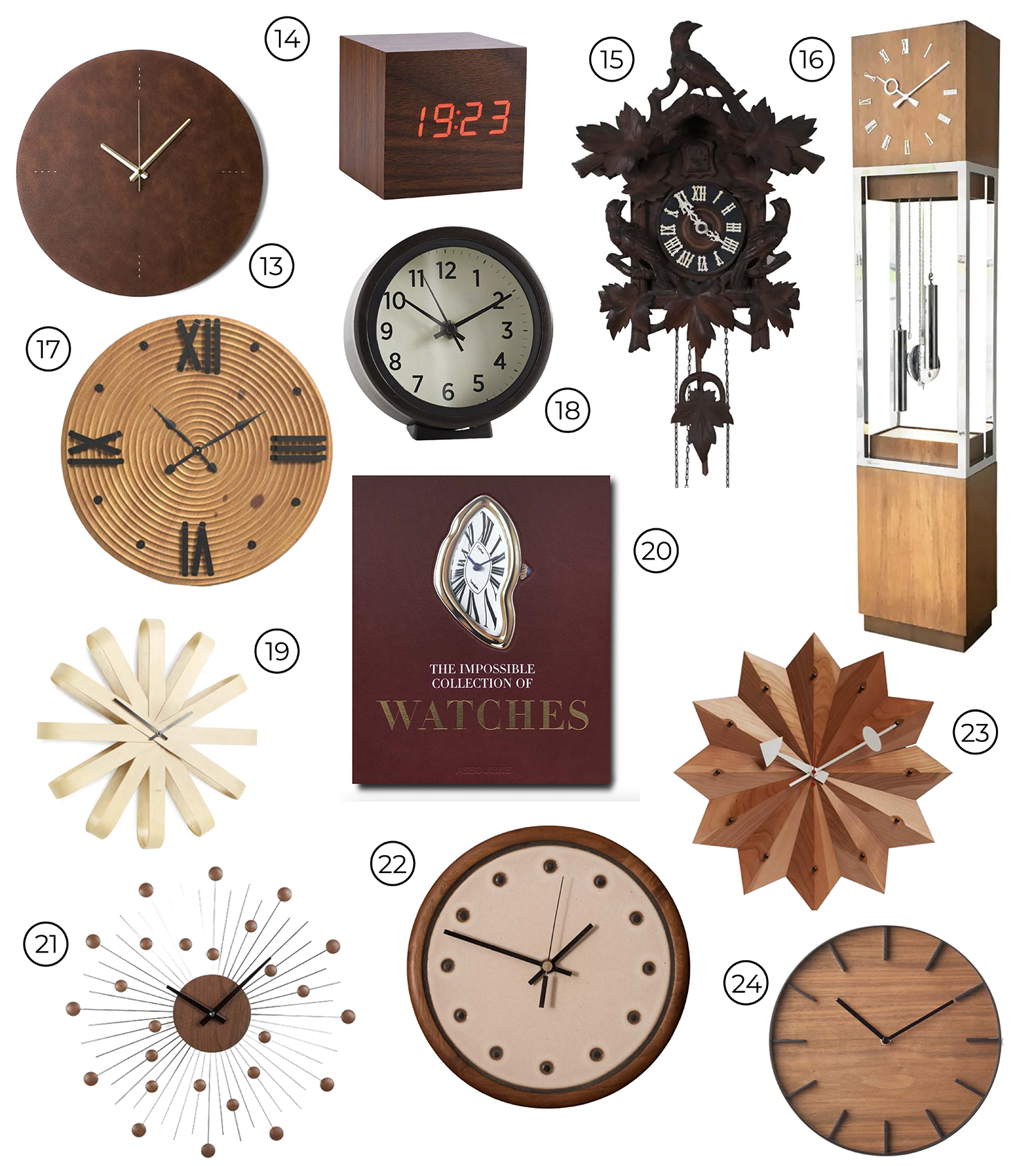 Colorful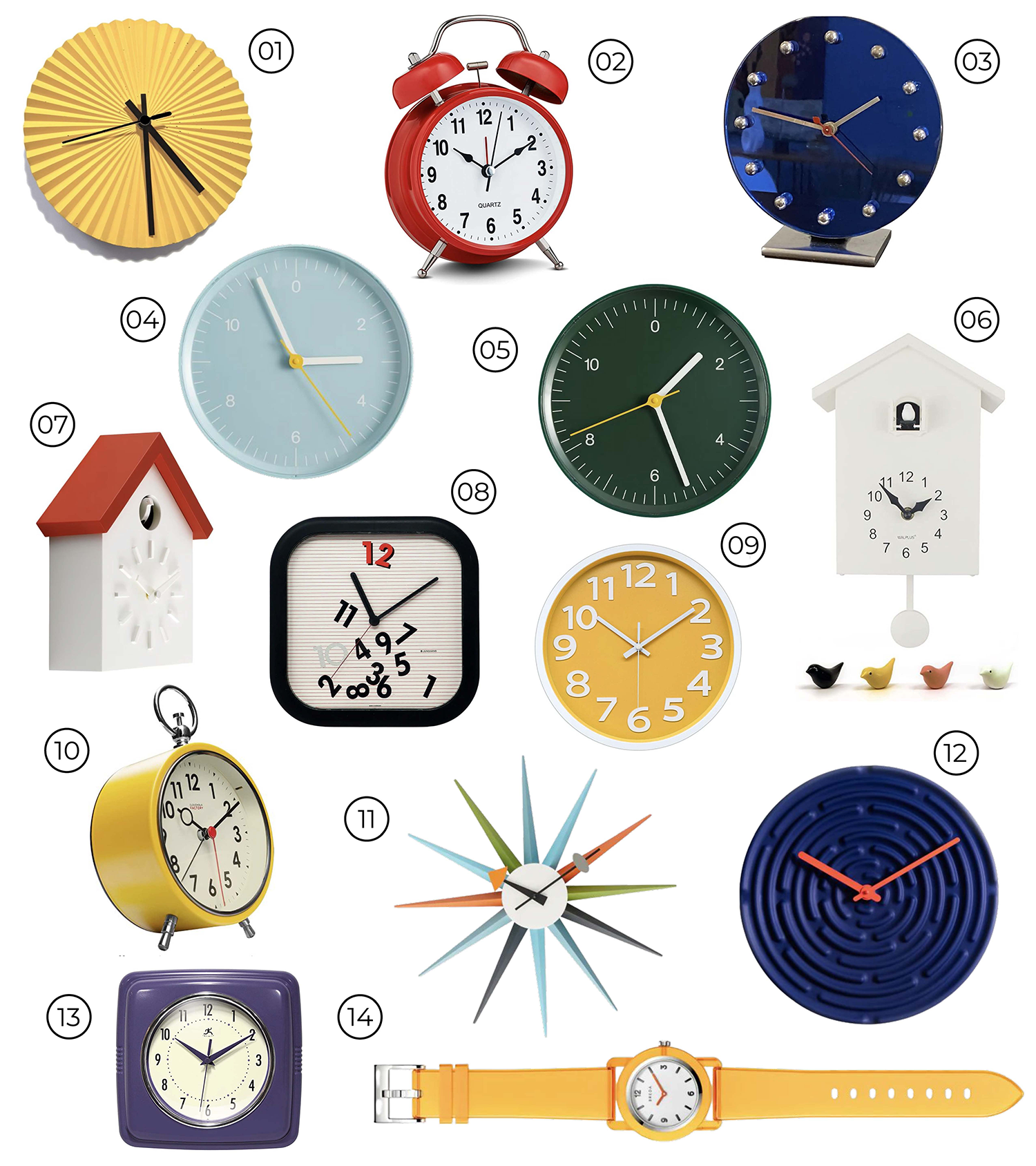 Vintage