COLLECTION
Coastal Grandma
Classic looks with coast to coast appeal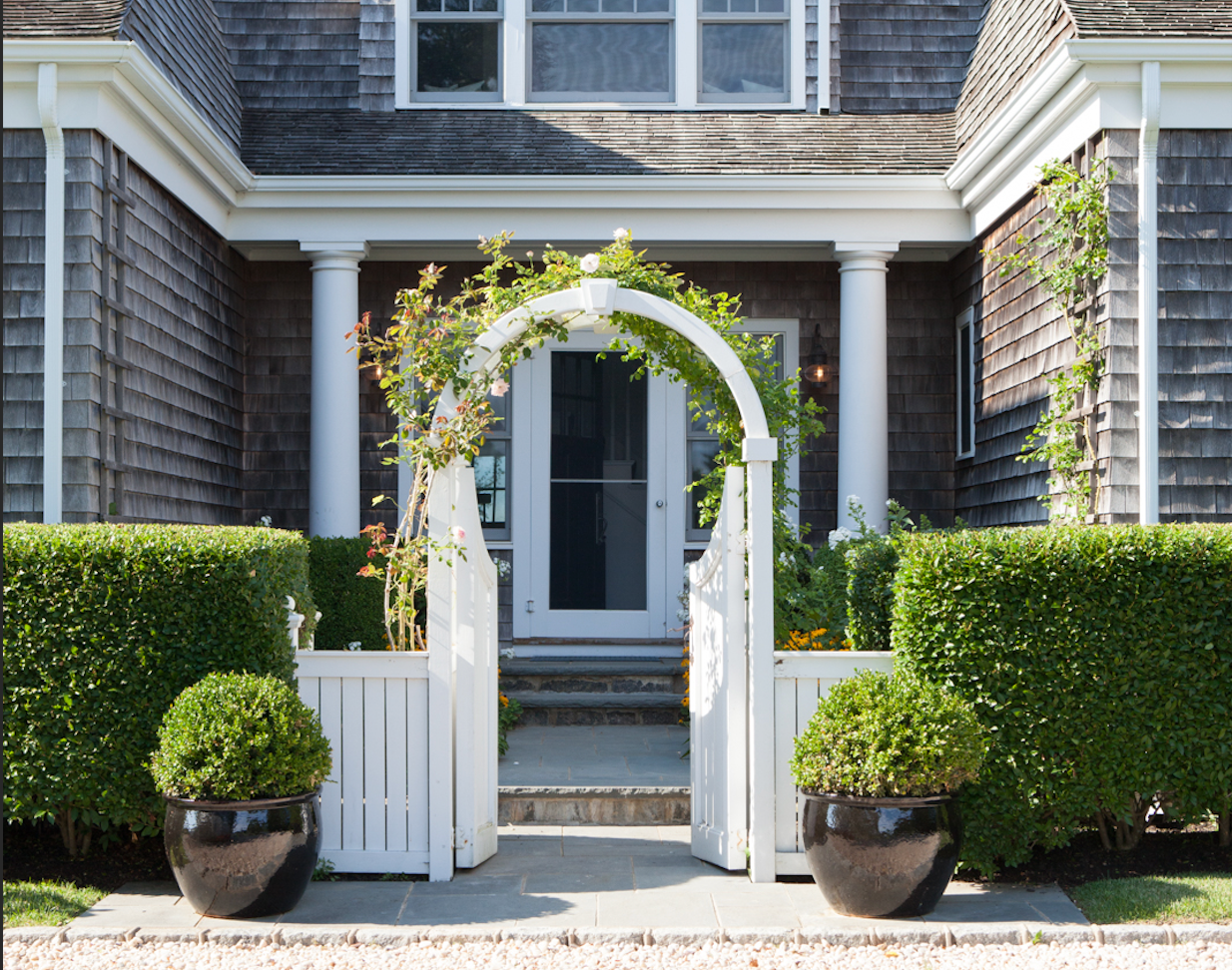 PHOTOGRAPHY: REID ROLLS
Ina Garten…Oprah Winfrey…the fictional "Erica Barry" in Something's Gotta Give…maybe even Stanley Tucci?….

When I heard the phrase Coastal Grandma for the first time last year, I was like "Finally…the tribe has spoken." To me, the phenomenon of Coastal Grandma is more than just a look: it's clearly a lifestyle I've subscribed to for quite some time. Quintessential Americana meets host with the most, often resulting in a look of familiar, casual elegance and heartwarming charm. 

"I'm just a turtleneck kinda girl…" is the MO, but we're bringing the Coastal Grandma out of their shell in their own fashion, of course. From the kitchen to the garden, the beach and a night on the town - shop our resource for all things Hampton chic, with universal coastal appeal. Click through, add to cart, and have the best sunny season ever.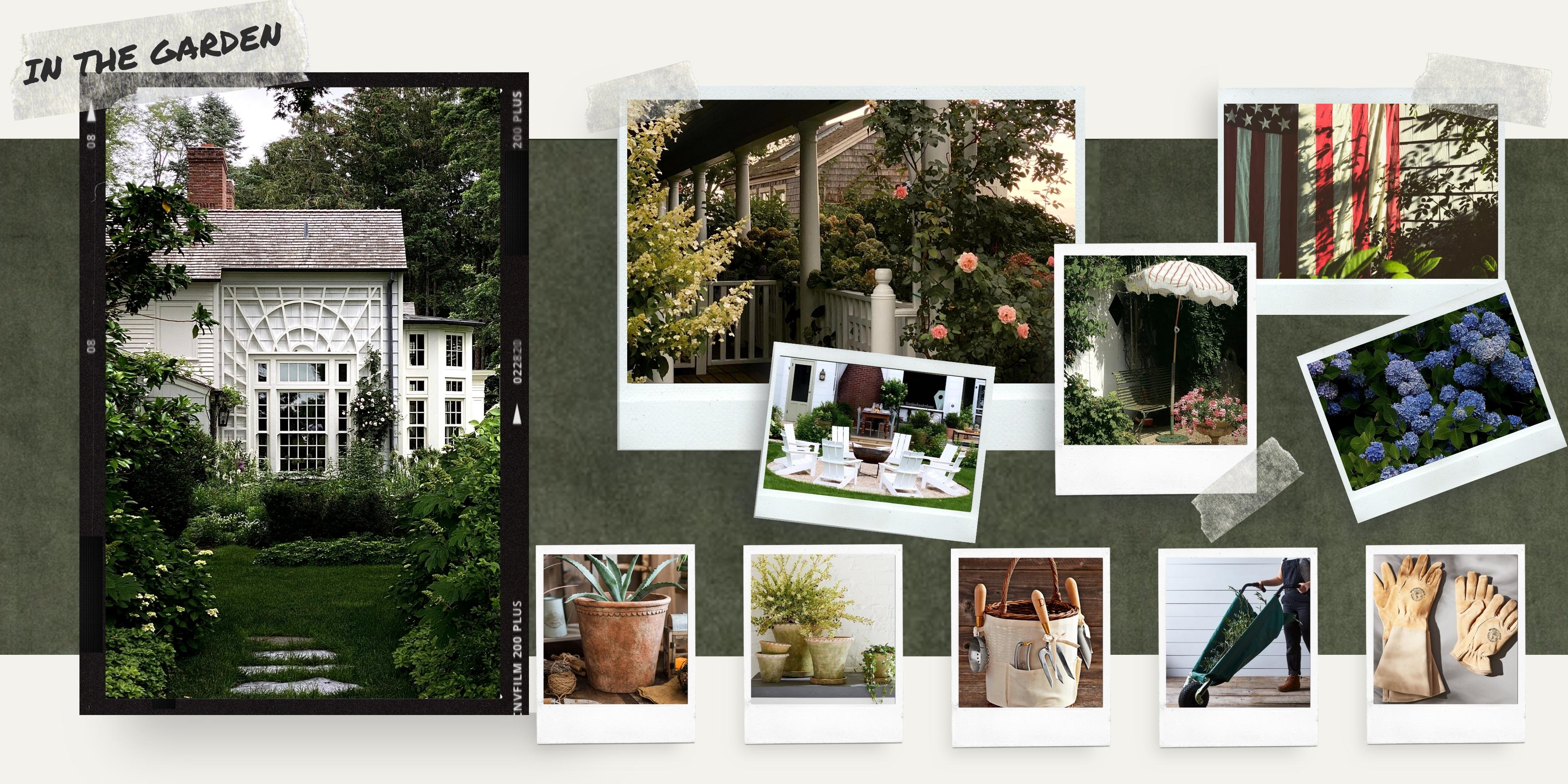 PHOTOGRAPHY: STEPHEN RILEY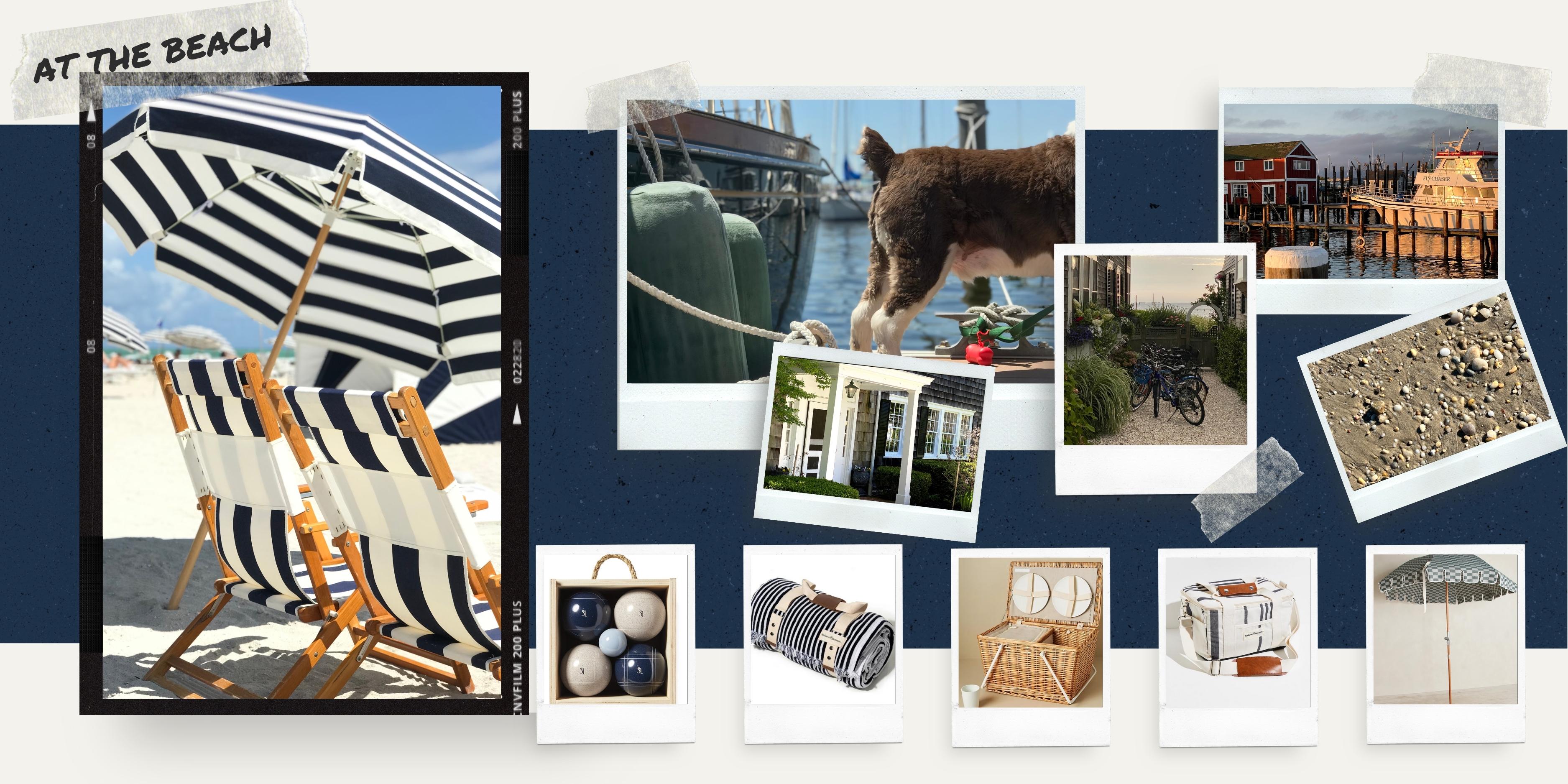 PHOTOGRAPHY: STEPHEN RILEY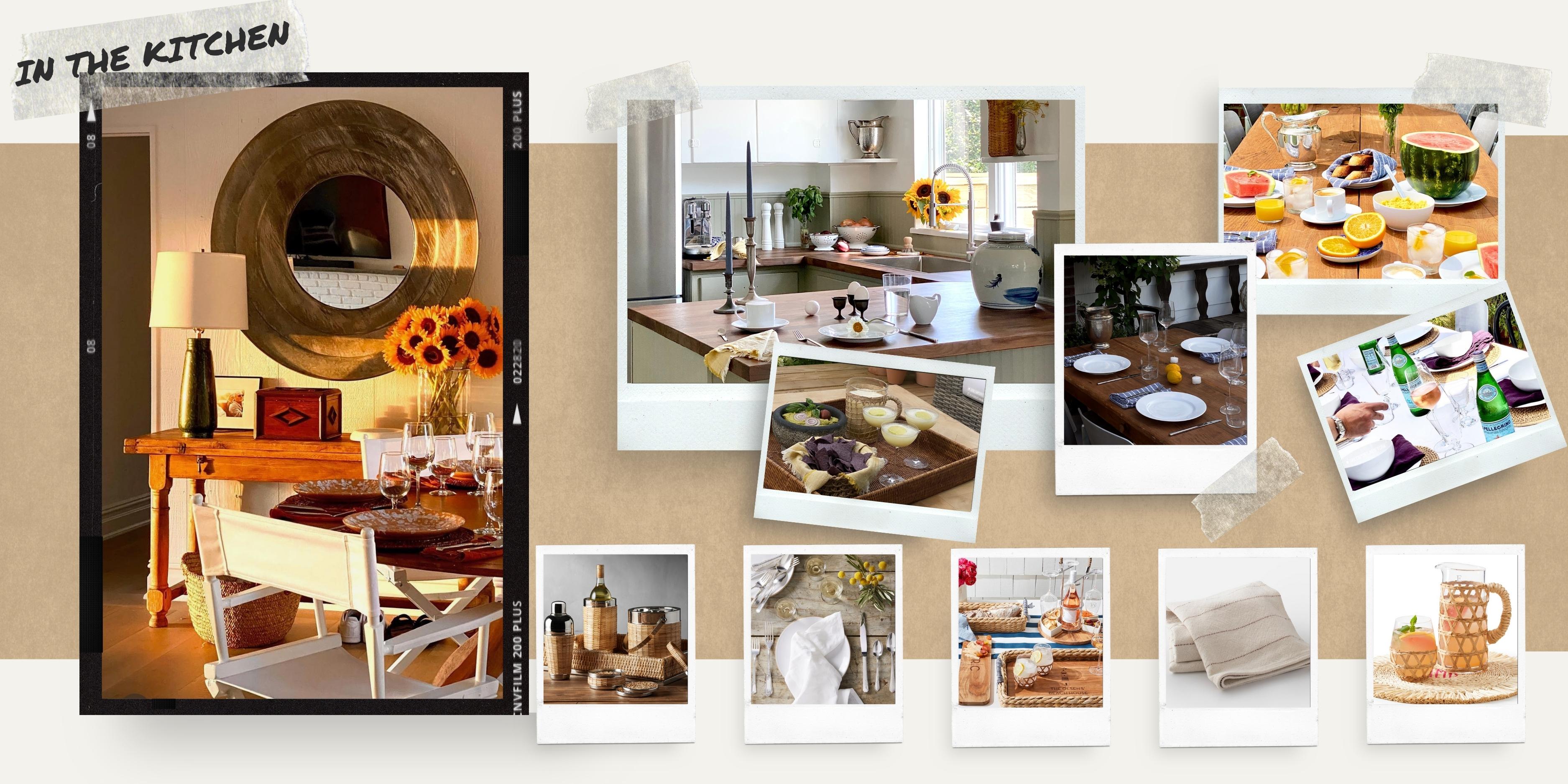 PHOTOGRAPHY: STEPHEN RILEY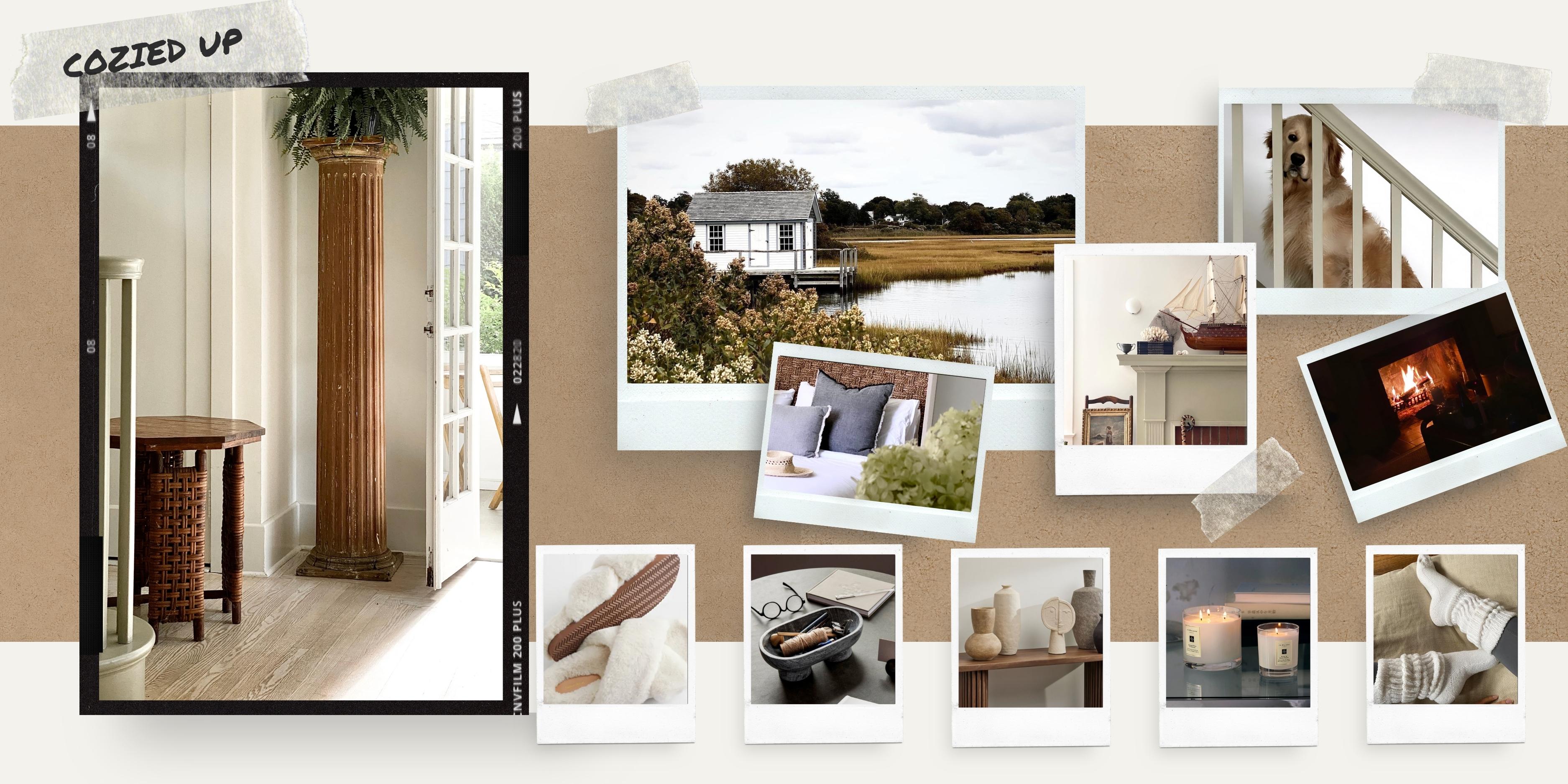 PHOTOGRAPHY: STEPHEN RILEY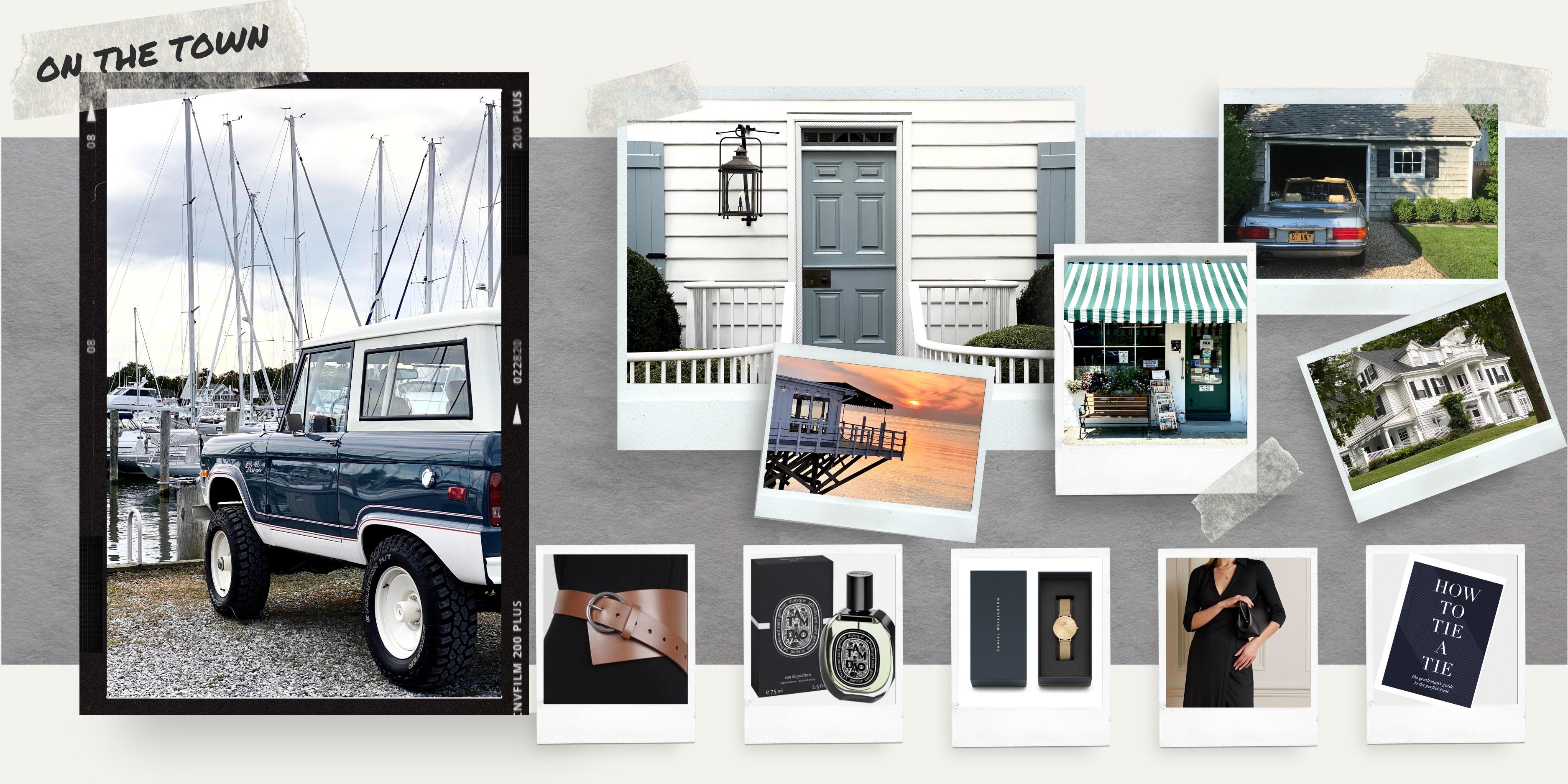 PHOTOGRAPHY: STEPHEN RILEY